The world we live is becoming entirely into a digital world, and now it's very hard to consider living without things like a mobile phone or a computer with internet access; it is simply impossible. In a computer, we can perform many tasks, from making a presentation for the company, sketching a marketing strategy, play high-resolution games, and more. The possibilities are infinite.
The truth is that they all have something in common, they all run on the computer, and everyone needs space on our hard drive. Whether you have a 250GB or 2TB hard drive, constant threats of losing your information are present. From your nephew who deletes important files and only says "I'm sorry," to an improperly installed Windows update which disables access to your computer and you have no choice but to format it, losing all your documents (and games if you are a gamer).
Facing with these problems, in a world where physical files cease to exist, and digital backups are the trend, we should have a tool that can help us prevent the data loss incidents.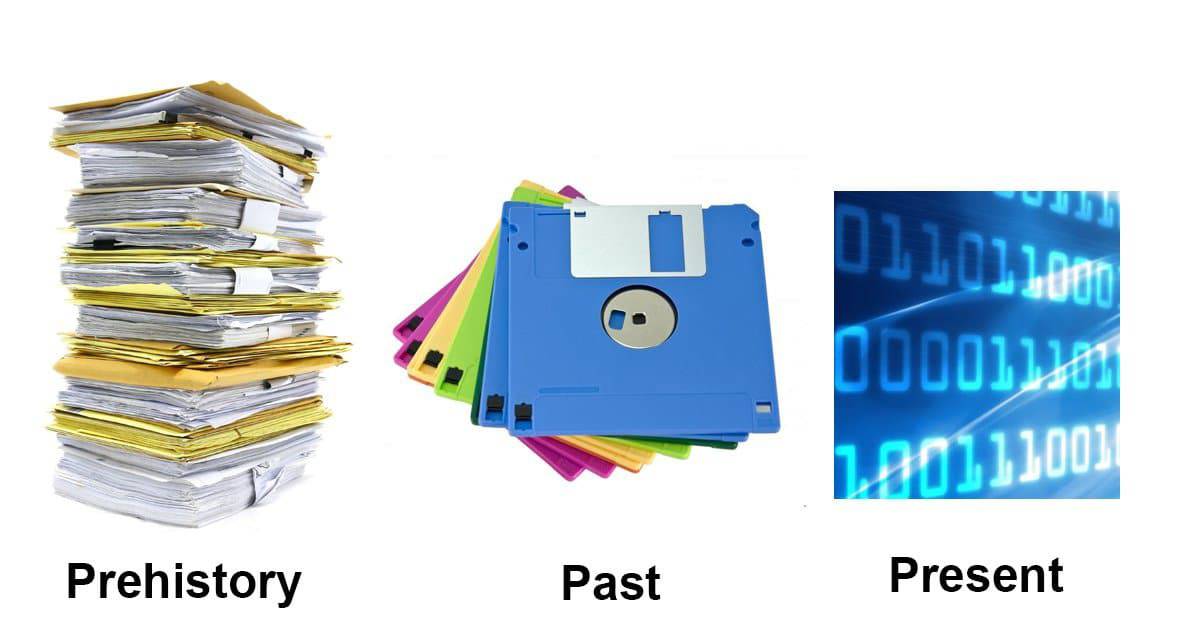 Understanding the needs of modern man today, EaseUS has created a free tool which can recover the deleted/ lost data on your personal computer, laptop or any external media storage. Let's have a look at how to use the free data recovery software to recover the lost data.
EaseUS Data Recovery Wizard Features –

Just as Dr. Strange can step back in time to prevent incidents that can destroy Earth, with EaseUS Data Recovery Wizard you can "technically" do the same! Thanks to its data recovery tools for undoing "something as serious as it is to delete documents." With EaseUS Data Recovery you can recover –
Graphics: Your holiday pictures, screenshots taken for your project, childhood pics, etc.
Documents: These can be crucial documents, which can be something simple as a 5 minutes task, as well as a thesis or a project of expansion of the company.
Audio: Your songs by your favorite artists. That long list of songs and that music gallery in which you have worked for years, where you have unpublished albums of your favorite artists which will take a lot of time to rebuild them.
Video: Important videos for the presentation of your company or project.
Imagine that you are a film director and along with your team you've made incredible shots around Europe, decide to download all the takes to your computer to release the memories of the cameras. About a year of recording, dangerous scenes, setbacks are reduced to the only 2TB, but due to malware, your computer got infected, and you must format!
How can you recover so much work time?
Easy, with EaseUS Data Recovery Wizard there is no data that is impossible to recover.
I understood that I need the EaseUS Data Recovery Wizard, now how can I use it?
Its use is incredibly intuitive. However, I will teach you the steps if you are not so "techie" and thus you should not ask your techie friend or family member for help. So, let's get started by downloading the software
After what you have installed the software, locate the software, double click, follow the steps, when you open it will appear like below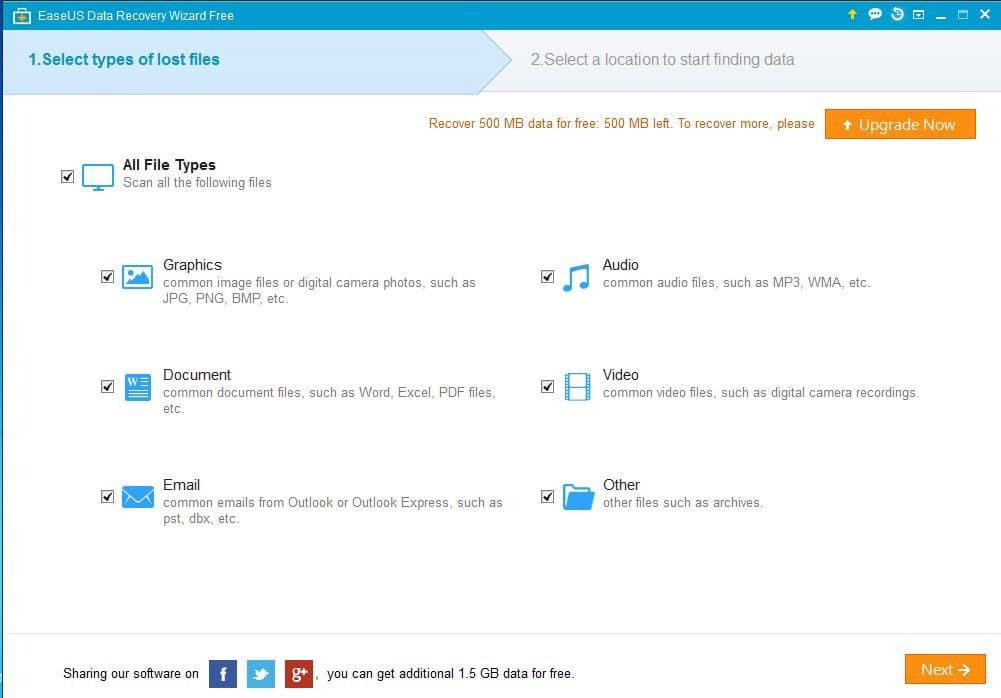 On this page, you only have to select which type of file you need to recover. In my case, I selected all, but if you want to be more specific in your search just check the type of file, you are looking for and click on Next.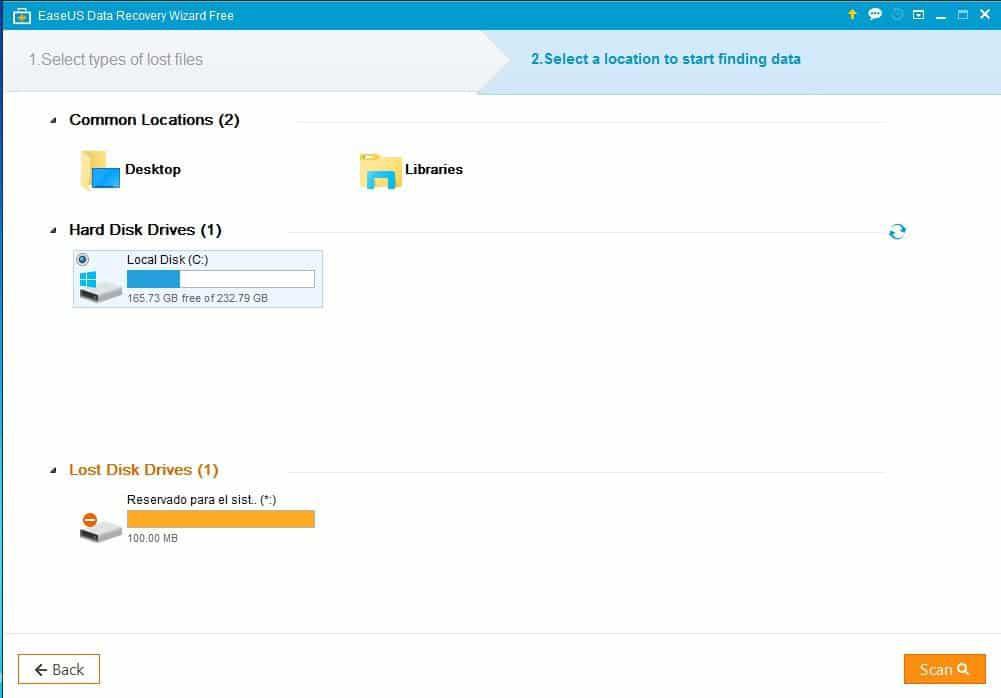 Then you must select where was the file located. If it is a file that was on your computer, just select local disk. If the archive was on a flash drive/external media storage, choose it (Yes, EaseUS Data Recovery Wizard also recovers files of flash drives).
Click Next.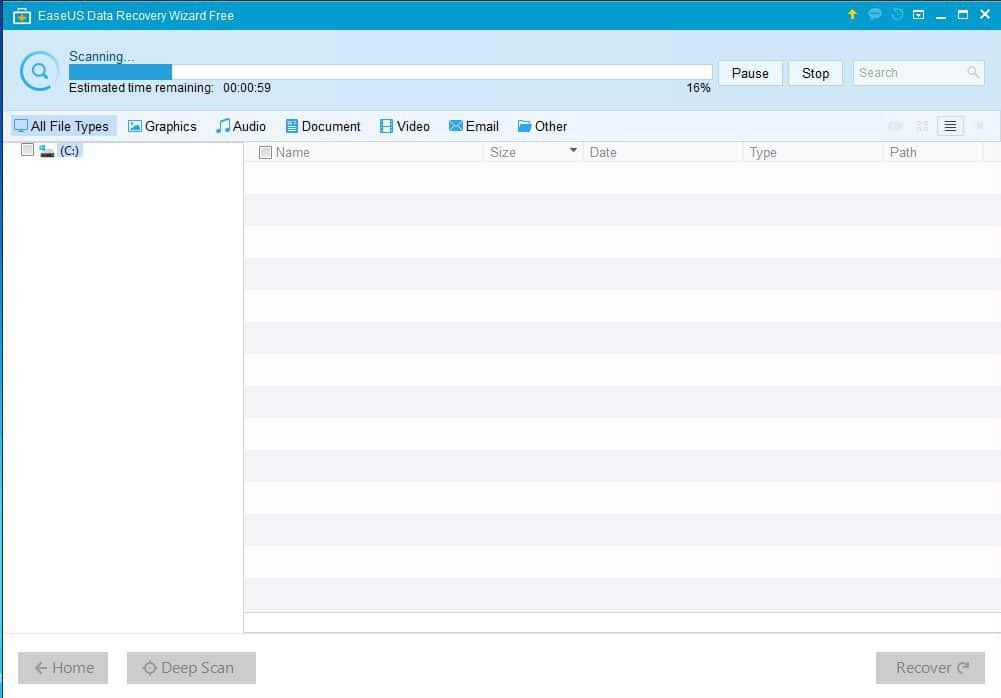 EaseUS data recovery Wizard began to do its magic and display the files it can recover. In my case, I recovered a file that I had removed from the recycling station. If you don't see the file you are looking for you can use the deep search and find it!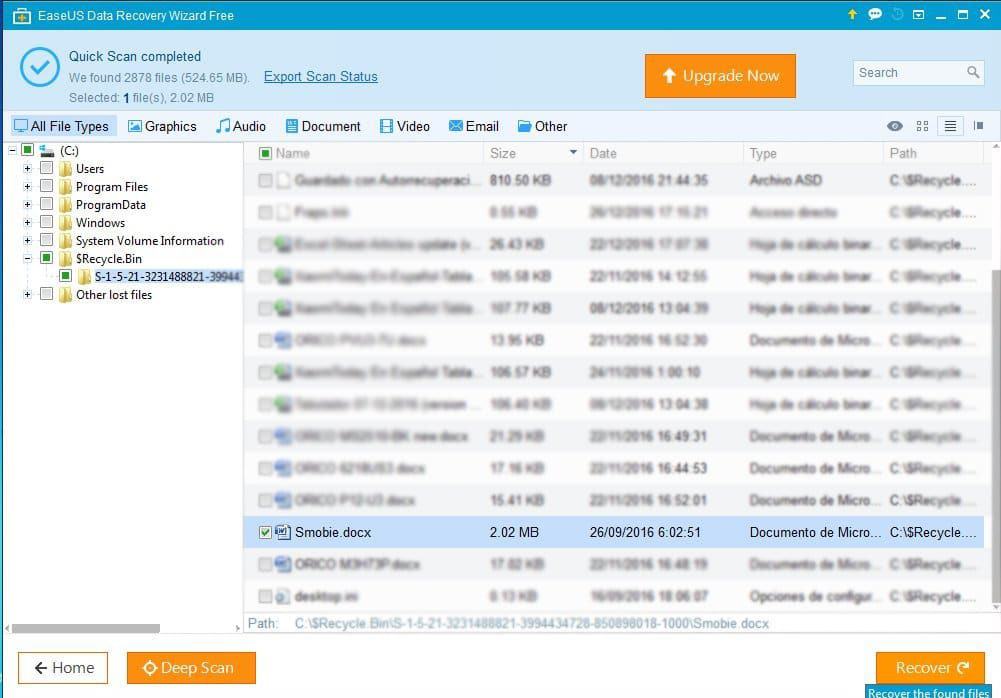 Now, just select it, click recover, choose where to save your recovered file, and it's ready!
EaseUS Data Recovery Wizard: Because not all the magic is free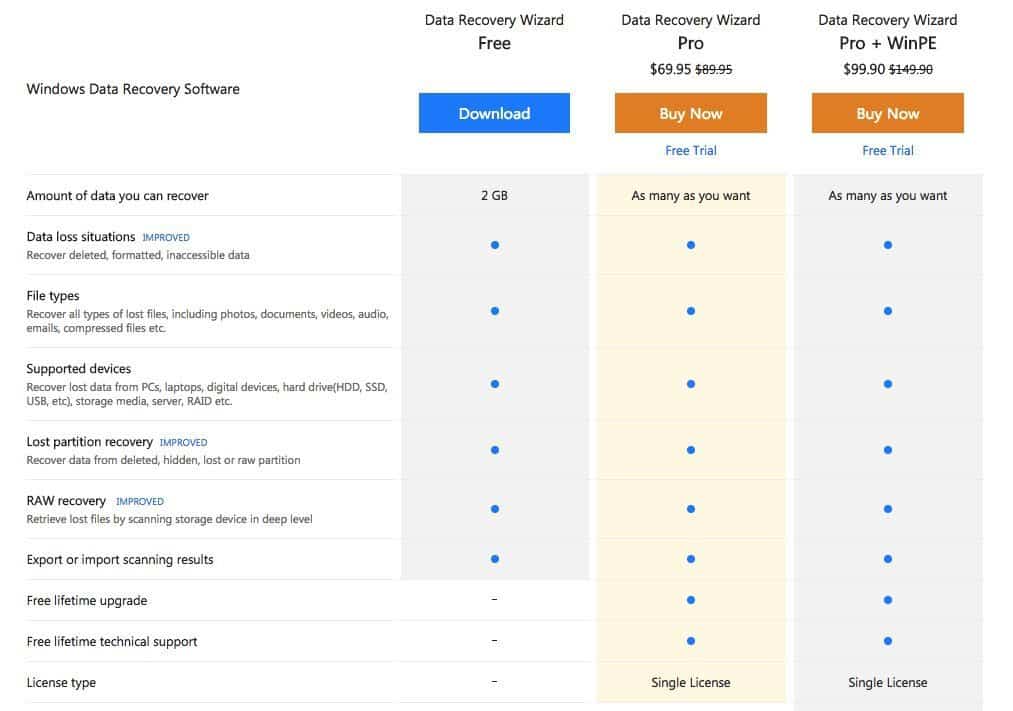 EaseUS Data Recovery Wizard allows you to recover up to 500MB of files, giving you the possibility of having 1.5GB more if you share the program on your social networks. If the magical work of recovery you need is greater than that, you must acquire a license, which is now on sale, and if you hurry, you take it on time!
If you are the one who thinks "I will not pay for it" ask yourself this question: How much is your time worth? Is it worth saving some bucks and on the other hand having a problem that can last for days, maybe months?
Without a doubt, EaseUS Data Recovery Wizard is incredible software which is worth every buck spent on it. It is undoubtedly the combination of an elite tool, with the price of "novices."
So, go ahead and try the data recovery wizard now!