Hi iGadgetsworld fans! As posted in our Facebook Page we've come up with the giveaway idea as we reached 3K likes recently. This international giveaway is in partnership with the Chinese popular eCommerce site – GearBest.
[GIVEAWAY ENDED – WINNER ANNOUNCED]
As asked in the page we got numerous replies asking for high-end smartphones and un-released smartphones. We're on tight budget this time and can't run a big budget giveaway :) and still only few of our followers are responding in the page, so we are considering to run a small campaign this time.
Coming to the giveaway campaign, We've been associated with GearBest since a year and have been reviewing most of the budget-friendly smartphones and smartwatches. On this special occasion of 3K likes we thought of running a giveaway to celebrate it.
Giveaway campaign 2015 – in association with GearBest
1. Original Xiaomi Piston Colorful Edition Headphones In-ear Earphone 3.5mm Headphone Jack Support Volume Control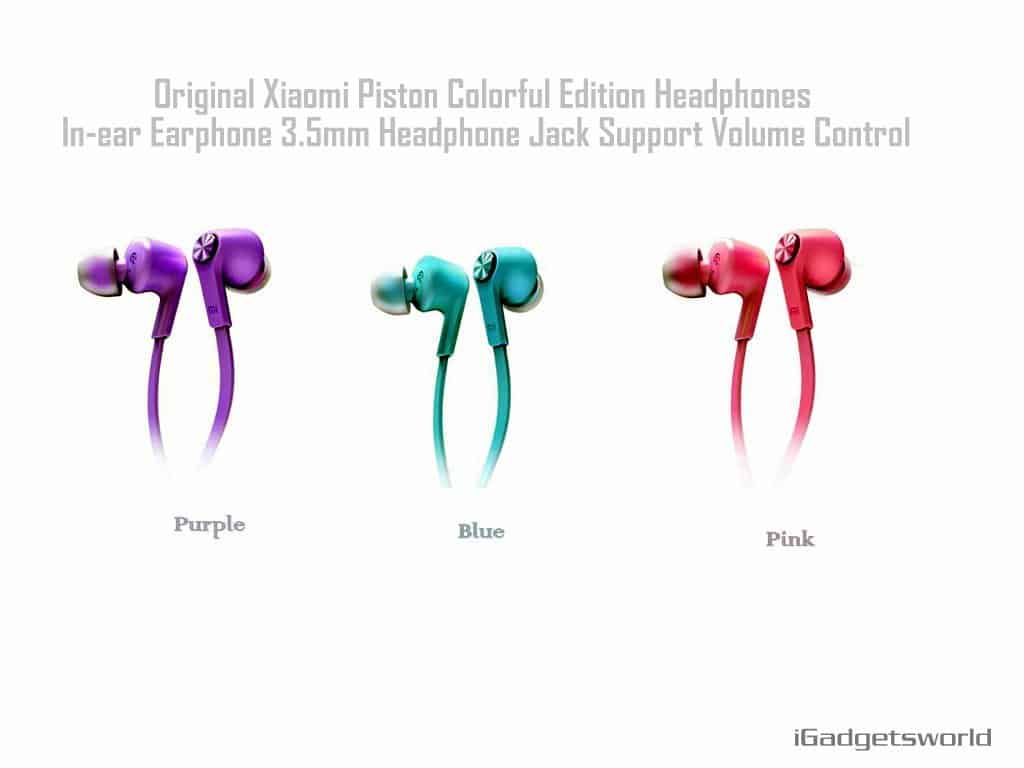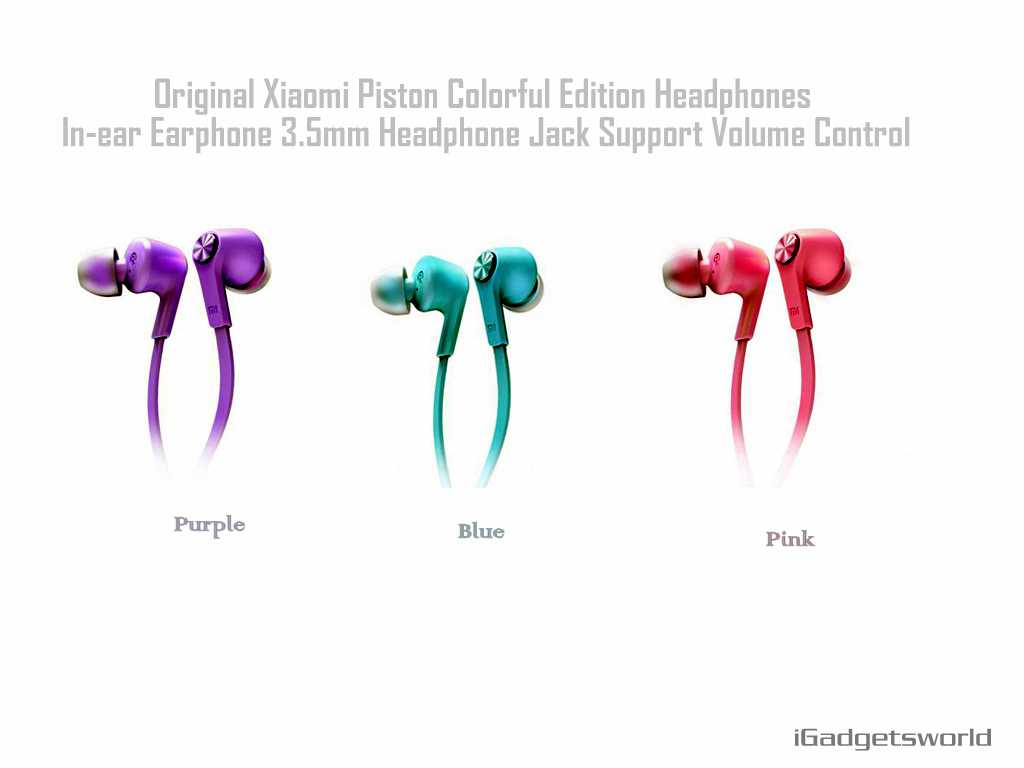 Price : $11.70 ( Rs. 741.45 )
2. Original Xiaomi Bluetooth V4.1 Hands Free Earphone With CSR8610 Chip

Price: $16.89 (Rs. 1070.34)
3. Original GameSir G2 Xiaoji Bluetooth Wireless / Wired Gamepad Controller for Smartphone/Tablet/PC/Notebook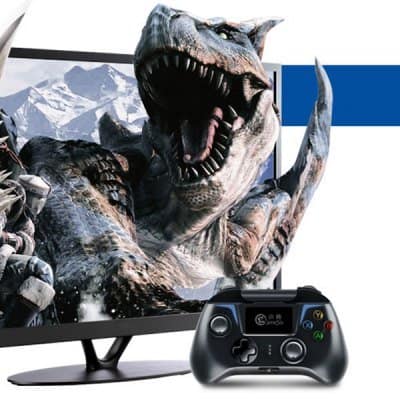 Price: $21.48 ( Rs. 1361.22)
These are 3 Gadgets that are on to be won by a lucky fan. The lucky winner can choose any one gadget from this list and the same will be shipped by us all the way from China without any shipping cost.
We've chosen these 3 gadgets to understand the user base. The pricing is in increasing order while the gadgets have different uses. We chose these 3 gadgets and published it in increasing order of price to understand whether the user is selecting the gadget based on the price or based on its use :)
Which gadget would you recommend in this list ?
[interaction id="55a0dc8e529840a30ebe2dd2″]
Enter the Giveaway Now
iGadgetsworld-3K Likes Giveaway Campaign
https://js.gleam.io/e.js
Tips to Win:
After completion of following our social accounts, refer your friends to get maximum points.
Tweeting about this #Giveaway will help you to earn 5 points each and you can do it daily once.
Tweet with #Hashtag will earn you 5 more points
Referring friends on Social networks will earn you 10 points
For subscribing our YouTube channel you'll get 15 points
There's a daily bonus which gives 25 points. If you completed 5 actions you can win this.
P.S: The more points you earn – the higher is the chance to be the WinneR.