Google I/O 2014, this is the source of everything you need to know about Google's upcoming products and services, the feed is brought to you exclusively by iGadgetsworld, along with the live Twitter feed in case you miss anything.
Watch Google I/O 2014 LIVE here:
[twitter-timeline id=481851934236606464 username=iGadgets_world]
10:46 pm
Samsung is joinig the smartwatch race with Samsung Live
10:36
Calls, made a lot simple.
10:35
Synchronization across devices
10:32 pm
Android Wear, finally we're getting smart watches very soon.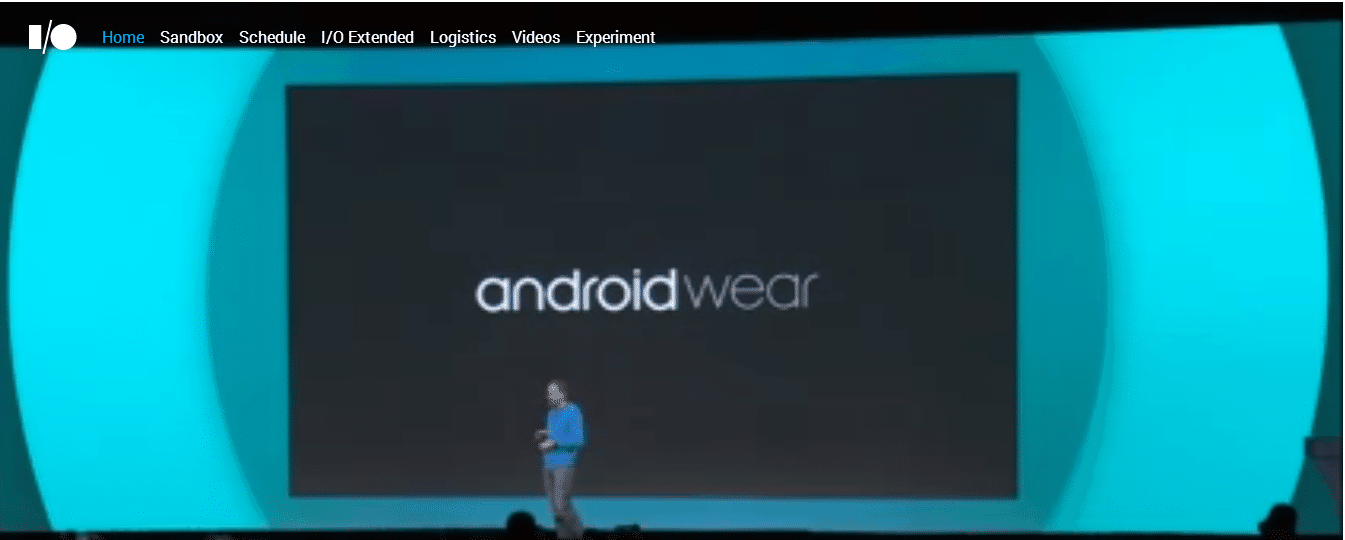 10:11 pm
Animations while you multitask and switch between apps
10:10  pm
New animation styles added to Search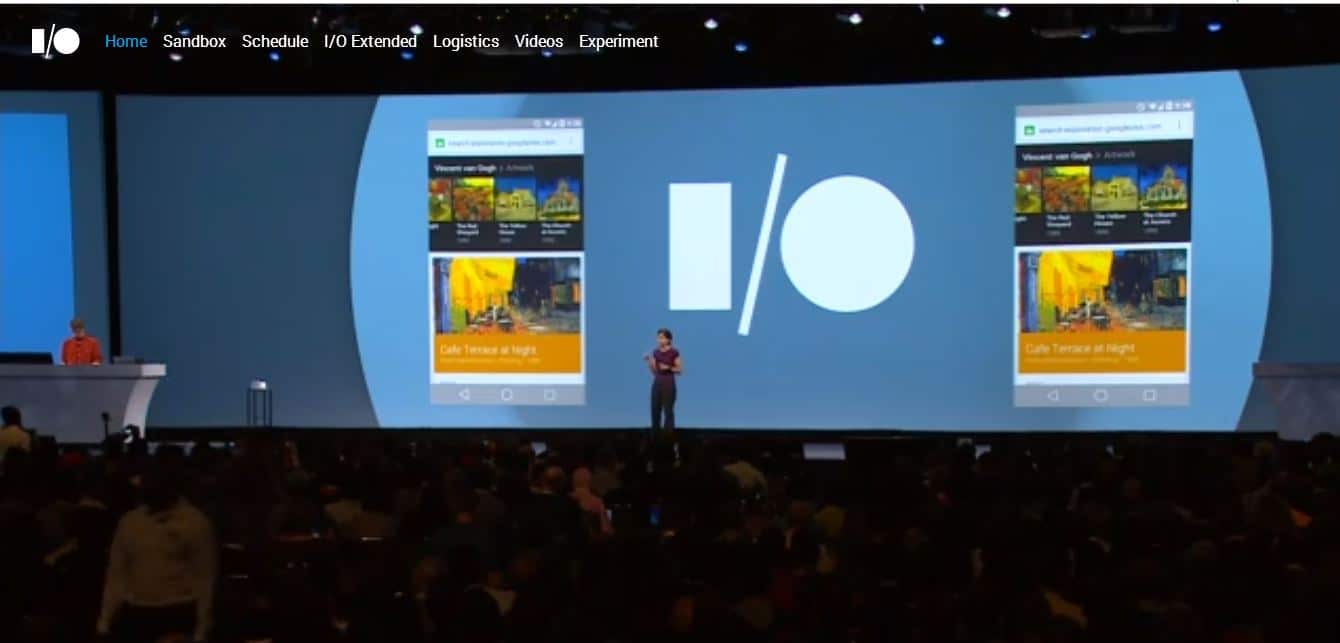 10:05 pm
Interactive notifications include new security options for unlocking your phone
10:04 pm
New interactive notifications to arrive soon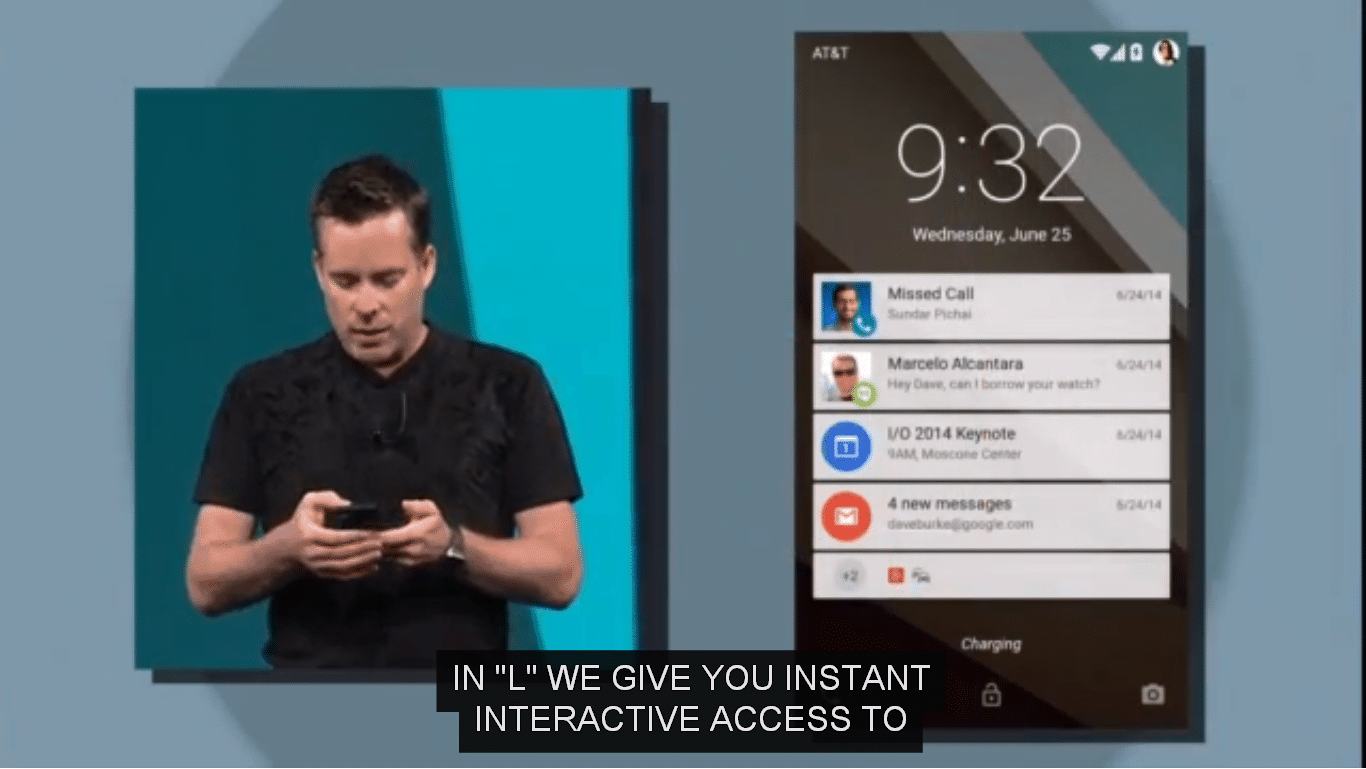 9:59 pm
Android developers can now add animations in every part of the OS, even between applications at a rate of 60fps, they way they like