Recently, right after Samsung launched its flagship phone Galaxy S6 and S6 Edge, some reports have been surfacing on the world wide web that people have been fooled with fake handsets which exactly look like Galaxy S6. A Reddit user has even uploaded the pictures of the fake Galaxy S6 he bought for $500. And he also uploaded the pictures on Imgur, here they are and this is the link to the original Reddit thread.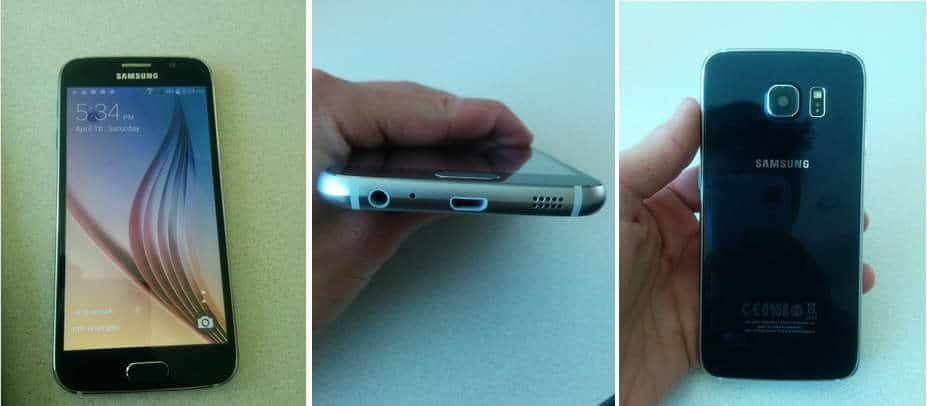 Samsung phones are at the highest risk of getting cloned, than any other phones except iPhones. I guess most of the people won't be able to catch the trap behind this fake Galaxy S6, not even me. We all know that Galaxy S6 had Samsung's own Exynos processor, but when this unit was inspected carefully it turned out that this Galaxy S6 was running on a low-end MediaTek MT6782 processor and had a 1280 x 720 pixel resolution display, which is impossible. That guy have lost $500, but you may also be a victim of this kind of frauds. Now, e-commerce websites are growing fast and you can see a few e-commerce sites tasking birth every year. Some of them are fake, some are not. Often, people go for the best deals on these sites lie 'FLAT 50% DISCOUNT OR CASHBACK" or anyother deals, but some of them may have already been the victims of this kind of fraud and ended up buying fake handsets which never matches with the original one in terms of hardware and performance, though the fake devices may get similar software platform. So, here we are with a detailed guide about how to find out whether your android device is real or fake.
Step 1 [COMPARISON]
Inspect the device carefully, the fake Android devices have some distinct changes in look, like the color of LED and placement of micro USB port, audio jack etc. In some of the cases, you can find the fake device easily after you compare it with the original device. Another change in hardware, which is clearly visible is the display. If the original device has an HD display, be sure that the fake one will have a very poor blurry display.
Step 2 [How TO: OS and IMEI]
Check the OS, for example, the victim bought Galaxy S6 which should be running Android Lollipop, but he got Android Kitkat out of the box, but shows it is running Android Lollipop 5.0.2. Also you can run an IMEI check to find out whether your Android device is real or fake.
Step 3 [HOW TO: USING ANTUTU OFFICER APP]
This is the best way to find our whether you Android device is real or fake. Install AnTuTu Office app from Google Play.
It will take just a few seconds to get downloaded onto your phone (depends upon the speed on your network). After you have installed the app open it and at the same time open y.antutu.com on your desktop. The page will show a QR code. Now in the app, hit start and the QR code scanner will open.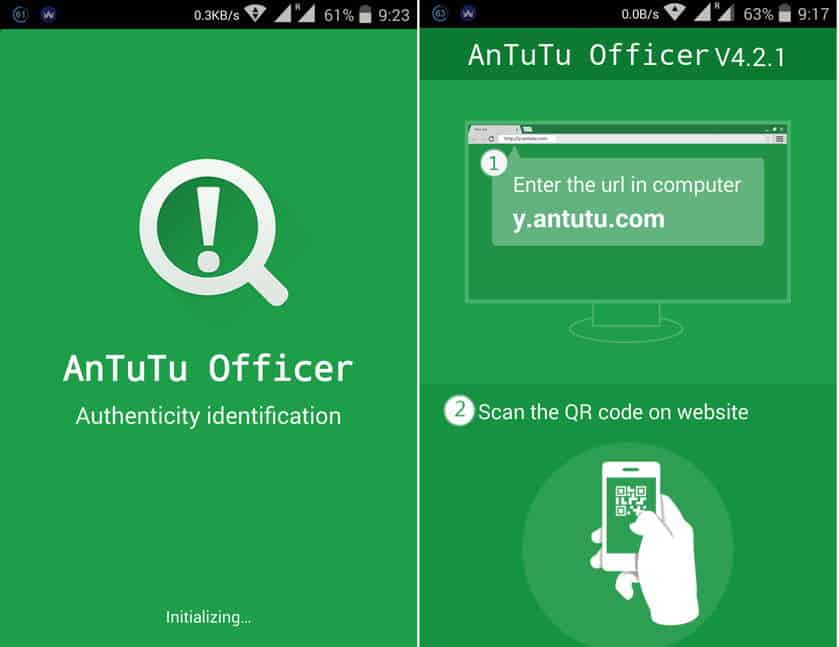 Scan the QR code on your desktop or enter the code shown on your desktop. Once the scanning is complete, it will ask you to see the result on desktop.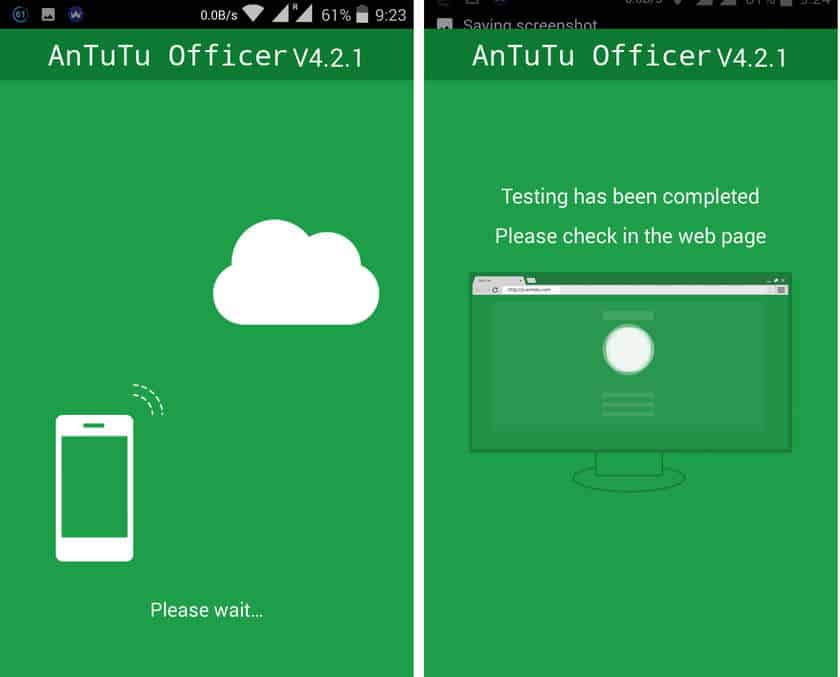 Just look at the page and it will show the result, like it will warn if it is a cloned or fake handset, will show good if you handset is genuine. If you see "High Copy", you need to take action against the seller as it is a fake device and if it shows "Good" result, you just need to sit back and relax. So, here was detailed guide on how to find whether you Android device is real or fake, hope it will benifit a lot of people. So, beware of fake devices and always complete these tasks as son as you go for a new Android device. Have a good day.