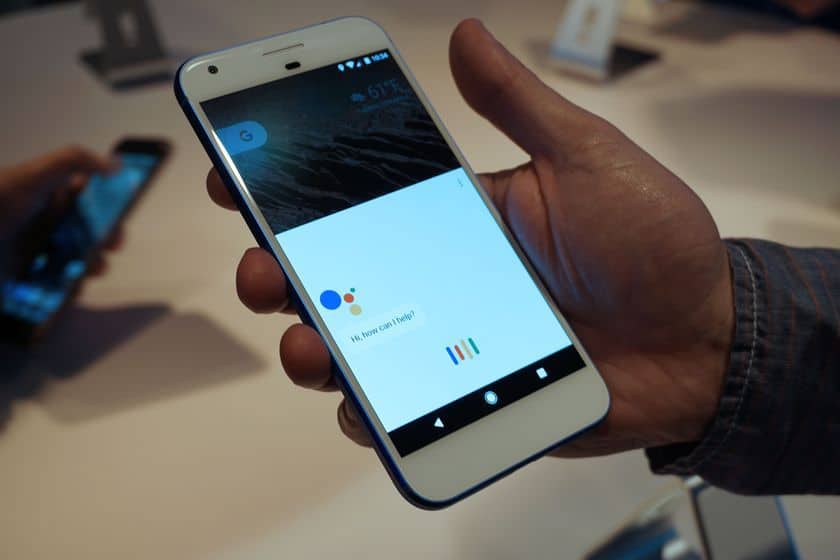 Hey everyone, I guess many of you are wondering, how to get the Google Assistant on non-Pixel phones as I have received a couple of queries related to it. So, today in this small guide I will tell you about how to get the Google Assistant on any phone, yes on any phone running Android 6.0 Marshmallow or better if it runs Android 7.0 Nougat. I have not found any working trick for Kitkat or Lollipop yet, so if any way is found out it will also be added here. So, currently only Marshmallow and Nougat users should proceed with the steps provided below. Let's begin.
Prerequisites-
Rooted phone
Android 6.0 Marshmallow or higher
Yes, these prerequisites are must,  if you want to get the Google Assistant on any phone. If your phone meets the requirements you can go ahead and nothing else is required. The process is easy enough so let's get started. I will divide the guide into two parts- 1. Android 6.0 Marshmallow which many people have got and 2. Android 7.0 Nougat for those who are using Nexus or LG V20 or some other phones.
1. Get the Google Assistant on Marshmallow
On any phone running Marshmallow and having root access the Google Assistant can be obtained by using a simple Xposed Module and we will use the Assistant Enable Module to enable this feature. And well, this module also gets into my top choices of Xposed Modules. If you don't have Xposed Framework, just install it. And one you have installed the framework, just follow these steps.
Go to modules and search for 'Assistant Enabler' or if you are viewing this page from your phone, just go here.
Download the module and install it.
Once you have installed, just activate it and reboot your phone.
After you reboot, just go to Settings>Apps>Google>Manage Space and clear all data.
Now get back home, open the Google app and long press the 'Home button'.
You will find Google Assistant ready to rock!
NOTE: Make sure you have the latest version of the Google app installed on your phone or you can also download the beta from APKMirror.
2. Get the Google Assistant on Nougat
If you're among those Nexus owners or LG V20 owners or using any phone running Nougat, you don't need to install anything- Just the root access is required. Here's how to get the Google Assistant on Nougat.
Open file manager and open the root directory, then to the folder 'SYSTEM'.
If you're using a third-party file manager  enable root explorer or simply use the app mentioned below by installing from the Google Play Store. 

Open the build.prop file.
Tap edit
Add these two lines at the bottom of the code.
ro.product.model=Pixel XL
ro.opa.eligible_device=true
Go to Settings>Apps>Google>Manage Data and tap on 'Clear all data'. Now, get back home and enjoy the Google Assistant.