How to roll back your Windows phone 8.1 device to Windows phone 8?
All of us were crazy for the windows phone 8.1 developer update and also waited long for it to release . Many of us updated our devices to windows phone 8.1  developer preview , if you still haven't yet done so check our tutorial here.
Now coming to the main motive of this article. Many of us didn't like this update as it is still a developer update and final version is yet to be released in late May or early June and few of you want to roll back your Windows phone 8.1 device to Windows phone 8 . So here are some simple steps to do so: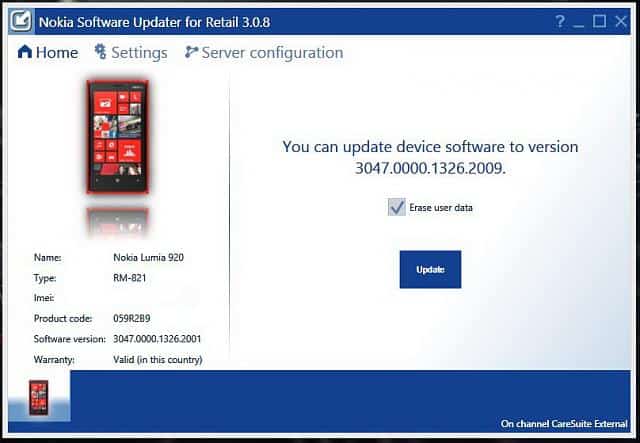 First of all download and install Nokia Software Updater from here.
Now run the Nokia Software Updater on your PC.
Select the option which reads "My mobile does not boot up".
Now click on 'continue' .
Next switch on your device and connect it to Nokia Software Updater.
Wait for it to recognize your device.
Now simply click on 'Update'.
It will check for updates and download Amber update as Black update is not available till now in Nokia Software Updater.
Congrats!!! You have just successfully rolled back to windows phone 8.
If you want to get Black update, you need to follow a few more steps: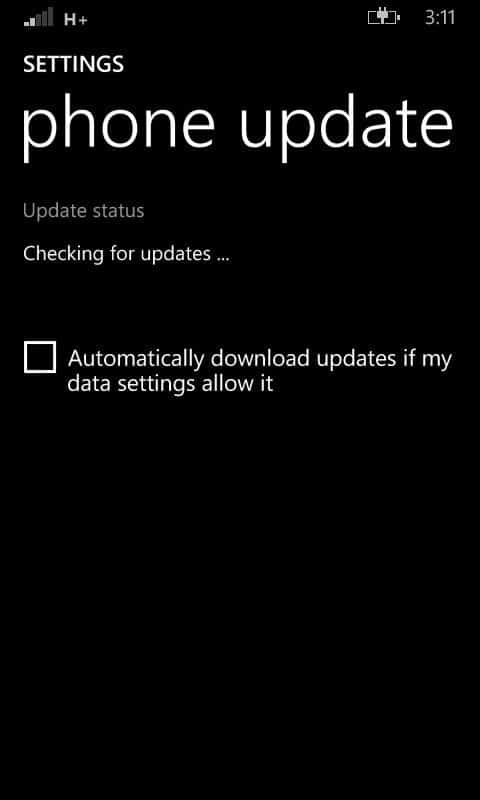 Start your phone,go to phone updates in settings. Tap on "Check for updates".
You will get an update. Download and install it.
Now you have successfully updated to Nokia Black update.
You can join us on our Facebook page and our Facebook Group for more info on Windows phones here.