A new rumor came up regarding HTC, it is rumored that HTC is planning to launch a new smartphone in the market soon in October which is rumored to be HTC M8_Eye aka HTC M8 with Duo camera (13 MP), we all know HTC introduced ultra pixel camera in HTC M7 and later it added dual camera in HTC M8 for simulating the depth of the picture, now as per the new leak HTC is experimenting on a new smartphone which will have duo camera on the rear side and is similar to the HTC M8 which is launched in MWC 2014 this year
HTC M8's camera is of ultra pixel and have 4 MP resolution and ofcourse it has duo camera which have the capability to capture more light as of Ultra Pixel but if we compare the HTC M8 camera with other smartphones like Xperia Z2 (13MP) and Galaxy S5 (16MP) the resolution of HTC M8 is not appreciable comparing to the smartphones listed here although it is of Ultra Pixel, so there should be some change in the resolution in order to meet the lacking of resolution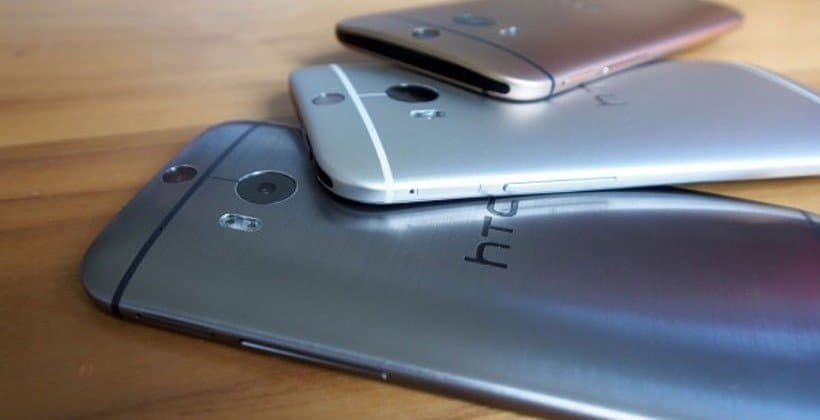 This rumor confirms that HTC M8_Eye can be a perfect match for other smartphones in terms of camera resolution, now this rumored smartphone is packed with 13 MP duo camera which we already seen in HTC E8 and HTC Butterfly 2, but this one have identical specs like HTC M8 which is very interesting point
if the rumor is real, this new HTC M8_Eye will be a 5.2 inch or around 5 inch ( must be bigger display than HTC M8), running on Android 4.4.4, and some high end specs like HTC M8, the remaining details of this smartphone is not available at the instant but it is rumored that this smartphone will only be available in India and china, if we find any other information we will shoot it right away!
Here are the tweets which leaked about the HTC M8_Eye :
https://twitter.com/upleaks/status/510635182764748800
M8_EYE is M8 with 13MP Duo camera.It's coming next month with Android 4.4.4 and Sense 6.0 on board. Die ultrapixels, die :) LOL

— LlabTooFeR (@LlabTooFeR) September 26, 2014
Although there are mixed reviews regarding UltraPixel resolution with Duo camera, do you think this new HTC will make a good impact ?