iGadgetsworld 2nd anniversary giveaway came to an end a day back, we took sometime in dealing with fraud entries, multiple entries with same ip using different social networks, referring themselves etc, now it's all good to announce the winners
in case you need to check the giveaway post, check here:
Here are the winners:
1st prize winners: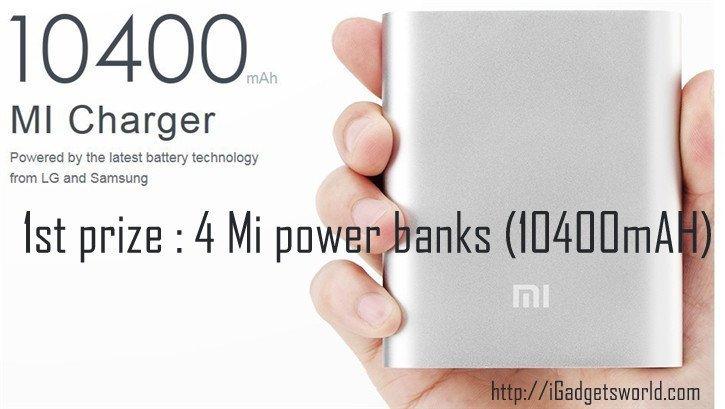 1. Sigdel M
2. Pardeep G
3. Shathyan R
4. Bitan P
2nd prize winners: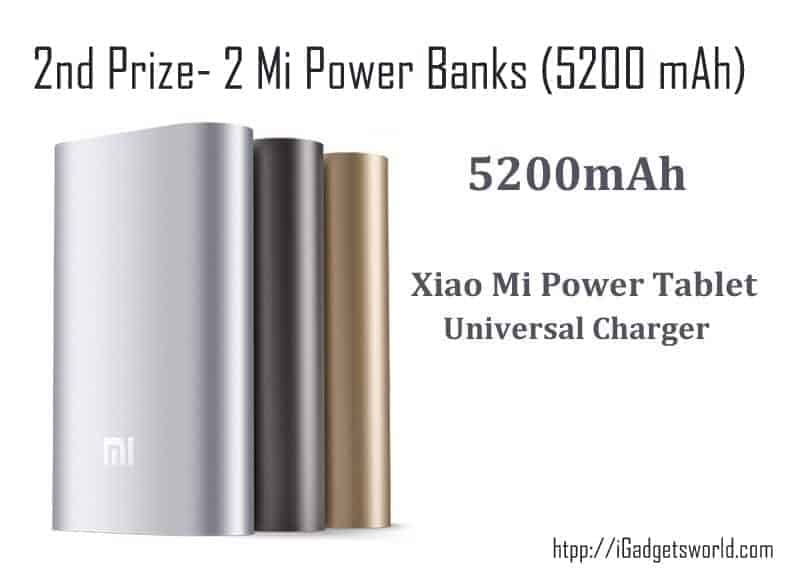 1. Dipika J
2. Razin C
3rd prize winners: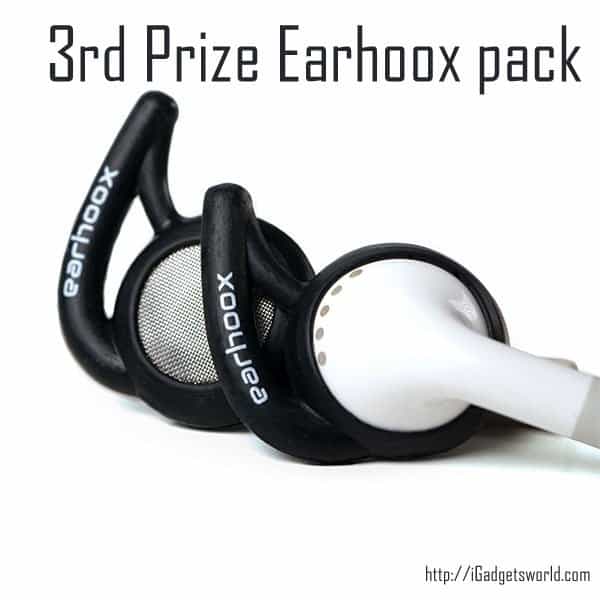 1. Divya Chowdary
2. Nishat
Here is the widget showing list of winners:
iGadgetsworld Annivesary Giveaway
https://js.gleam.io/e.js
 What should the winners do now :
If you are one of the winner, you should message your complete address to our Facebook page or to our official mail : [email protected] , so we will try to ship your products on time ( asap)
Note: It is mandatory for the winners to message their address, we are going to announce the winners in our social media networks too, hope you are following our daily exposure of tech news. In case anyone failed to report their addresses on time, we have the right to change the winner or make it invalid. We kept this rule, in order to see whether the people who entered our giveaway are really following our page, site etc.
And for other participants, we are planning for one more giveaway, hope to see you guys there.