The most popular photo sharing app- Instagram gets new filters and features.

The most popular photo sharing app Instagram got a latest update, and this update has brought some great changes. Changes, and new features came along with the update. Instagram has added five new filters this time, last time it was two years back in 2012 when they added Mayfair and Willow. Now Instagram has come up with five new filters with pretty weird names- Slumber, Crema, Ludwig, Aden and Perpetua.
Along with new filters, Instagram has added a great feature. Now, every time you apply a filter from the filter list at the bottom, you will see a blurred preview of how your photo will look after you have applied the filter.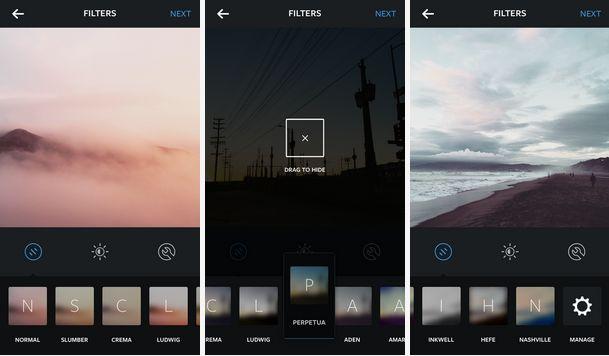 That's not all, there is another great thing that I also feel was needed for a long time, and that is the ability to customize the filters list so that you can re-arrange the filters you use most. Now, Instagram has added that feature, now you can arrange your favorite filters at the top.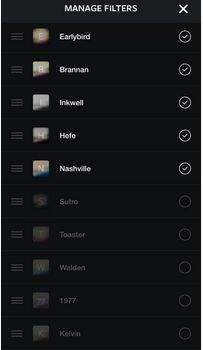 So, what are you waiting for? Grab the latest version from Apple App Store and Google Play now. And how do you like the new Instagram experience? Please let us know in the comments section below.