Hey guys, Hope everyone is doing fine. I just purchased Ipad Air in India, and i thought to install Google Earth. But after thorough search, i just found Google Earth is Banned in India for Apple Users.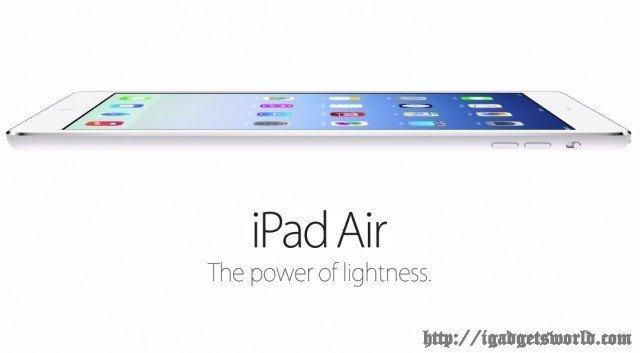 So for all Google earth lovers, here is the simple hack to install Google Earth on your device (IPAD, IPAD AIR, MINI, IPHONE)
THE PROCESS WORKS IN ANY COUNTRY THAT HAS RESTRICTED USE OF GOOGLE EARTH APP ON APPLE DEVICES
Step-1:
Connect your device to your laptop and open Itunes.

Step-2:
Click the itunes store, which is present on your top right corner of your itunes application on your laptop.
Step-3:
Add your login details, and login into your account.
Step-4:
Click on the account details

Step-5:

click that change country option, change it to USA/UAE  and save it.
If it ask for any Mobile details, add your phone number with particular country code and save it. Itunes will automatically change the country and will ask you to relogin. Re Login into the istore with your login details and search for Google earth in the store and install it. After install Google earth, synchronise it.
If you are done in installing with Google earth, change the country to its original setting and use the application.
Hope this process worked with you. It worked with me. If you liked it, post your valuable comments in the comment box.