Boasting of an uber-soft padded leatherette headband for optimum comfort and leatherette memory foam ear pads, Kingston HyperX Cloud Core KHX Headsets are must-have accessories for hardcore players. Whether you are playing League of Legends, Dota 2, Diablo3, and the likes, you are cinched to optimize your gaming experience as it is capable of coming up with the loudest yet clearest sound (from low to mid to high) and finest background music that you had ever heard.
The award-winning Kingston HyperX Cloud Core KHX headset which garnered the nods of almost all of the technology-based websites in the four corners of the world comes with features that are seemed difficult for its rivals to scale and topple. Kingston HyperX Cloud Core KHX is beefed up with an augmented bass reproduction and awesome audio specifications. There is no doubt that it is specially built for professional and even the common players. Sporting glossy appearance, the headset also features a detachable microphone and certification from TeamSpeak.
Why Opt For HyperX Cloud Core Headset?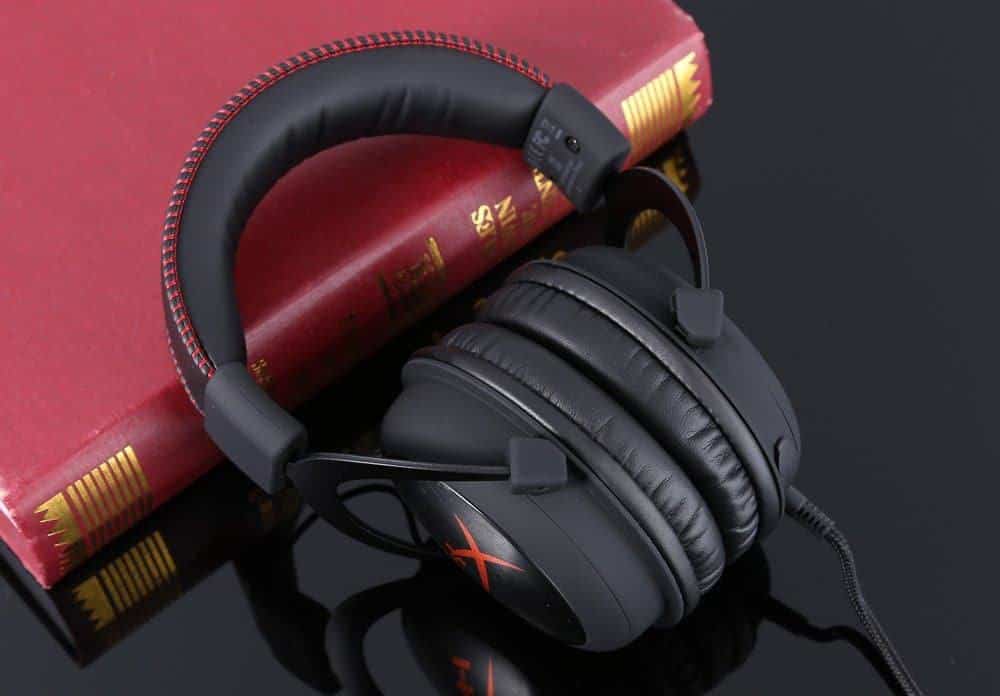 Didn't you know that HyperX Cloud Core KHX, is a  product division of Kingston, and it is also into manufacturing gaming accessories? HyperX product lines are the number one choice of countless professional gamers, tech hobbyists and even overclockers all across the globe.
The company's initial headset which it dubs as Kingston HyperX Cloud Core KHX has been rolled out not long time ago but it already mustered numerous nods and praises from users and technology websites worldwide. During last year's CES 2015, Kingston had rolled out its second variant, that is, the HyperX Cloud II (KHX – HSCC – BK – FR Headsets) which proves to be more popular and at the same more feature-filled.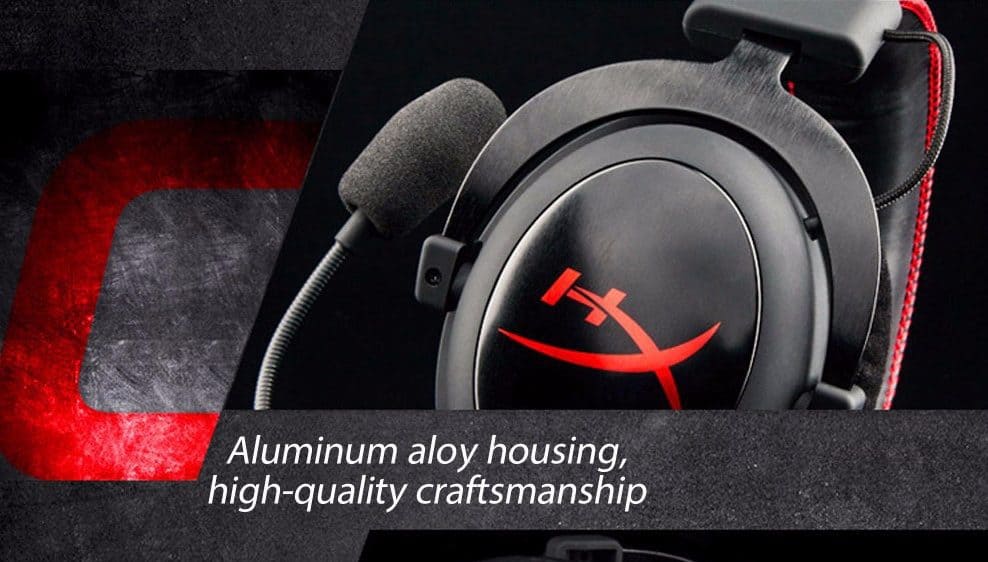 HyperX Cloud Core Headset simply covers all of the things a would-be buyer needs such as performance, comfort, impressive microphone, sound-blasting bass, adjustable as it fits well to your head, lengthy cable for connecting to PC, and it is incredibly loud and clear.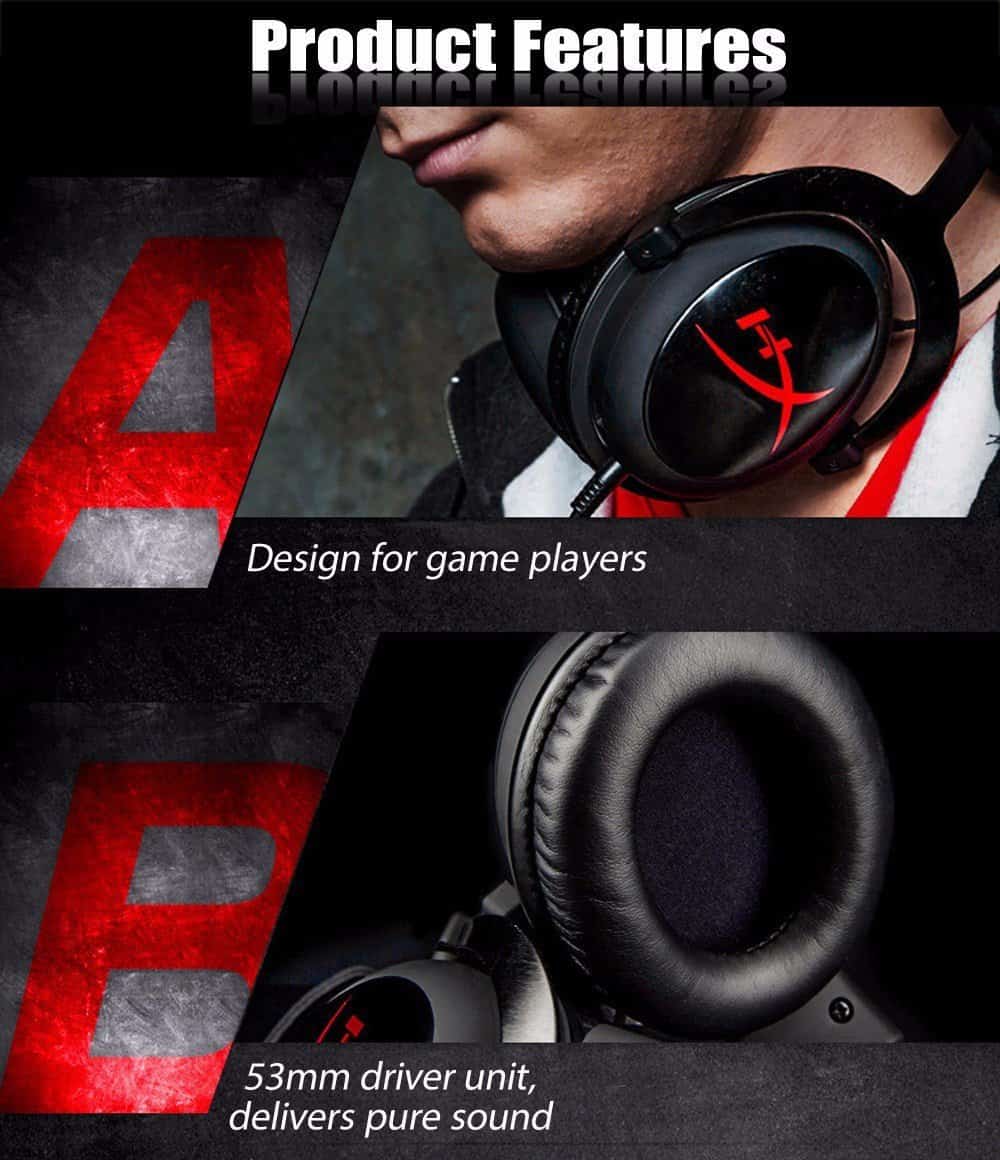 Kingston is not new to fancy boxing, and the testament of this is the HyperX Cloud II. The HyperX Cloud II also have an added carrying pouch, that will enable you to store your headset free from dirt and dust if you intend not to use it for a long while.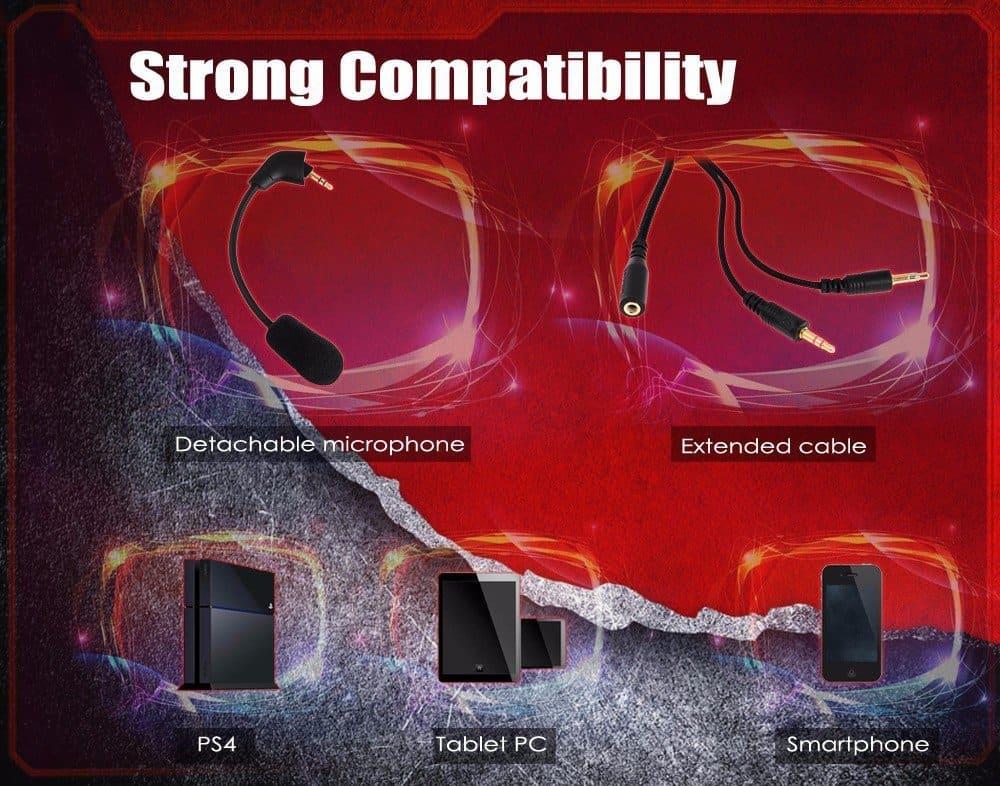 Rather than depending on drivers and software which could pose a headache when you come across with compatibility problems, the headset pounces on the generic hardware which is nestled in the USB audio control unit to manage the device. This feature makes the headset easier to setup than its rivals in the segment.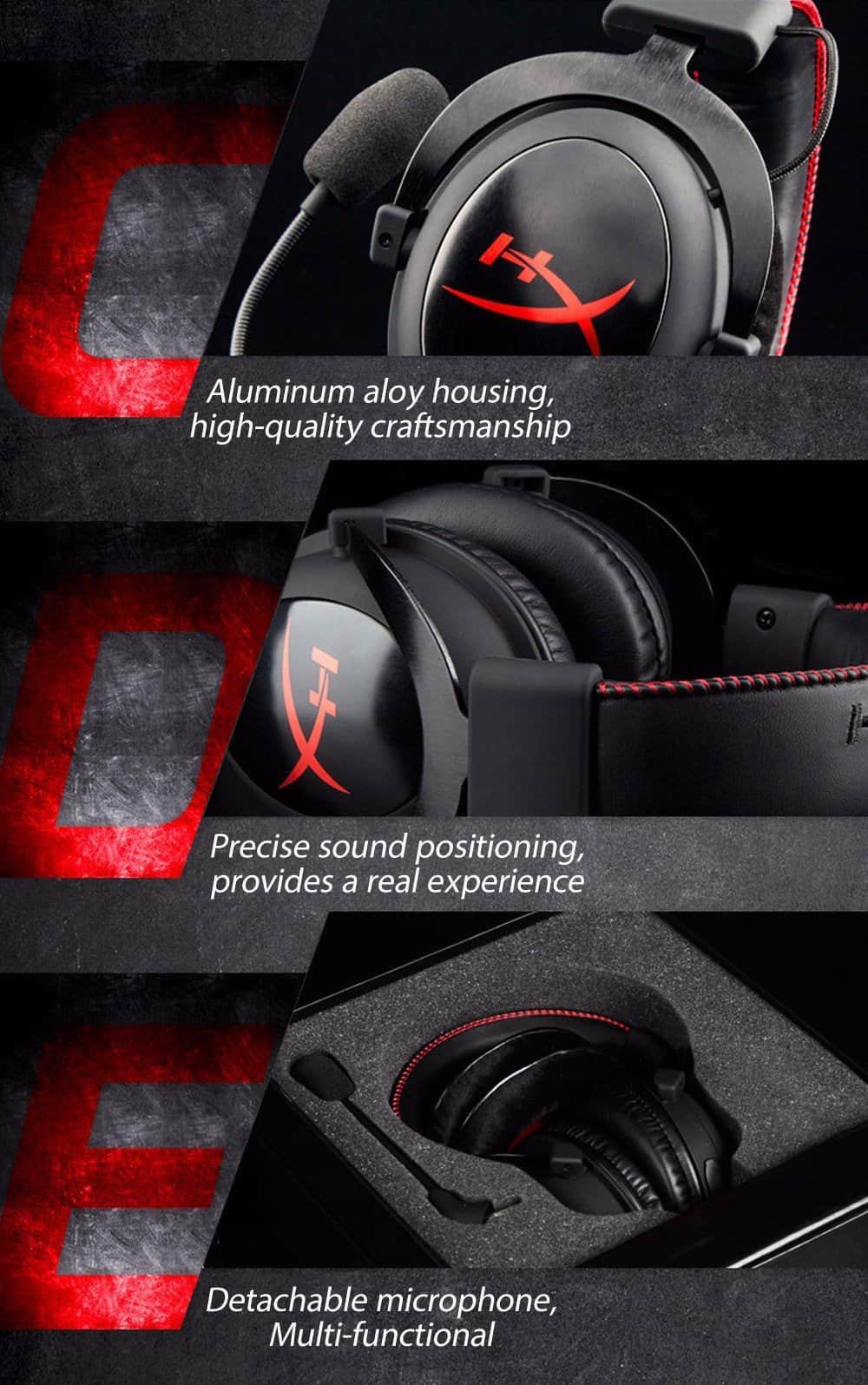 The HyperX Cloud II headset is also equipped with a sound card which lies in the audio control device. The sound card enables the headset to manage the signal and augment the voice and audio quality of the headset to the hilt.
Aside from its superb noise cancellation functionality, it is also spruced up with a built-in sound card, or also referred to as DSP (Digital Sound Processing) unit which is used for manipulating and managing the input and output signals of the audio. This will pave the way for crisp bass levels and an amazing listening experience.
Reasonably priced under $100 in most tech-based online retailers and it is loaded with impressive features, there is no doubt that HyperX Cloud II ranks high in the wish list of gamers worldwide.

Specifications of HyperX Cloud II: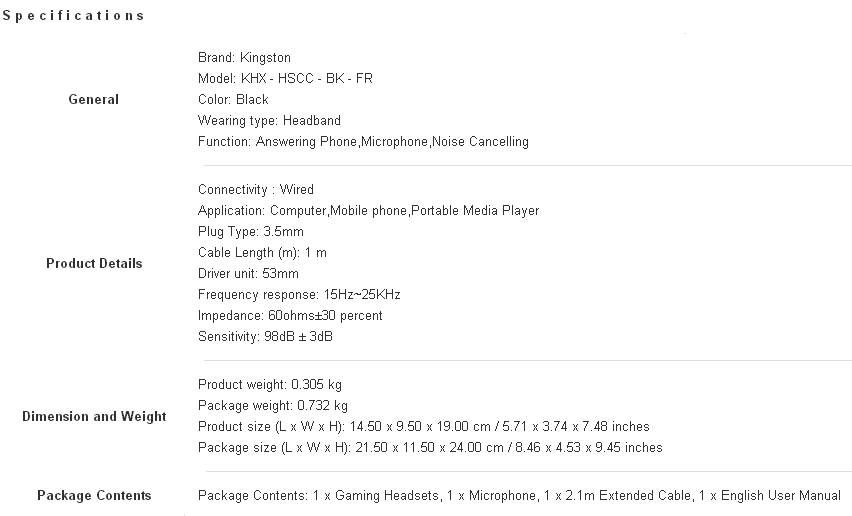 Where to Buy?
The headset surely looks impressive and should make you lose yourself in your game for hours together.  HyperX Cloud is available both in online and offline retail stores. If you are looking to have one for yourself, then Buy from Gearbest at an affordable price $41.99. We have a surprise coupon inside. With the surprise Coupon code: LHLH, Kingston HyperX Cloud Core KHX cost $39.99.