Meizu MX4 Pro is all set to launch on November 19th in an Music theme based event at the Vice Pavilion of the Beijing National Stadium, we have witnessed the breathtaking record of Meizu's earlier flagship phone Meizu MX4 which was pre-ordered by more than 10 million users globally that to in just 17 days, Now it's time for the next generation flagship phone from Meizu.
If there is one smartphone vendor who is the real rival of xiaomi (Apple of China ) is Meizu which releases smartphones with high end specs like the Xiaomi, the event invitation is spreaded in Meizu's social Networks with an image saying "Think Higher" and confirming there will be a new product launch from Meizu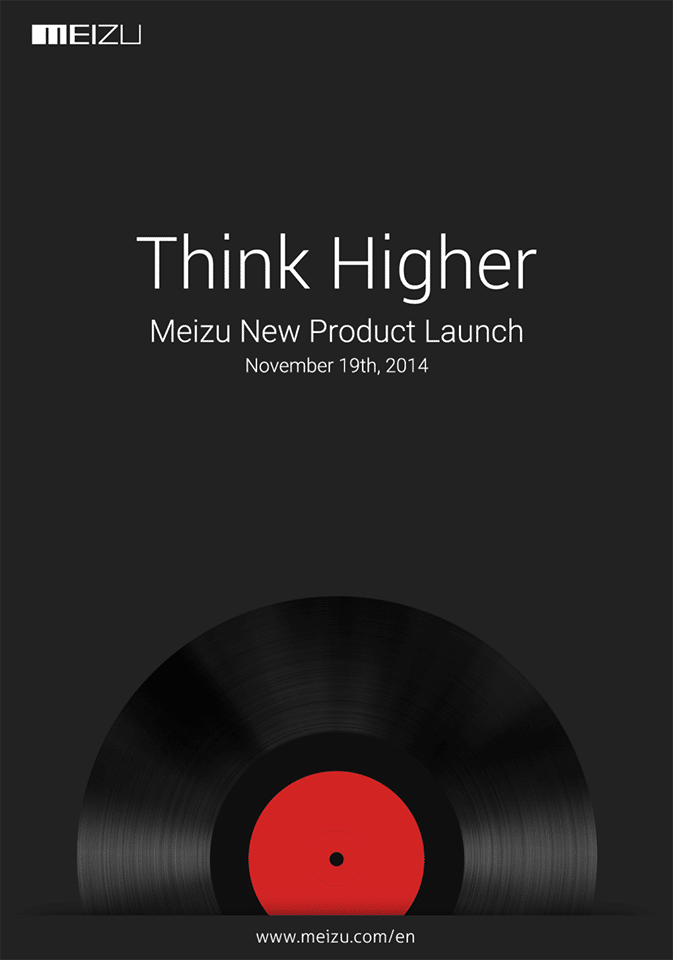 The Meizu Mx4 Pro launch event invite might look like these pictures:
Meizu MX4 Pro Benchmark details :
Even before the launch the GFXbench revealed the benchmarks of Meizu Mx4 Pro and you can get the detailed specifications from the image below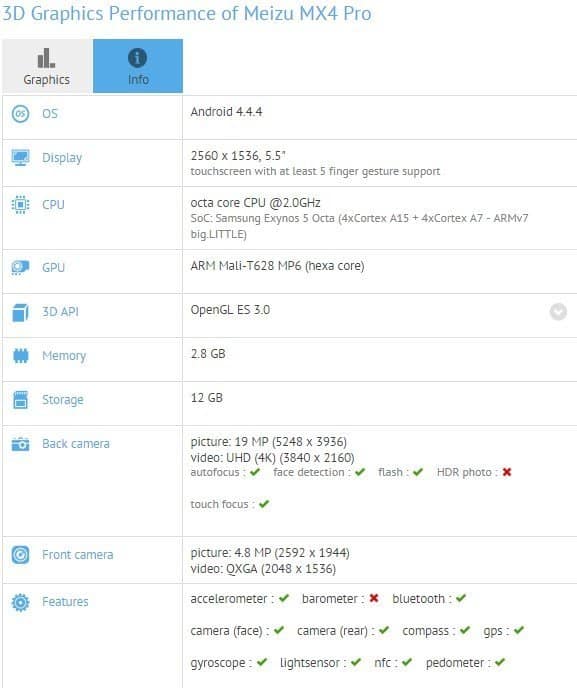 The Meizu MX4 Pro is said to have a 5.5-inch, 2560×1440 display, Exynos 5 Octa processor, 3GB RAM, and a 20.7 megapixel camera with 4K video recording. The phone is expected to be priced around 2999 Yuan
So, it will be a 5.5 inch touchscreen smartphone with a resolution of 2560×1440. It is powered with Samsung Exynos 5430 Octa processor and runs on Android 4.4.4 (KitKat). It has 3GB RAM and 16GB internal memory, it also features a sony's 20.7MP primary camera with the capabilities of recording 4k resolution videos, the front camera is of 4.8MP and the phone is priced around 2999 Yuan (around 490$)
Do you think Meizu Mx4 pro will be a good competitor to Xiaomi Mi4 ?