New reports from XDA Developers indicate that Micromax is also going to follow the path of Oppo.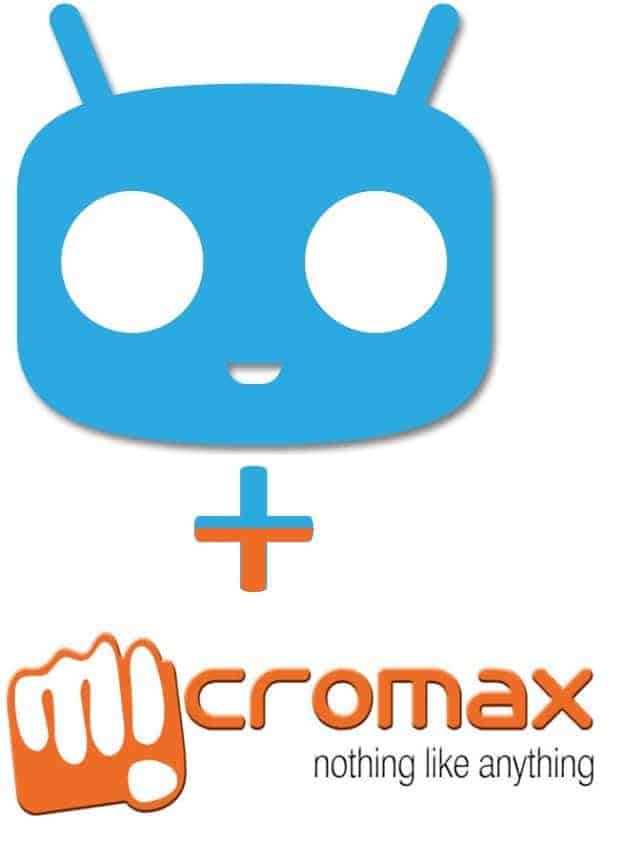 Our very own smartphone maker Micromax is its top of success. Already Micromax has secured the first position in case of total number of mobile shipments in India, and in case of smartphones also they are quite dominating in the Indian market. Micromax set sails to other countries and also, they have got the coolest brand ambassador. Recently, Micromax participated in Google's Android One program and they launched their first Android One handset- Canvas A1. So, Micromax seems to be unstoppable.
Now, Micromax has made a new move by partnering with custom Android ROM maker Cyanogenmod, which is one of the most popular custom ROMs in the Android community. Earlier, Cyanogenmod partnered with Oppo to bring Oppo N1 running CM ROM, also the phone dubbed as "flagship killer" OnePlus One has its own Cyanogenmod running, called as CyanogenMod 11S. This report came from XDA Developers Forum, but till now, no confirmation about this collaboration has been made by either one- neither Micromax nor Cyanogenmod has announced anything, about this partnership. Cyanogenmod has been in the market for quite some time and they have been working as independent ROM maker, but this kind of commercial deal has not been put up on the web and went popular earlier. It is believed that if this news is totally true then may be we will see Micromax smartphones running Cyanogenmod in the market, by the end of this year. A couple of days ago, it came to spotlight that Google tried to buy Cyanogenmod, may be for getting rid of the competitor but Cyanogenmod turned the offer down. As now, Cyanogenmod is taking a more commercial approach and partnered with some really innovative companies, we can expect that this can be true that both Micromax and Cyanogenmod are working on the project to bring up new smartphones in the market and if it happens, surely Micromax will be a more hit among developers and smartphone geeks.