There are many home automation devices exists now but only a few can give total control of everything with just one hub. One such is the Mixtile Hub, a smart home controller that is easy to set up and can be used to connect and control everything. This home automation device is all about easy and cross-platform connectivity that lets you connect and control any device you want.
There are many smart home controllers out there in the market like VeraSecure, Home Center Lite, etc. but they are quite costly and require a lot of effort to set up. But Mixtile Hub would require just 5 minutes, and whether you're a novice or an expert, you can do the setup in less than 10 minutes. Unlike other home automation devices, Mixtile is internet independent, meaning it won't require constant connectivity with the internet to control the connected devices. It uses a wide range of connectivity technologies like ZigBee, Z-Wave, Bluetooth, Wi-Fi which makes it flexible to connect and control any device without hassle.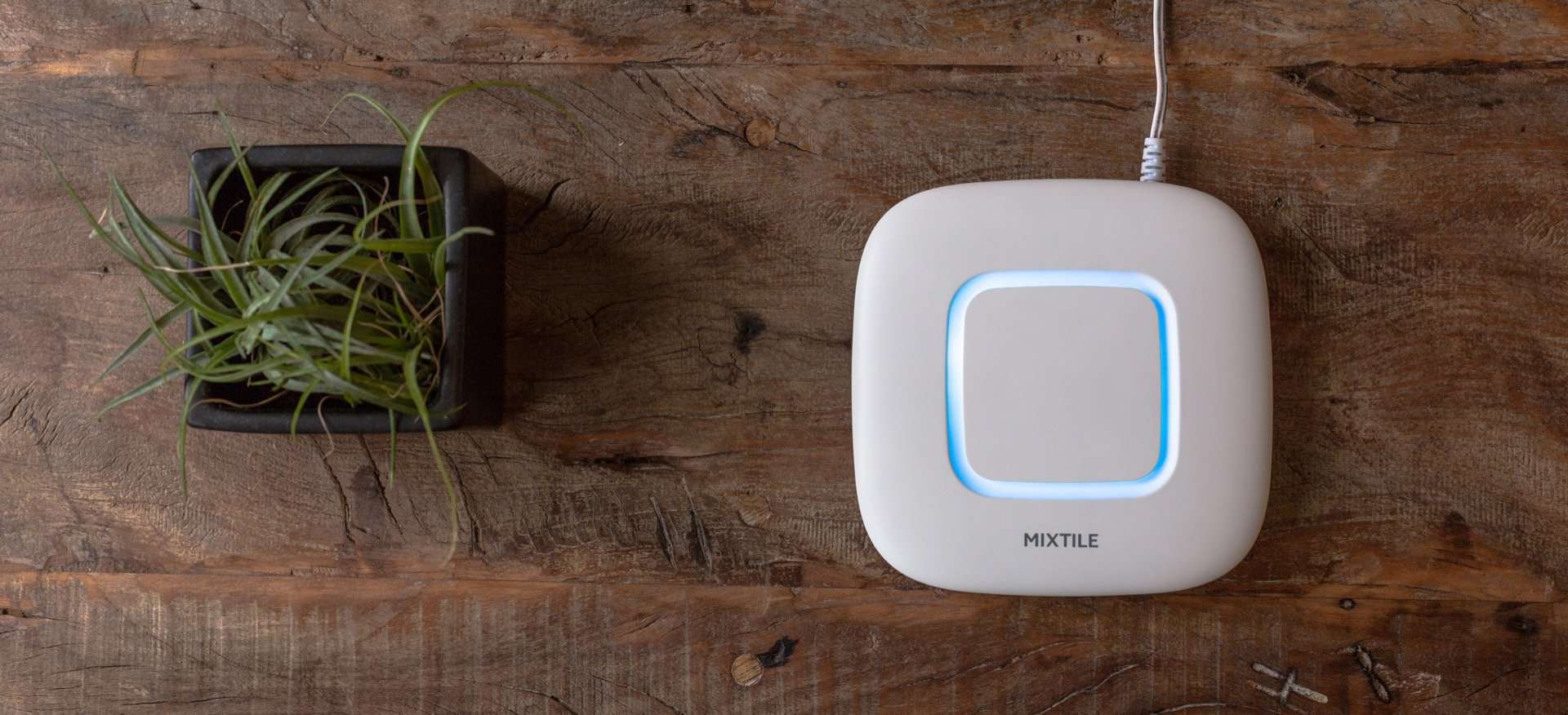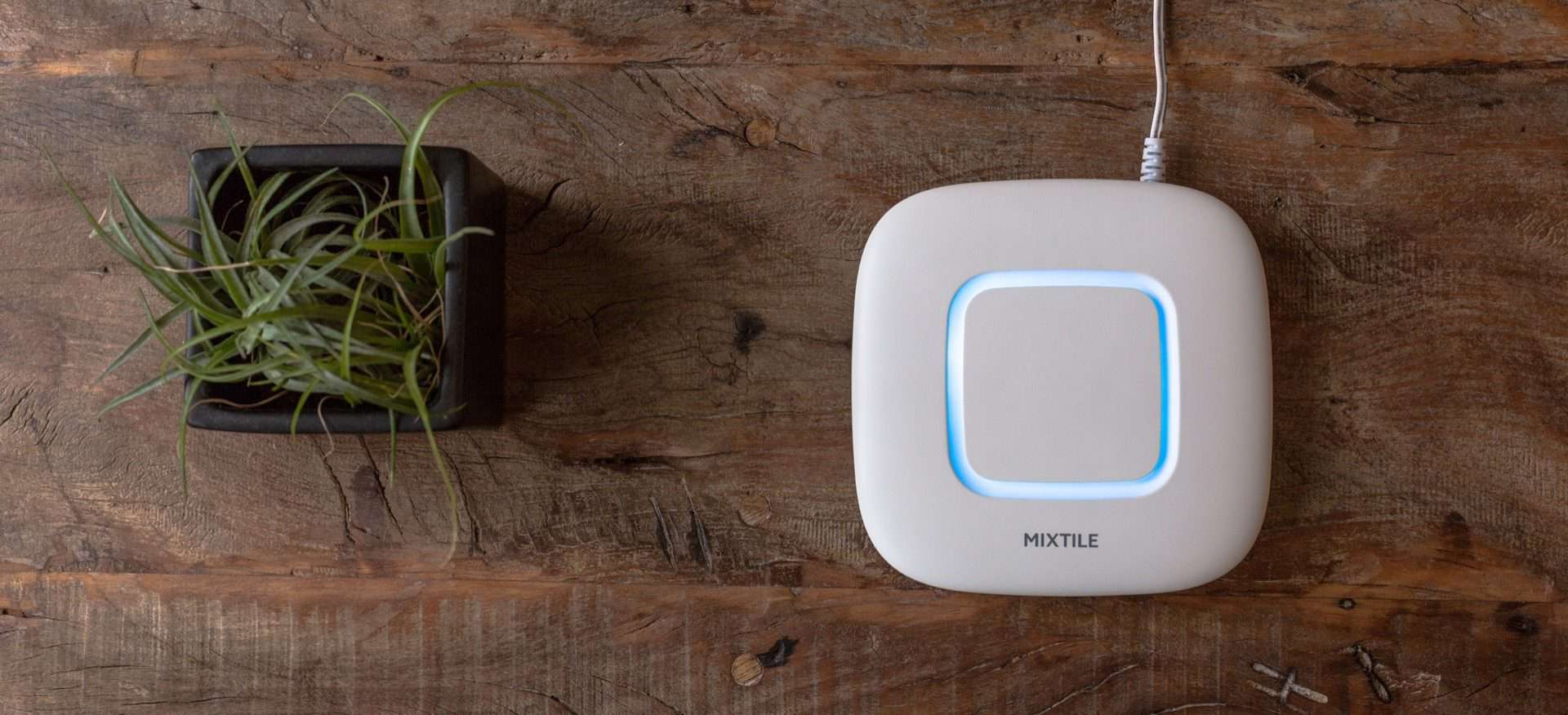 The best part of Mixtile Hub is its end-to-end encryption. It comes equipped with 8-Gigs of storage and all the data would be stored & processed locally i.e., within the device, thus making the device respond to you even when there's no Wi-Fi. Also, as the data is not stored in the cloud-like other home automation devices, you don't have to worry about the device being hacked. It also has a built-in 2500mAh Li-Ion battery that provides a battery backup of 10 hours, so you don't have to worry about being locked out when the power is down. Did I forget to tell you that it has an inbuilt voice assistant that can let you control every device connected to the hub? Well, it does.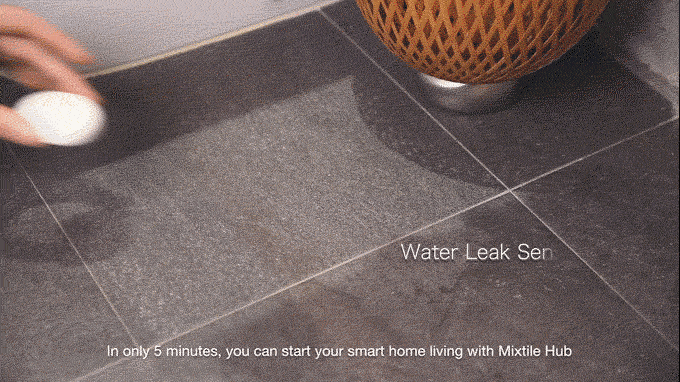 As said, anyone can start using the Mixtile Hub with their starter kit which includes a water leak sensor, a climate sensor, a motion sensor, a contact sensor, and a smart outlet. Apart from that, Mixtile Hub can connect to smart devices from a huge number of brands and manufacturers like Philips, GE, Bosch, D-Link, Samsung, Honeywell and many more. Also, you can connect any smart device that uses ZigBee and Z-Wave protocol, but it may not work as efficient as the other devices mentioned in the list. But, you don't have to worry as they've already started working on growing their compatibility list which would let you connect a wide range of devices you own.
Also, there's a mobile app that lets you control the Mixtile Hub and its several connected devices. The mobile app will also push notifications if there's any fault like water leaking or an intruder entered the house, etc. In one line I can say – 'Mixtile Hub can control anything and everything that is connected to it.' You can also schedule some tasks like turning off the lights during your bedtime, or the opposite when you wake up, controlling the temperature, etc.
The applications are endless, and the team behind this home automation hub has already showcased it in CES 2018 too. Now they launched their campaign on IndieGoGo and already reached around 50% of their goal. If you want to turn your home into a smart home for an affordable price, then I'd recommend backing the Mixtile Hub. Also, we'll be testing the device soon, so let us know if you have any doubts in the comment section.