Nokia are still telling the compelling story of all they have packed into their upcoming Lumia devices. We have compiled Charts and graphs that include these speeds and feeds but so far, we haven't touched on their sound capabilities.
Our smartphones increasingly act as our only music source so it's good to see that Nokia haven't left sound out in the cold for their new devices.
Dolby is essentially a sound processing technology. When it works well it should process the sound in a way that makes it more complimentary on a given device type. Here is what Shawn Richards had to say about Dolby Headphone.
"Dolby has consistently delivered state of the art tech. We know how to make a good sound even better. That's where Dolby Headphone comes in."
Interestingly, Dolby Headphone will be exclusive to Nokia when it comes to smartphones but it can be found in other products such as AV receivers and decent headphones. The upshot of this is that the listener is said to be able to listen in comfort for longer and achieve much greater definition in sound quality. The system will be presumably native to the OS (or as an added app for updating) and will be similar to how HTC has their current Sound Enhancer system–basically you can turn it on, off or presumably adjust settings: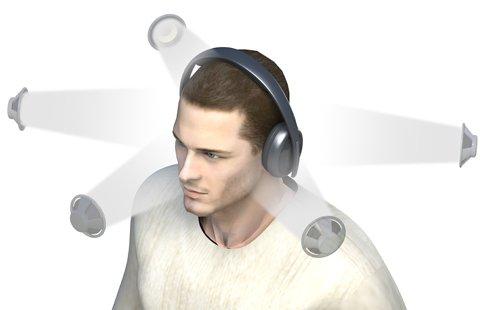 "But what exactly is Dolby Headphone and how does it provide a better experience? At the moment, you'll probably think that the sound you're listening to with your favorite headphones is fine. And it probably is – just fine. However, with Dolby Headphone technology even the best headphones will become better, enveloping you with a comfortable and natural sound – almost as if you were not using the headphones at all."
for experiencing the quality of sound and effects Nokia linked up with Dr Dre Monster, which are as follows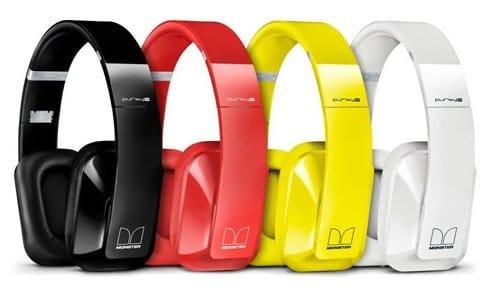 The earphones look pretty, but don't really stand out from the crowd. Just like the Lumia phones, they follow a minimalist, single-color design scheme – you can have them in black, white, cyan, or pink. Their glossy black surface is a fingerprint magnet, so keeping them clean is not an easy task. What we also don't like is that the thin black cable looks kinda cheap.
Permanently attached to the cable is the Control Talk module, which features keys for volume control, a play/pause button, and a built-in microphone. Bear in mind, however, that these buttons are made to work on Windows Phone devices only, such as the Nokia Lumia series. On the other hand, the microphone is likely to be compatible with other phones, depending on their make and model.
Nokia has announced the Nokia Purity Pro Bluetooth Stereo Headset by Monster at IIFA 2012. It comes with NFC that offers one-touch pairing with the NFC-enabled smartphones, other than the normal Bluetooth paring. It has Monster's active noise cancellation technology that blocks outside noise.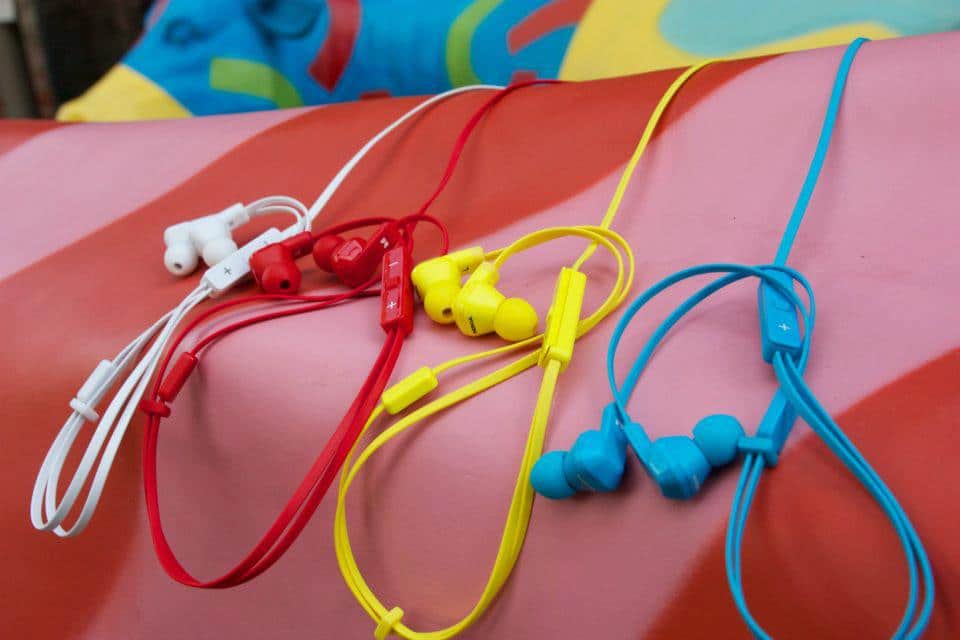 The noise cancellation and the Bluetooth switches off automatically when you fold the device, and turns back on when it is unfolded. There is also a 3.5 mm audio jack at the bottom that shuts down the Bluetooth and NFC when a 3.5 mm cable is plugged in. It would offer 24 hours of talk time and music playback and 7 days standby time.
On the other hand HTC revealed their HTC 8X and 8S devices both come with Beats audio enhancement technology.
The HTC and Beats Audio partnership has already produced the HTC Sensation XE, an android phone with Beats Audio. We are now learning that a Beats Audio Windows Phone is in the works.
To quickly get a Beats Audio phone on the market HTC took the HTC Sensation, added Beats Audio software, a high-end set of headphones (complete with the Beats trademark red cord), added a few cosmetic changes and added the XE suffix.
With Nokia pushing their camera and ClearBlack display, Samsung with their super-thin phones, it appears that HTC too will have their own "sword" to slay the competition by focusing on more high fidelity music.
Incase of Samsung, optimized audio experience with SoundAlive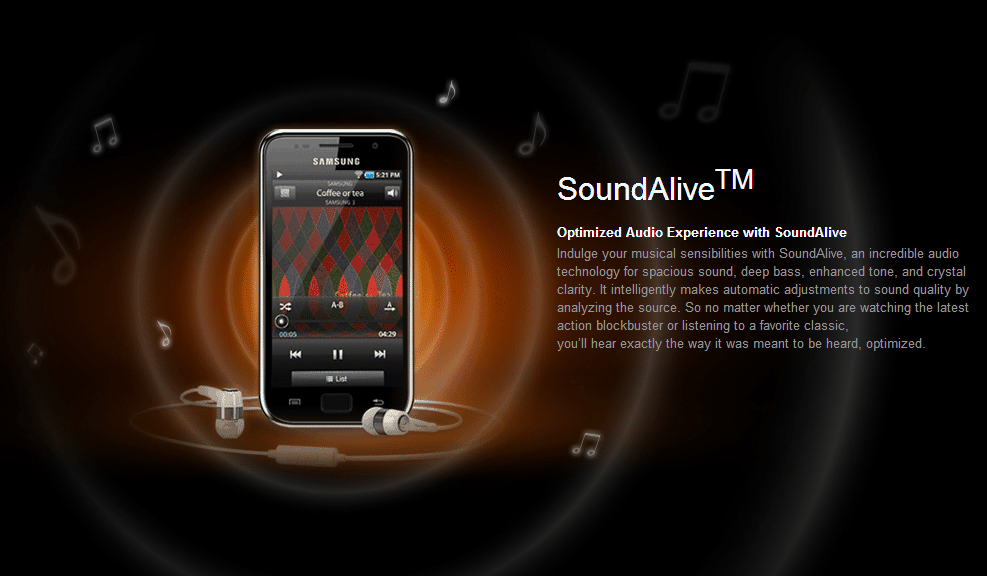 Indulge your musical sensibilities with SoundAlive, an incredible audio technology for spacious sound, deep bass, enhanced tone, and crystal clarity. It intelligently makes automatic adjustments to sound quality by analyzing the source. So no matter whether you are watching the latest action blockbuster or listening to a favorite classic, you'll hear exactly the way it was meant to be heard, optimized.
XLOUD is technology developed by sony corporation to enhance the audio playback level. Users can enjoy movies and music with added impact, even when using small speakers.
"Apple has done what Apple does best — make complex applications easy, and make them even more powerful in the process," said Steve Jobs Apple's CEO. "iTunes is miles ahead of every other jukebox application, and we hope it's dramatically simpler user interface will bring even more people into the digital music revolution."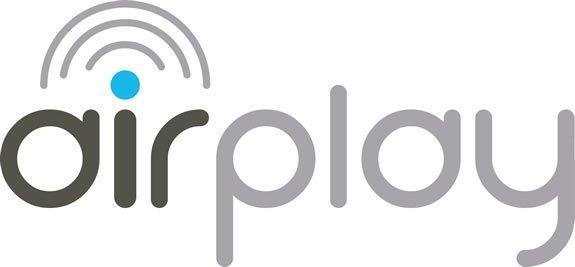 The iTunes player keeps all your music and films in one place. Instead of going through stacks and stacks of CDs, you can import them into iTunes and quickly browse your whole collection. Organise it any way you want. Move it onto any of your devices. Play it whenever — and wherever — the mood strikes. Even have Genius make mixes of songs that go great together.
"Now, what is AirPlay? You know what AirTunes is… listen to music from all over your house from your mobile device", said Jobs. "We're changing the name of AirTunes to AirPlay, and it's not just music anymore. You can stream all kinds of media anywhere in your house."
The Apple EarBuds with Remote and Mic are designed to rest comfortably inside — and stay inside — a variety of ear types. The audio quality is so superior, they rival high-end headphones that cost much more. And you can use the improved remote to adjust volume, control music and video playback, and answer or end calls on your iPhone.