One of the main events we all wait for is the Mobile World Congress(MWC). Every year one of the best smartphones, whether it's a flagship or a mid-range segment, comes up and takes us to another level! Like Samsung released their S6 last year at the same time and even, this time, They came up with S7 so few brands have made this event their release date!  So, let's check out all the important smartphone announcements which took place at MWC 2016 which we have listed
1. Samsung Galaxy S7 and S7 Edge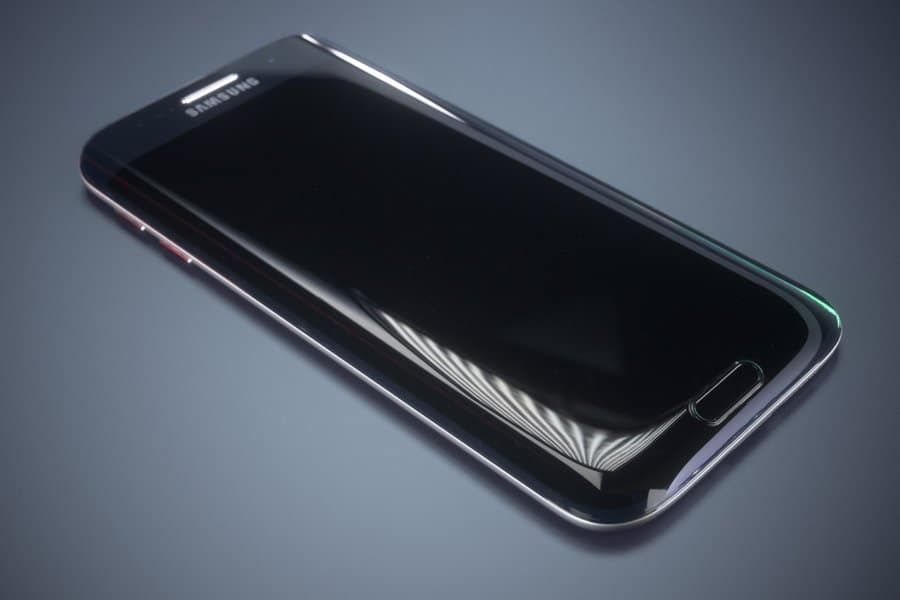 One of the most important releases at the MWC 2016 was the one coming from Sammy. It's the announcement of Galaxy S7 and Galaxy S7 Edge which went crazy awesome! Who doesn't likes a launch event to take place in a VR and also Mark Zuckerberg walking by? Meanwhile, the phones were pretty crazy but we didn't see any major design improvements from last year.
One of the main features which we loved about the phones was the brand new Dual Pixel technology for its rear camera. The Dual Pixel, essentially, is an improvement or a natural evolution from the Phase-Detection Auto-Focus technology used by many other smartphones. Firstly, Samsung downgraded from 16MP found in the S6 to 12MP in the S7. The decision to do this was to focus more on quality rather than quantity. The 12MP sensor brings 56% bigger individual pixels with1.4um pixels as compared to the S6.
2. LG G5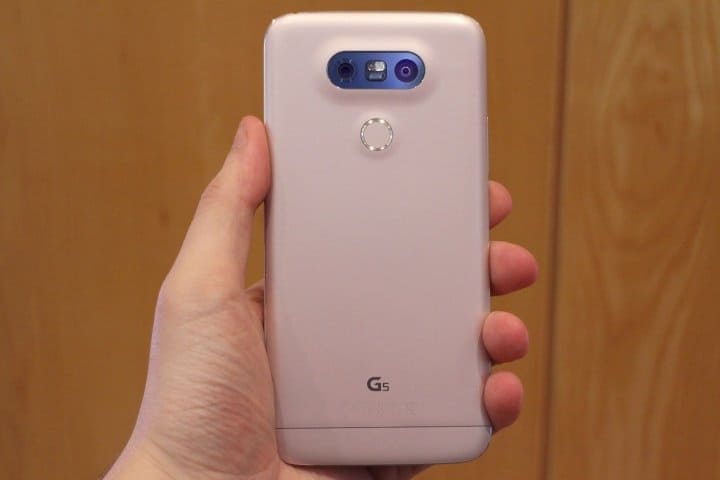 One of the most awaited phones of the year was the LG G5. LG impressed everyone last year with its G4 but G5 somewhat failed to. I personally don't really like the design language, especially the camera module does looks horrible! Anyway, Undoubtedly, the award for the most innovative new smartphone has to go to LG for its modular G5 handset. LG went ahead of Samsung at the Unpacked event and quite surely 'dropped the mike' on stage with its spectacular G5 flagship. The G5 has a full metal body and comes with impressive specifications but the what sets the phone apart from its competition is the fact that it comes with modular attachments which for now can be utilized to enhance the camera and battery of the phone
Now, On the specifications front, the LG G5 comes packing a primary 5.3-inch QHD LCD display with 3D Arc Glass on top. It also has a cool Always-on feature that lights up the display for access to important updates. The phone's construction is full metal unibody and is powered by a Snapdragon 820 chipset, paired with 4GB of RAM and 32GB of internal storage, expandable by up to 2TB with microSD cards.
3. CAT S60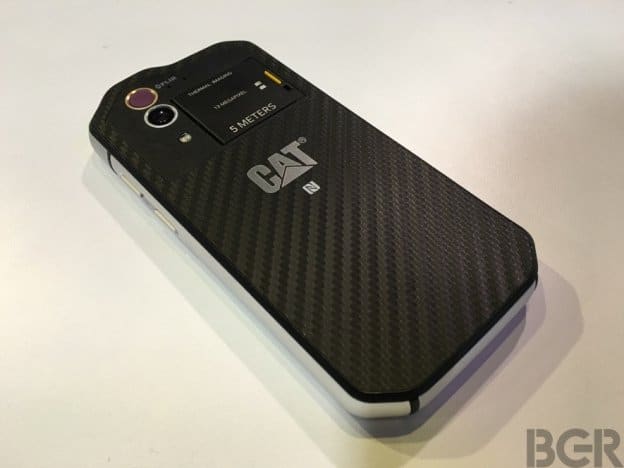 This is a unique announcement at MWC 2016, we have bumped up to. CAT S60 is the first phone in the world to feature a "THERMAL" Camera unit and also comes as a Rugged smartphone at the same time! What anyone more can ask for? The Cat S60 comes with two very unique features – an FLIR thermal imaging camera and the first waterproof rating to a depth of 5 meters for up to an hour on this rugged phone. The handset features a military-grade thermal imaging C2 camera module from FLIR. This is the same technology used in the Intel-powered Daqri smart helmet, enabling the Cat S60 to show temperature changes.
The sensor is the smallest of its kind, and can measure surface temperatures from a distance of up to 100ft. It can see through obscurants such as smoke, and is aimed at building professionals, utility workers, and outdoor sports enthusiasts.
4. Xiaomi Mi5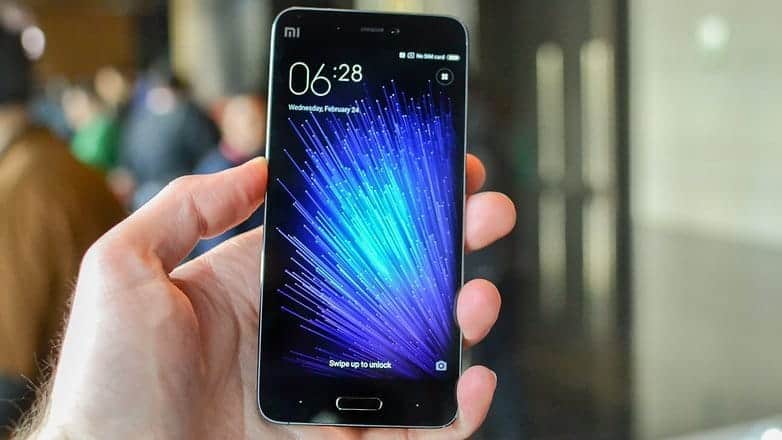 Xiaomi was like nearly dead from months now. Brands like OnePlus, Meizu, Micromax had taken Xiaomi so badly that it was silent for a very long time but wait! Xiaomi made a superb comeback with the launch of Mi5 at MWC, with the all-new Mi5 flagship and it is fantabulous, don't get me wrong. I'm not talking about FantaPhone from Micromax! The Mi 5 comes packed with top-of-the-line specifications and a pretty attractive design language with a 3D glass or ceramic back option, all at an impressively low price of RMB 1,999 (approx. Rs 21,000) for the base model. The Mi 5 comes with a 16MP Sony IMX298 sensor with PDAF, DTI image enhancement, and a new 4-axis OIS technology. It is in the 4-axis OIS that Xiaomi really delights itself. The rear camera promises to capture great images and videos with superior focus. This holds true thanks to its new OIS technology that uses 4-axis rather than the traditional 2-axis that most other smartphones currently use.
Even, The 4-axis OIS basically gives you more stability under shaky conditions. While traditional 2-axis OIS can work around rotational movements, the 4-axis can handle transversal as well, because shakiness comes in all directions. The 4-axis OIS technology corrects shake in close shots and can capture accurate movement in distant shots as well. All of this translates into smoother, sharper and blur-free images and videos even in low light. Check out some of these camera shots to know just how well the Mi 5 camera works under various settings.
---
So, this was our short article regarding the best of the best features that these awesome phones comes with. All of them are super-cool except the G5 which actually disappointed me a little with the design which could have been a lot smoother. Anyways, Let us know in the comment sections below what you think about them and your thoughts! We are listening :)