If you are looking for a video editing tool there are a lot of options to choose from. There are many tools available for computers and smartphones, some of them are free and some of them are paid. Also, a few tools have professional features and hard to master, and some of them are easy to use but lacks those features and is a barebone version. But which tool to use is always dependent on your purpose.
If you want to edit videos and render the best output possible, you should look out for software like Adobe Premiere Pro or DaVinci Resolve. Although these tools have all the features you can ever ask for, these are hard to master and have a long learning curve.
On the other hand, if you would like to create videos or edit them as a part of a small project, you certainly do not want to spend huge money and time to learn the software. In these situations, there are plenty of free online tools to explore which can get your job done. One such tool is the FlexClip Video Maker. We've tried, and here's our review on it.
FlexClip Video Maker Review
FlexClip is completely free and very easy to use tool which can create some professional-looking videos just in few minutes. This is an online editing site, however, it is also available as standalone software in Microsoft Store but that costs ₹269.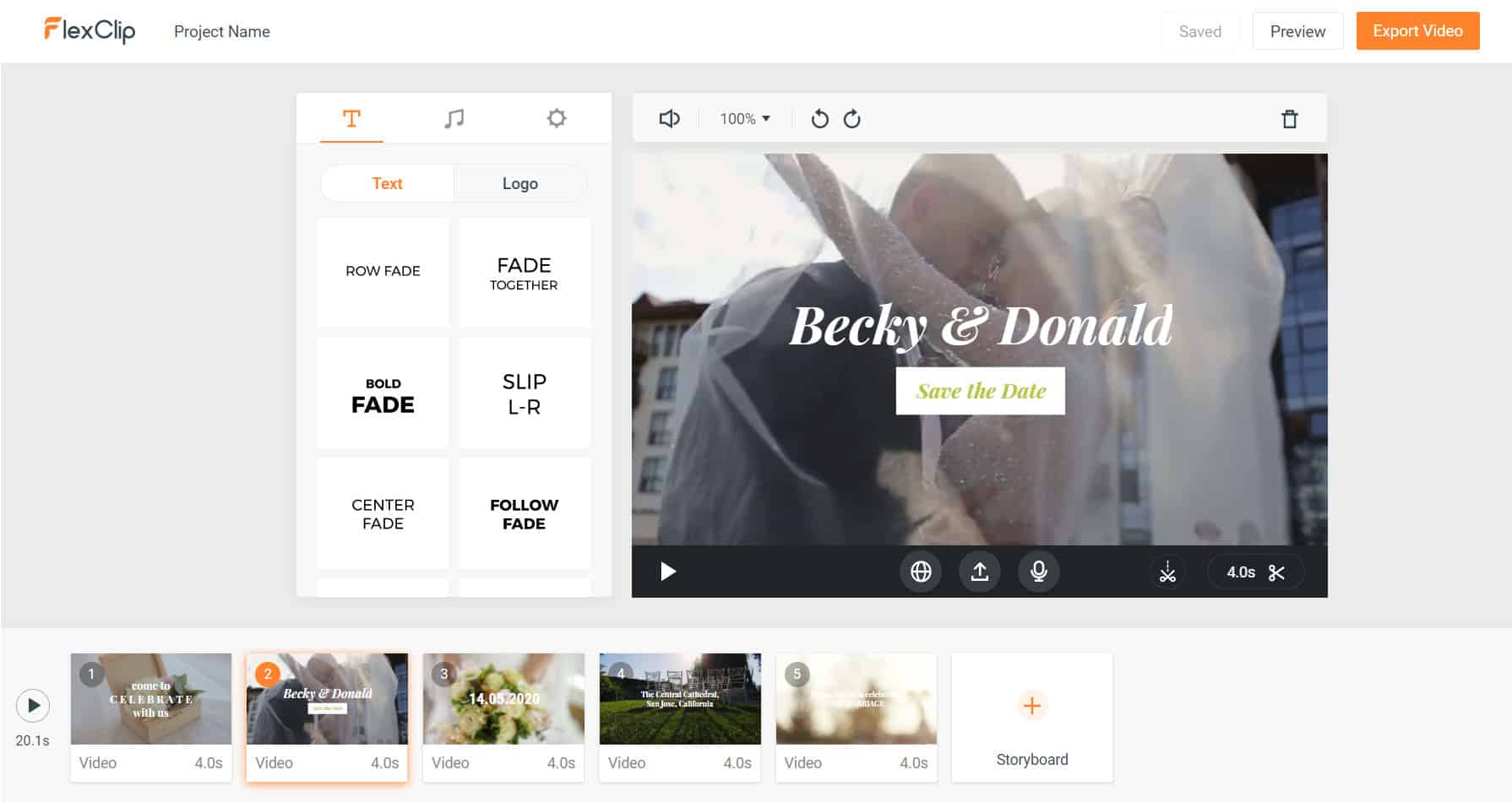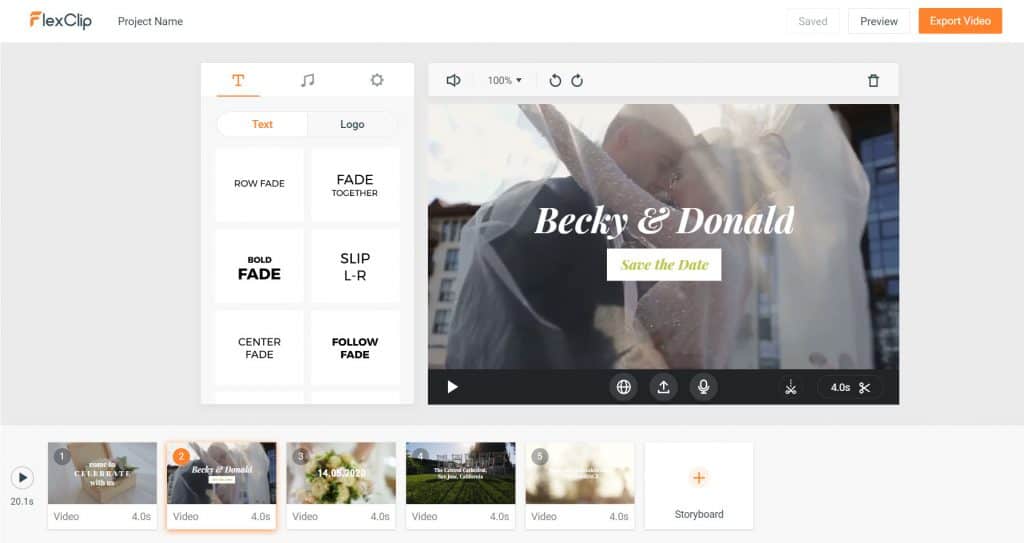 For creating the videos you can choose your theme, like a wedding or birthday, etc and FlexClip will provide many pre-made templates to choose from. Then you can add your pictures, videos, and music or go with the stocks they provided. This online tool has many features like timeline, text animation, logo animation, watermark, etc which can be found in professional software.
But it has some limitations. As an example, you cannot animate the text yourself and have to choose from the pre-made ones. But this is easy for beginners as they do not have to learn the process to animate the texts, still able to produce a great video.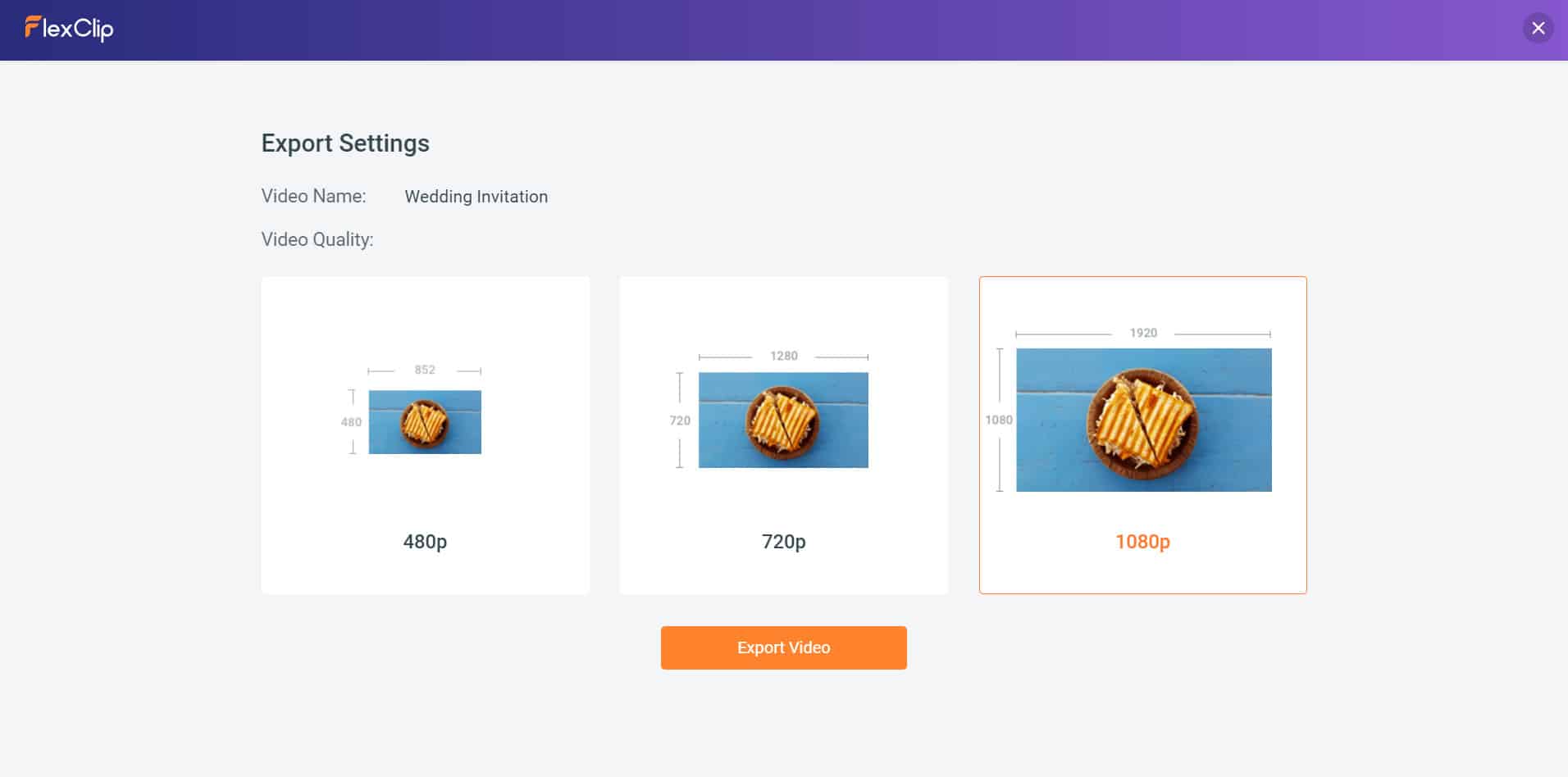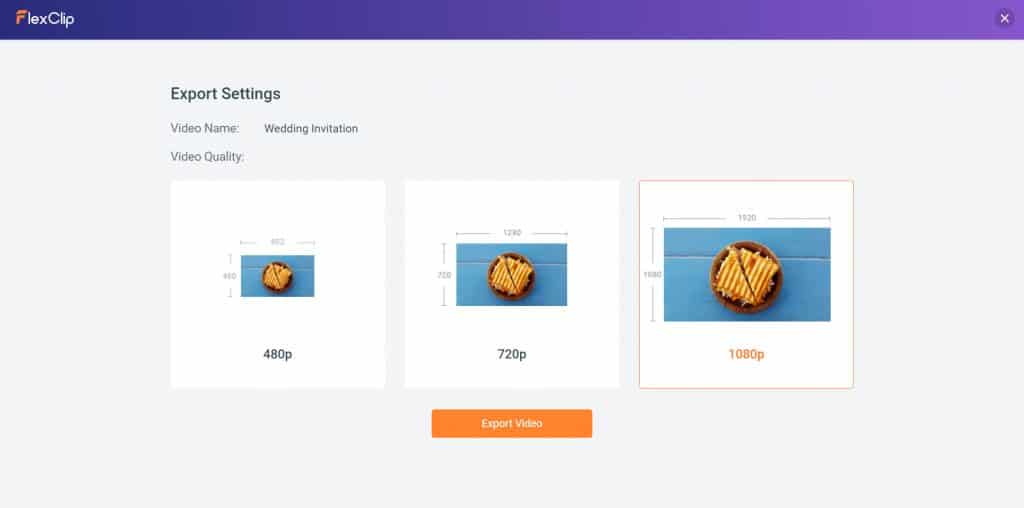 Talking about final output, you can render your footage from 480p to 1080p in different aspect ratios, like 16:9 or even 1:1. After the rendering is complete you can download the file straight to your computer. FlexClip has also support for most modern file formats while importing like MP4, MP3, AVI, WMV and many more but for now, can render only in MP4.
Conclusion
As you can see it has all the feature that is needed for a simple workflow. If you want to edit a birthday wish footage or even a basic short film, FlexClip will certainly do the job with ease. You do not even need to install it, the whole system work in a browser, so basically it can be used in any operating system like Windows or Linux. Most importantly FlexClip is free, so even if you are using a different tool for this kind of work, you might want to give this a shot and maybe it will be a better alternative for you.