Huawei is one of the first brands who are embracing 5G and building infrastructure for the same to make better connection speed and availability. Recently, at Huawei Campus Conference, Huawei demonstrated how 5G can revolutionize cloud gaming.
How Much 4G Can Handle?
Gamers love to get the best performance always, they want minimum latency, lag-free gaming that is also in high definition. But by today's 4G standards, that is not possible as this type of connection can produce only 720p gaming in 30 fps and with minimum 110 ping at its best performance.
The Cloud Gaming Experience Over 5G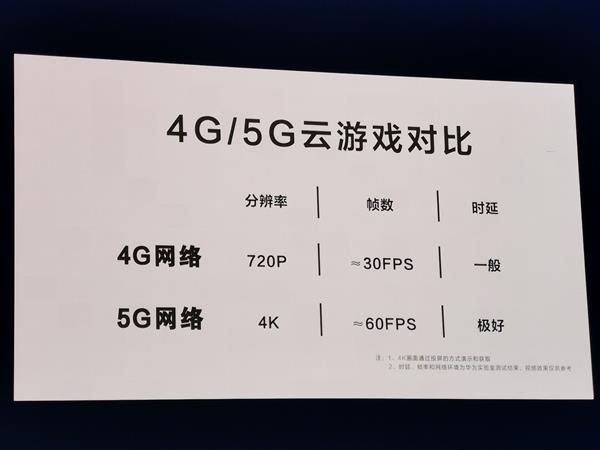 5G shows how much difference it can make in the gaming. We already know that 5G has much faster speed than 4G, and the data shows that it is possible to do cloud gaming in 4K 60 fps with jaw-dropping 12 milliseconds of latency. Professional players know how much difference this huge gap of 98 to 100 ping can make.
But all of these is still in its early stage and Huawei is trying hard to dominate the market with their technology. Although some areas in the countries like the United States already getting the taste of 5G it will take a long time to be as popular and widely available as 4G.
The other thing to consider is the price. Whenever a new thing arrives in the technology world, the cost is much higher than later on as in this case, network providers have to install a large number of nodes or cells to provide stable 5G network all around the country.