Are you a mind sports gamer? If so, you may know some great sites to play your favorite brain games online.
If you've never heard the term "mind sports", you probably recognize a few of the games that qualify. Mind sports are competitive games that challenge the intellect and brain performance instead of physical skills. Examples include chess, poker, eSports, and even computer programming contests. 
You'll want to keep reading, whether you're a mind sports veteran or testing your mental mettle in competition for the first time. We found four gaming sites for sharpening your skills in four different mind sports.
Let's take a look. Shall we?
Top 4 online Mind Sports Games Websites
1. Go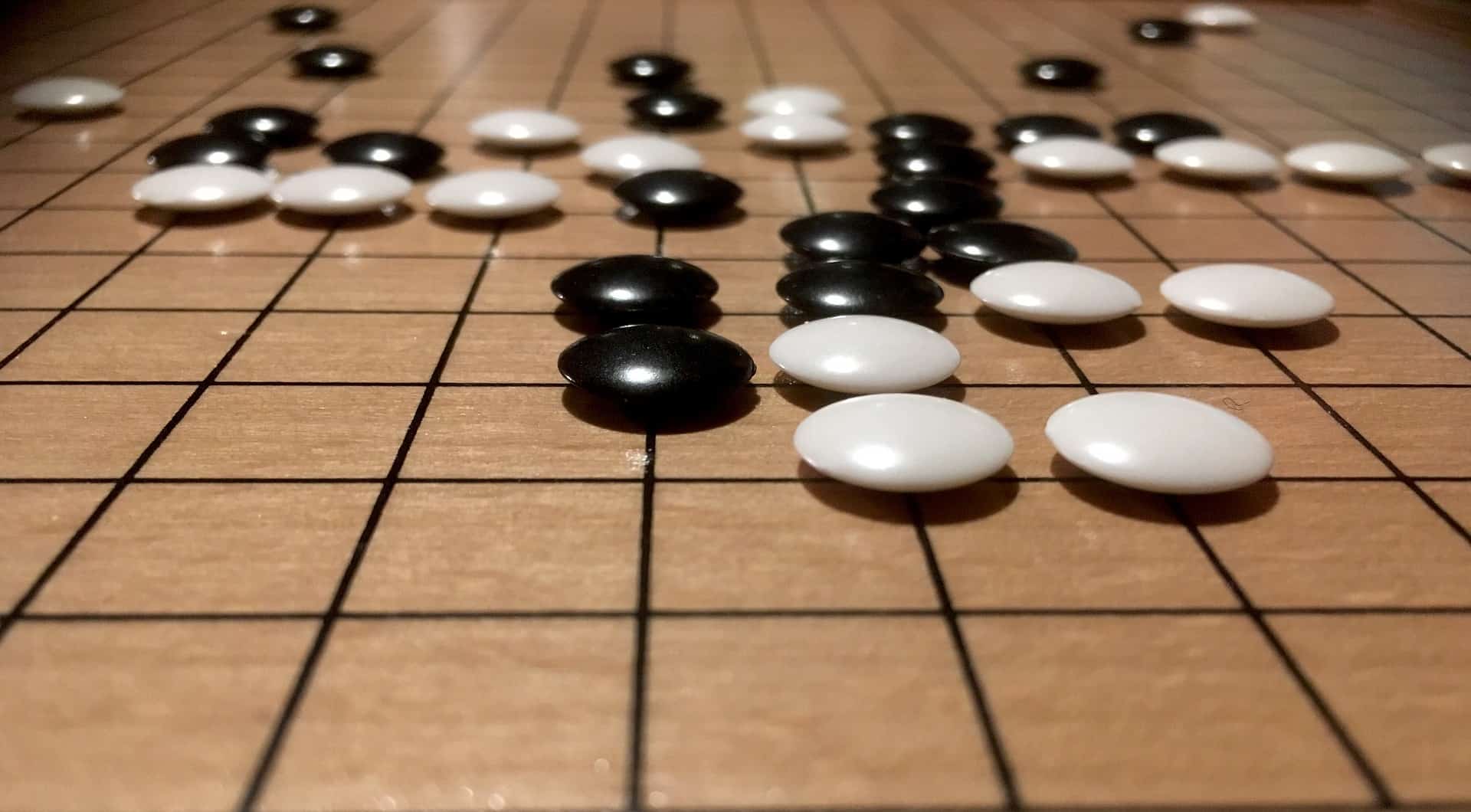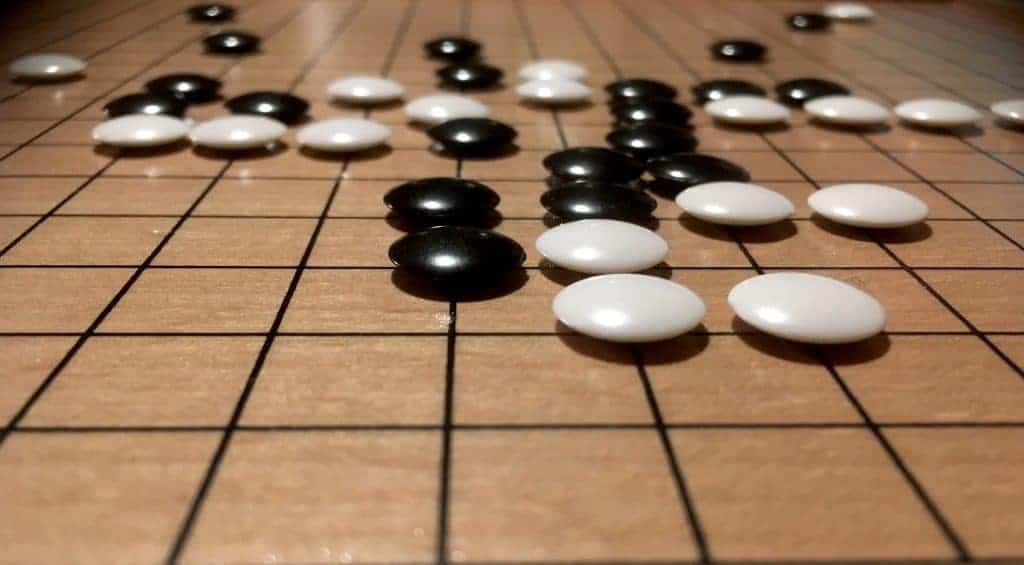 Go is an ancient strategy game played on a large grid board with black and white stones. The game originated in China before becoming popular throughout Asia. 
And if you thought chess was old, you'll be amazed to learn Go was first played about 2,500 years ago. That's a whole 1,000 years before chess arrived on the scene. Go is believed to be the oldest board game still in existence today. 
The object of the game is to surround more board territory with your stones than the opponent does with their stones. 
Mind sports athletes looking for a good online Go game should check out online-go.com. Here, you can play opponents from around the world in real-time, or correspondence games. The go games are also customizable–you can choose the board size or select one of the challenging pre-built Go puzzles. 
We suggest playing a few practice Go games and then challenging yourself in the site's tournament mode. You may just find your name on the leaderboard!
2. Chess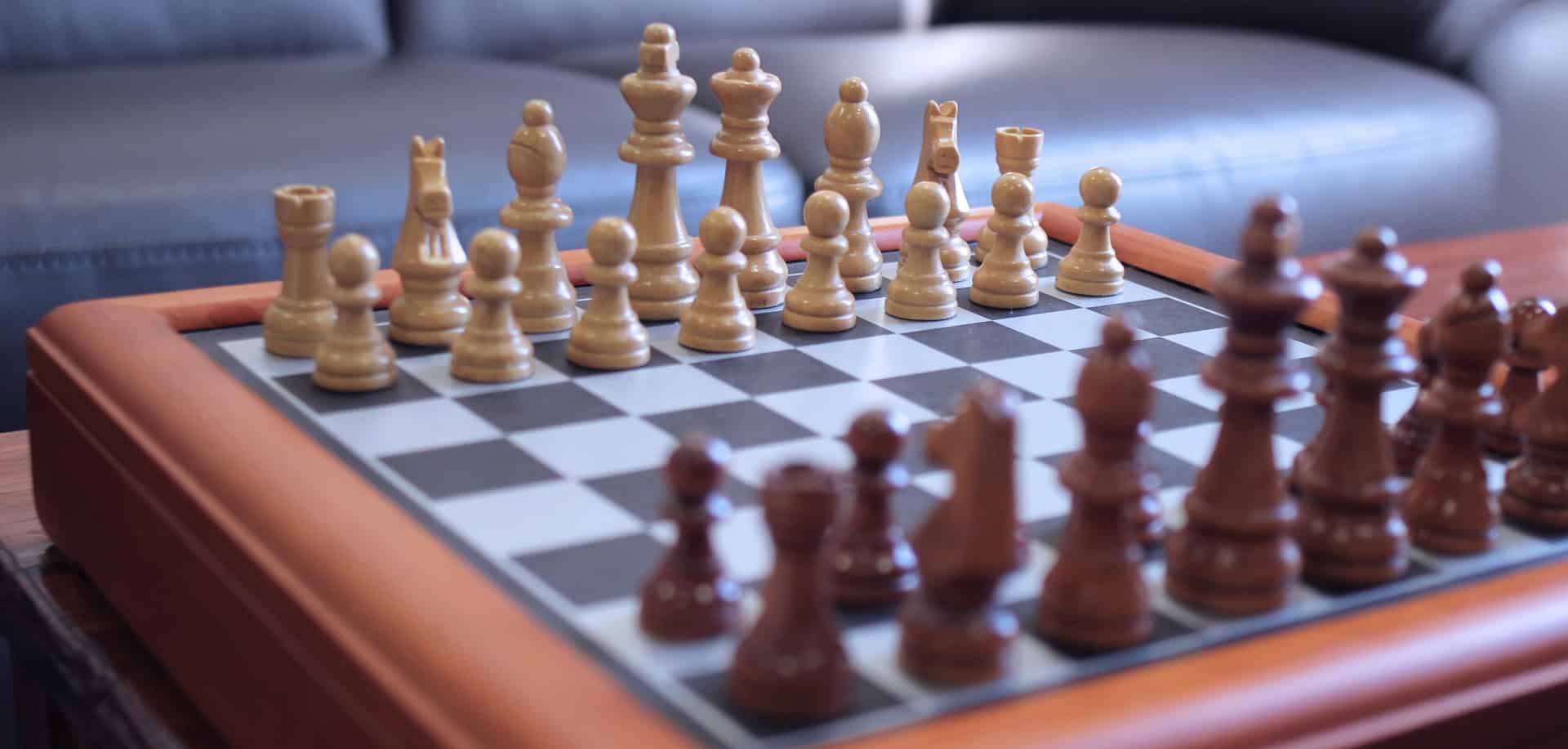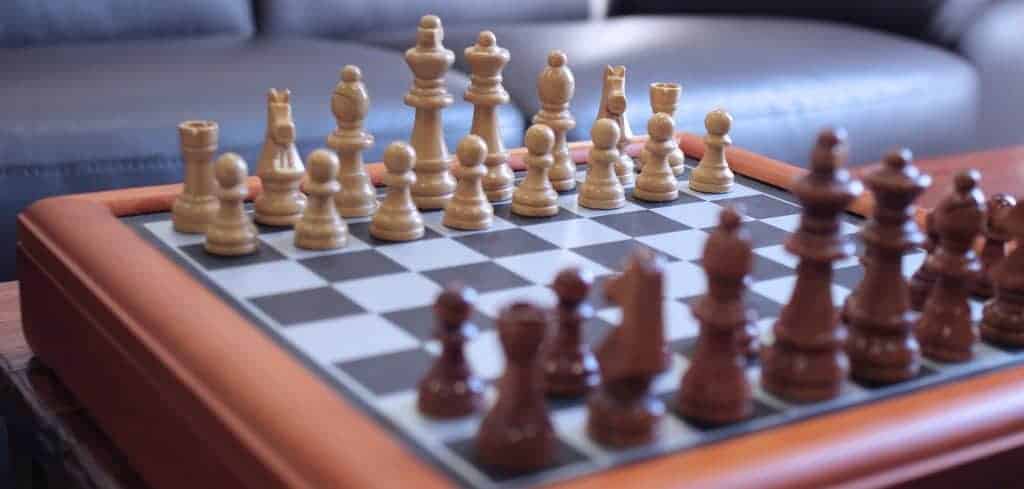 Chess is probably the ultimate "mind game," or at least the one most people associate with the brainy competition. 
Strategy-loving gamers have turned to chess since the 6th century to flex their mental muscles. Even the royal-themed game pieces suggest you better bring your best thinking to the board.
While there are many places across the interweb offering online chess play, not all sites are created equal. 
We like lichess.org The chess games on the site's server are completely free to play. There's also no registration, ads, or software plugins to install. This means you can jump right into a game without the fluff. The interface is super clean and easy to follow.
Lichess has several different play modes–you can play against a friend, a random opponent, or a computer simulator. You'll also find cool resources like Lichess TV, where you can watch chess matches played by the masters. 
3. Poker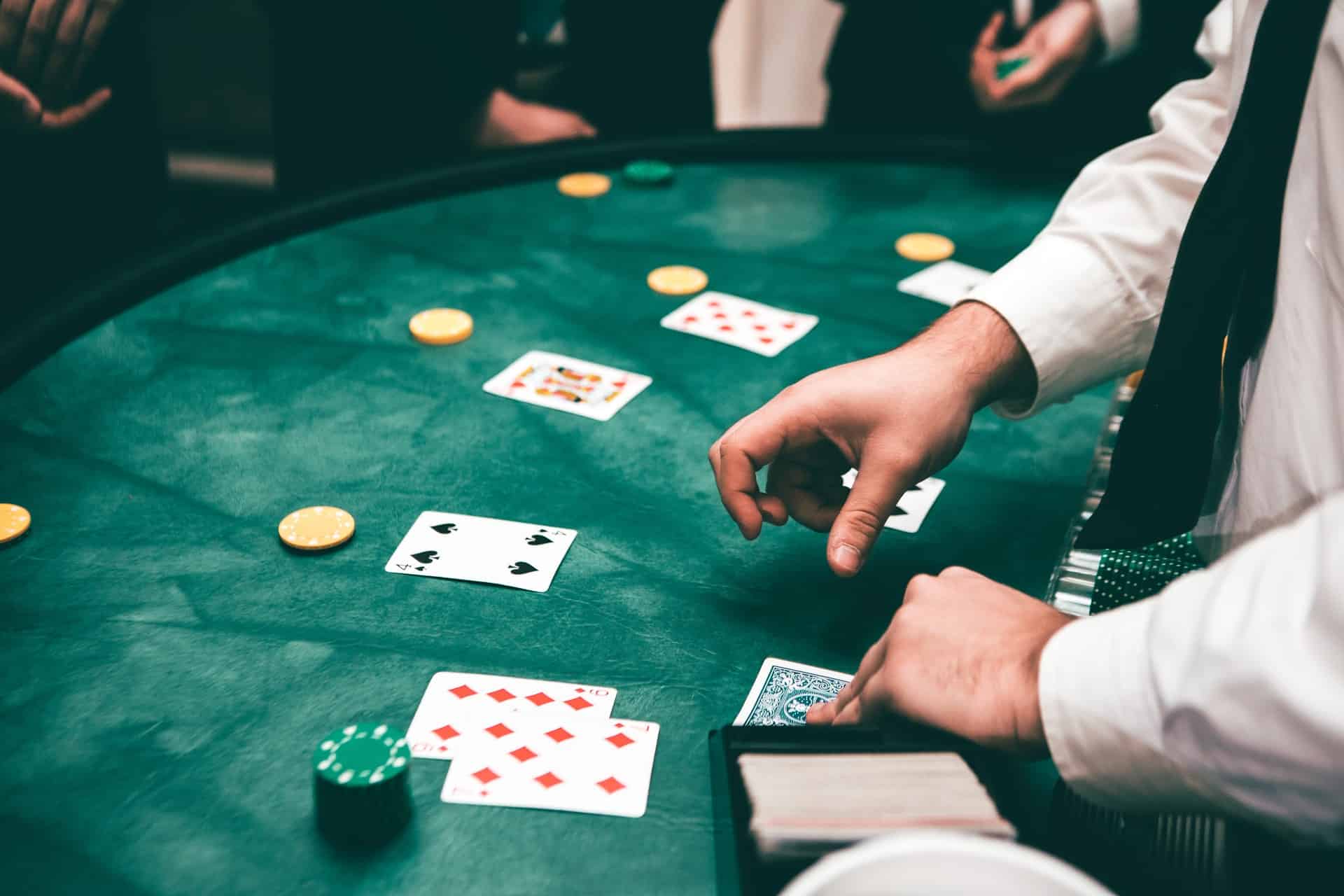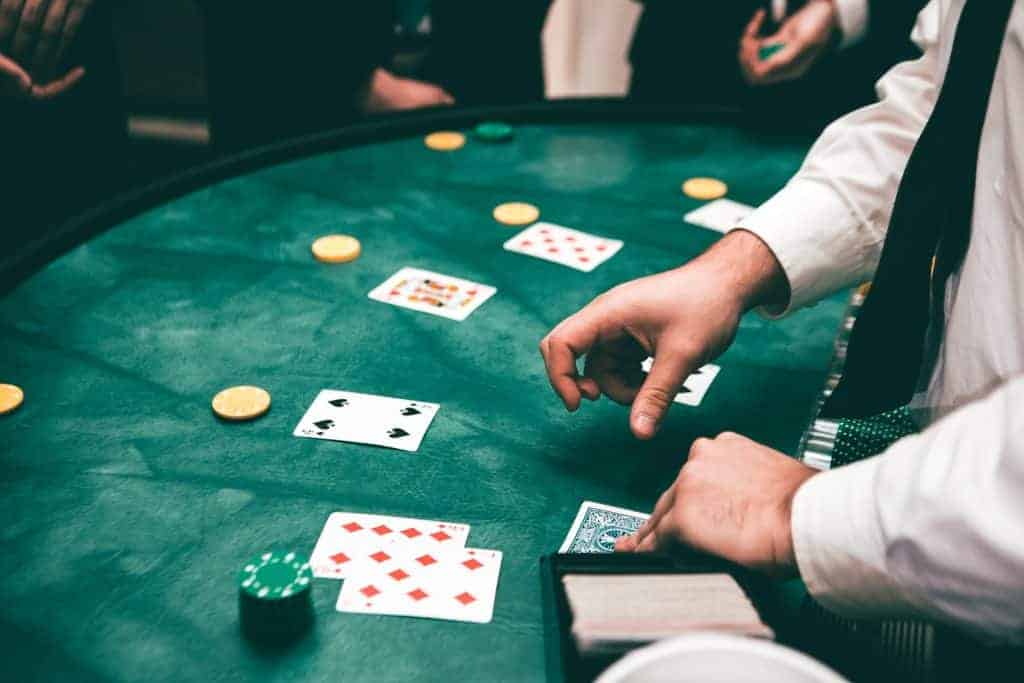 Let's shift from the strategy board games to show strategy card games some love. And there's no better place to start than poker. 
Poker is a family of similar card game variations. Players use a combination of strategy and gamesmanship to land winning combinations of cards. Bets are made between players according to what they think their hand is worth compared to the other players. Modern poker began as a five-card variant first played in the US during the early 19th century.
Mind sports athletes who enjoy poker have many options to play online. We recommend checking PokerStars.bet which boasts several playing modes, including tournaments, cash games, and special offers. You can try your hand at popular styles like Texas Hold'Em, Omaha Hi-Lo, and Seven Card Stud.
4. Bridge
The bridge is a mentally challenging card game played between a pair of teams using a standard 52-card deck. Each team has two partnering players. 
Partners sit across from one another during competition. The cards are dealt out in four phases as partners communicate about their hands in a process called 'bidding'. The partners work to win tricks that equal or exceed the number bid.
You'll find a range of free bridge games at bridgebase.com. This site is billed as the world's largest bridge site. We have no evidence to prove these but all we could say is their website gets almost 3.65 million hits last month [Oct 2019].
Bridge Base Online provides players with an infinite stream of bridge hands as well as tournaments, exotic variants, and streams of live matches with expert commentary.
---
Well, these are our favorite mind sports games websites that test your brain skills. Let us know which one you are trying in the comment section.