In less than a week, we might be to able to see Google Pixel 3a & Pixel 3a XL. As the launch event is getting near, there are a lot of leaks around it. Recently, we reported a leak on Pixel 3a that showcased the official renders and now, their official promotional materials are leaked which gave away everything that we need to know about the Pixel 3a series. Excited? Here're the official images of Pixel 3a & 3a XL showcasing the phone in every angle.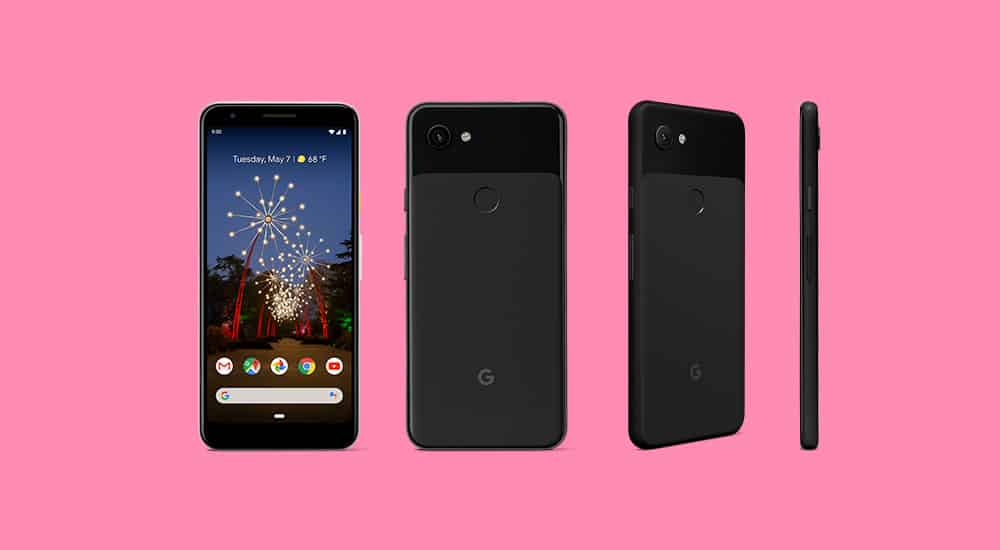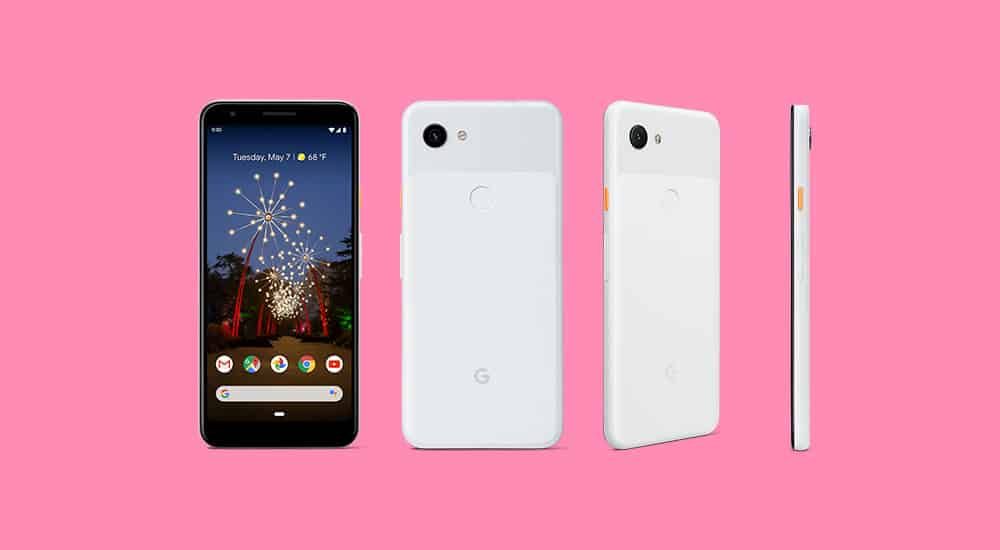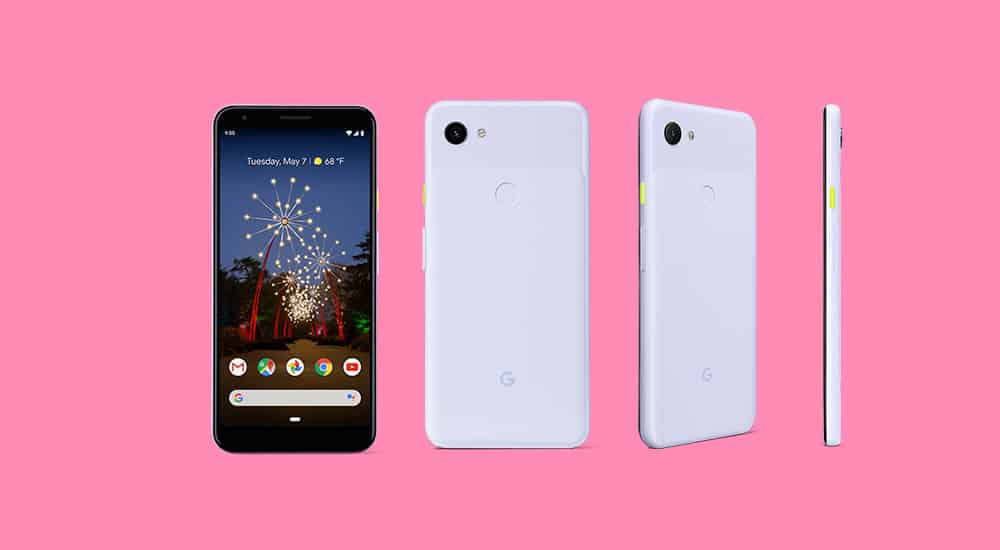 As mentioned before, the white & purple variants of Pixel 3a & 3a XL will have orange &  yellow-colored accented power buttons, but the black version [just black] would have a normal one. Through the leaked promotional material, we know everything about what Pixel 3a series would feature.
Pixel 3a & Pixel 3a XL Features
Just like the regular Pixel 3 series, the camera on Pixel 3a series would feature the Night Sight feature which takes the low light photography to the next level. Also, the other camera features like Portrait mode and Motion Auto Focus would be readily available. Just like every other Pixel smartphone, the Pixel 3a series would have unlimited storage on Google Photos, so you don't have to worry about running out of storage.
Coming to the security & OS updates, the Pixel 3a & Pixel 3a XL would receive regular updates for the next 3 years. This means they'll definitely receive Android 'Q', 'R' and 'S'. Like the regular Pixel 3, even the Pixel 3a series supports fast charging, and with a 15 minutes charge, it would offer 7 hours of talk time. Other features like 'Call Screening' would also be made available out of the box. This feature was recently rolled out and made available in the US and is compatible from Pixel 2 onwards.
I know you won't be convinced right away? Why don't you look at the leaked promotional material of Pixel 3a series for yourself?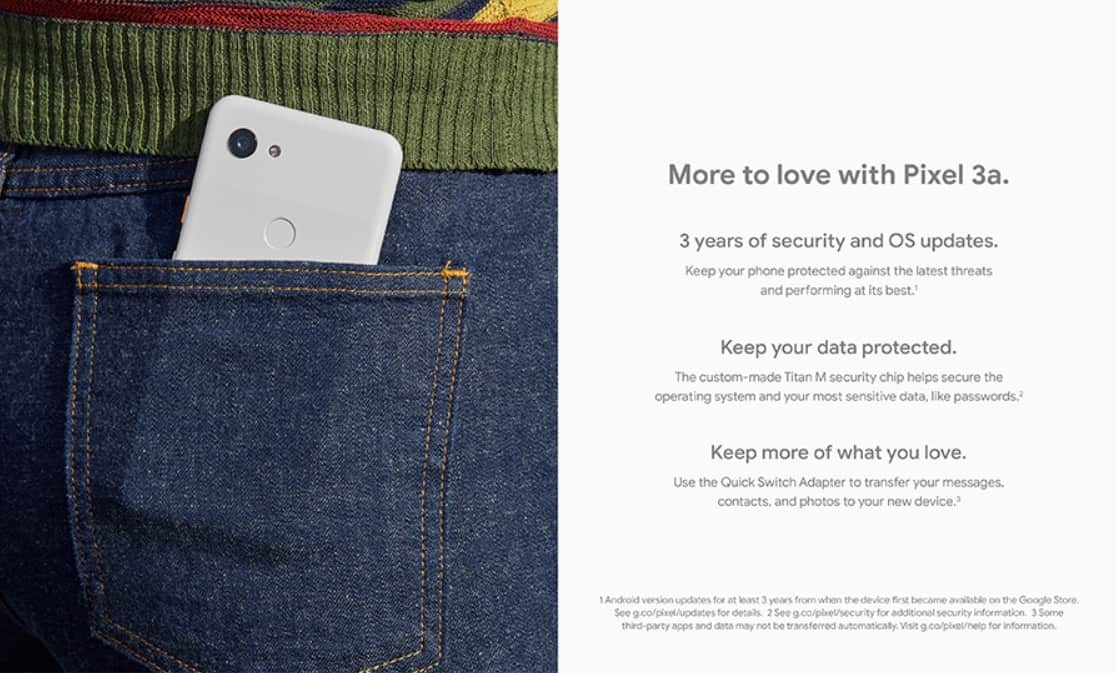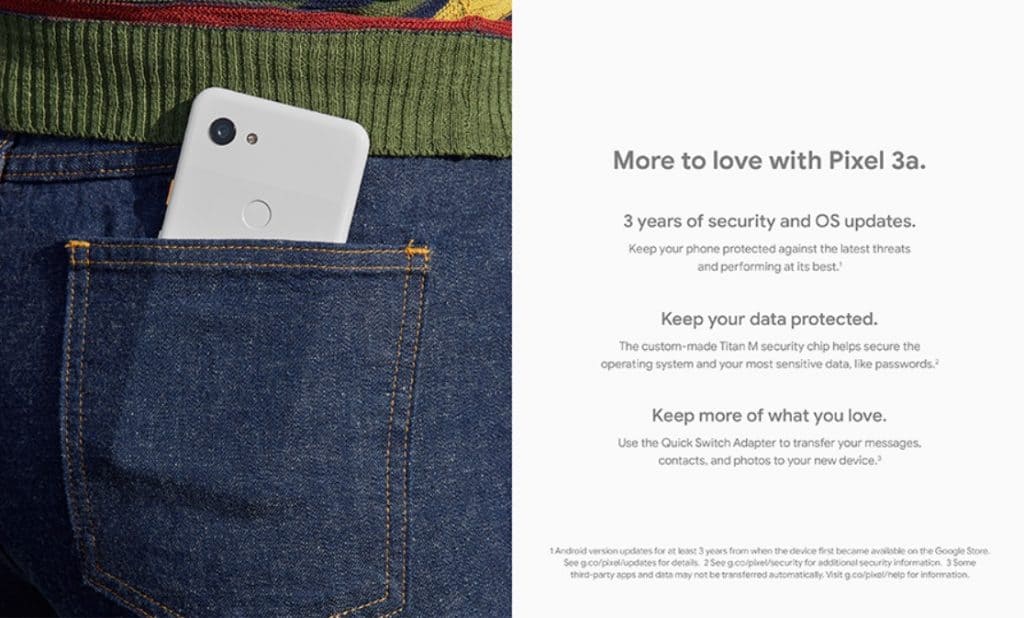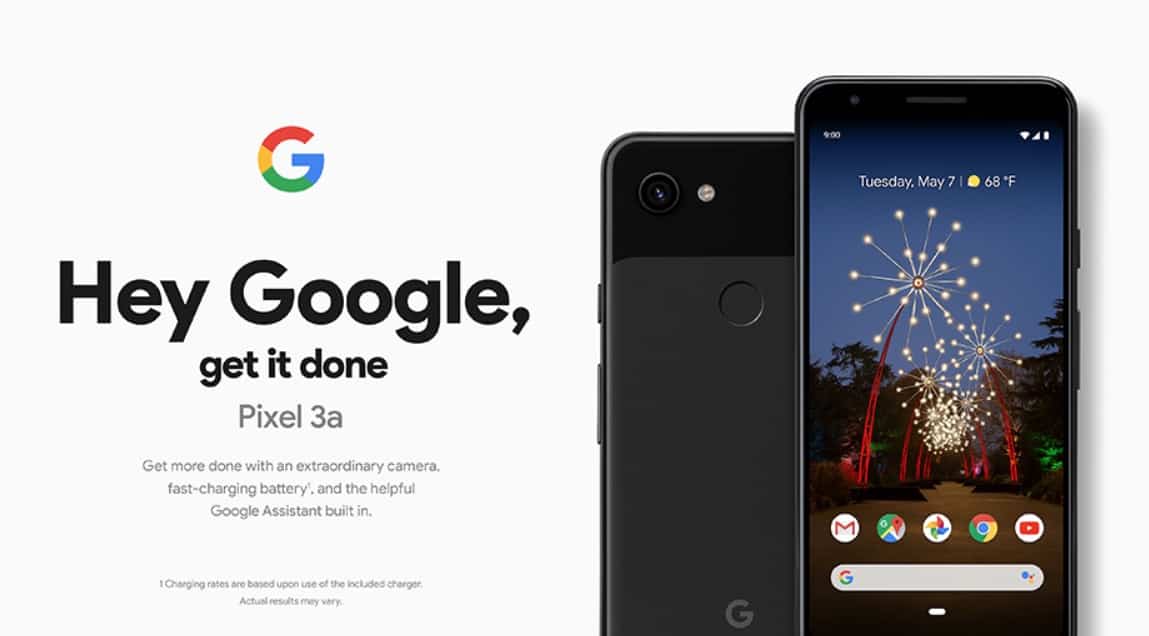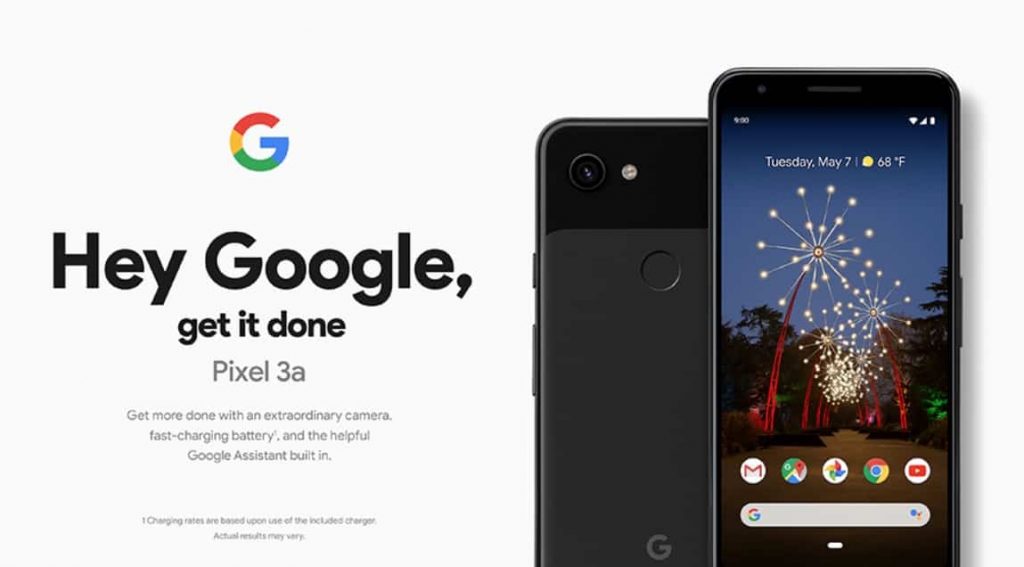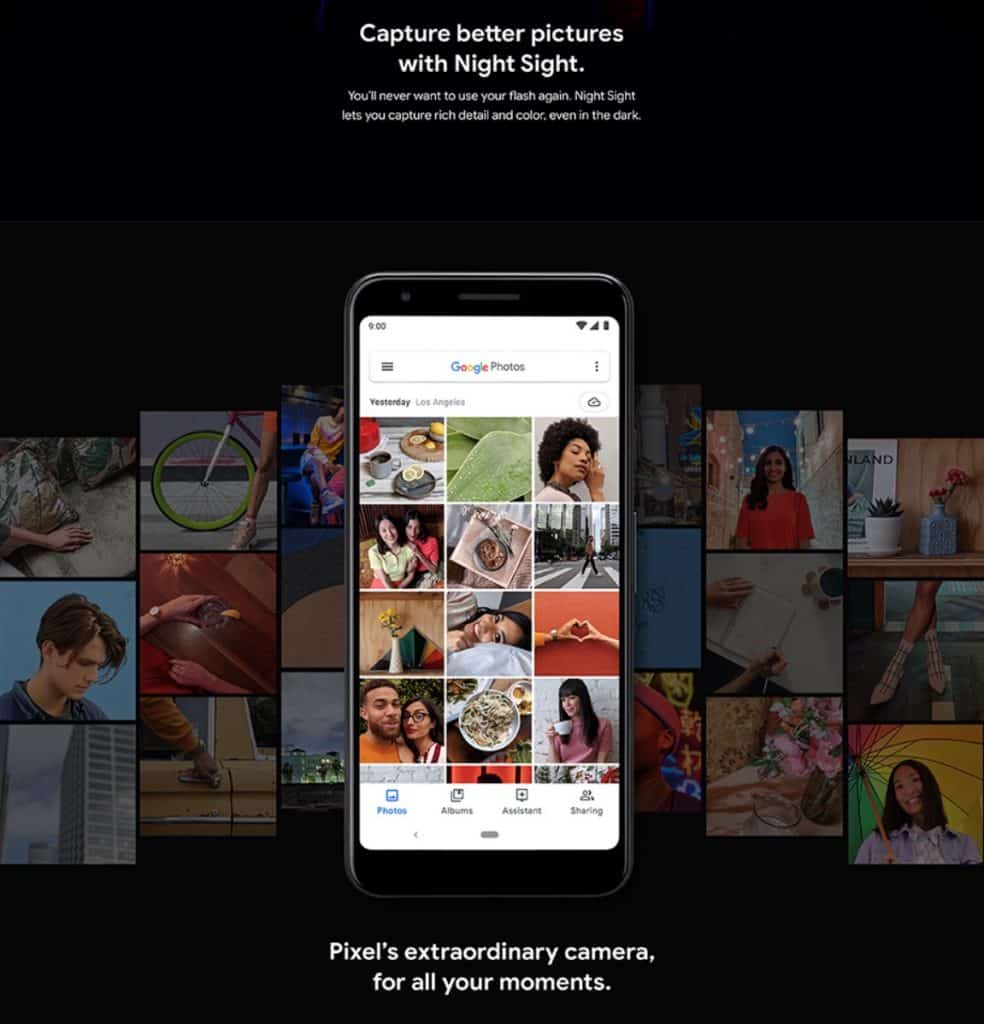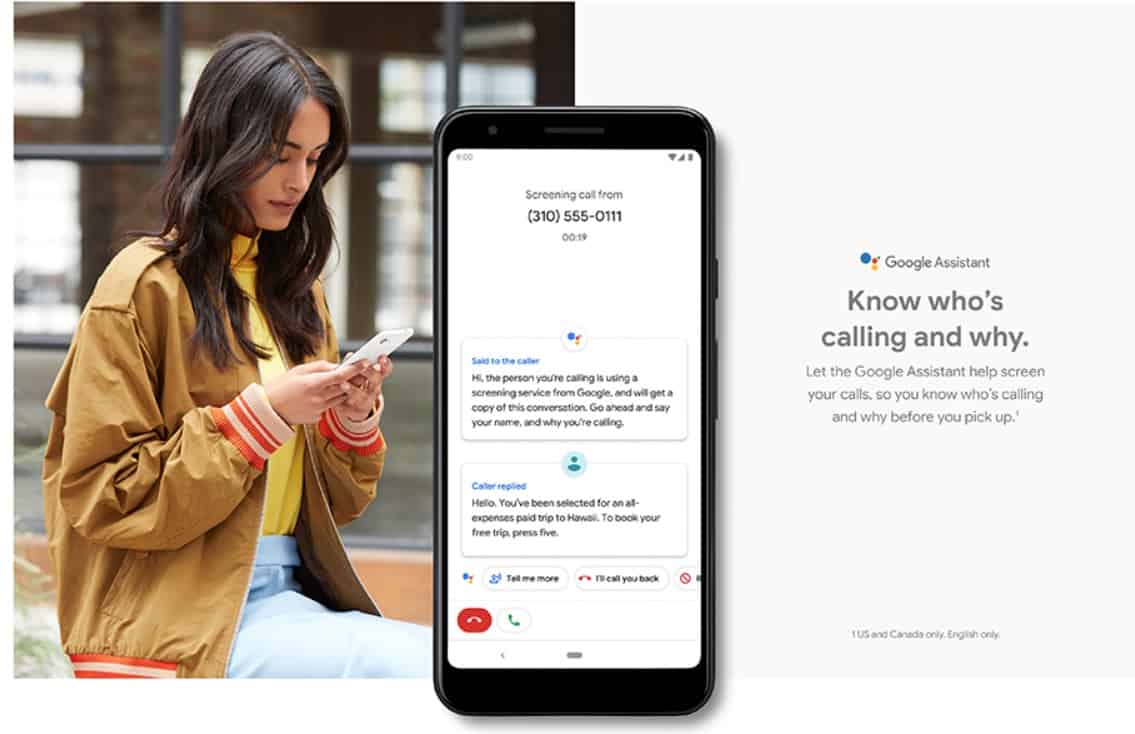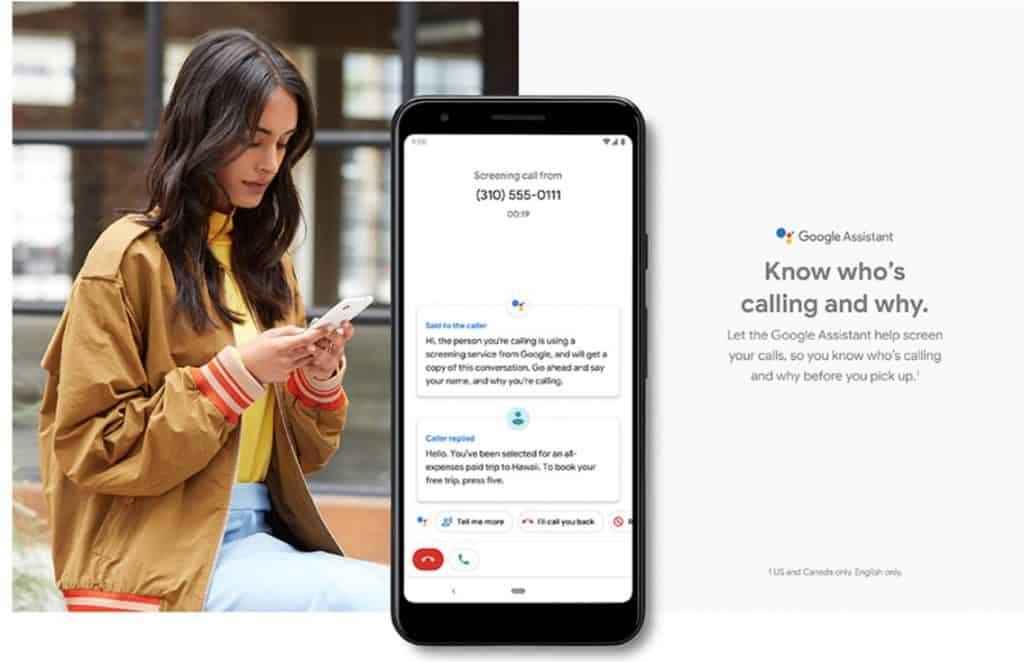 Alright, let me quickly summarize the known-specifications and price details of Pixel 3a series too, so we'd be well prepared for the May 7th launch event.
Google Pixel 3a & 3a XL Specs & Price details
The specifications that we've reported earlier are true. The Pixel 3a will feature a 5.6′ display whereas the 3a XL will have a 6.0′ display. Both phones will sport 12.2 dual pixel camera on the rear side, and an 8MP shooter on the front-side for selfies & video call. Also, they'll have 4GB RAM & 64GB onboard storage, squeezy active edge sensors, a fingerprint reader on the rear side and of course, runs on Android Pie out of the box. Coming to the battery, Pixel 3a will have a 3,000mAh battery whereas the bigger version, Pixel 3a XL will have 3,700mAh.
The price is rumored to be $399 for Pixel 3a & $479 for Pixel 3a XL but we can't confirm on this. Whatever be, we're just a few days away for the May 7th launch event and hoping this series would take over the budget-end segment.