Xiaomi is growing leaps and bounds in the smartphone industry from the past few years. Most of its success is thanks to the pricing strategy of the company. Xiaomi has publicly stated that it always keeps a margin of 5% or less while selling its smartphones, or other products. Nonetheless, Xiaomi is known for its innovative products, mostly smartphones, too. Recently, we saw Xiaomi's CEO show us the first working prototype of Xiaomi's folding phone.
Now, the company has decided to publish one more video on Chinese social networking site, Weibo. In this video, Xiaomi's folding phone is visible again. Same as the last video, Xiaomi's folding phone is seen to have an outwards folding mechanism. This means that the phone does not need a secondary display when it is folded. Unlike the Samsung Galaxy Fold which does have a secondary display on the outside.
Xiaomi's folding phone, when placed flat, takes the form factor of a tablet. Once it is folded, it is like a smartphone but in slightly square form factor. This is different from the rectangular smartphones that we see at the moment. Another change we noticed is that the UI issues which Xiaomi's earlier video showed are now gone. In particular, Xiaomi's folding phone showed visible UI issues when it was folded and then unfolded by its CEO. However, in this video, the UI transition from unfolded to folded state is mostly smooth.
This clearly means that Xiaomi's engineers were working on the UI of its folding phone. Also, it shows how Xiaomi listens to its potential customers and wants to dominate this market as well. Recently, we have seen the Samsung Galaxy Fold and the Huawei Mate X being announced by their respective companies. However, both of these folding smartphones are yet to be available anywhere in the world.
However, the one thing holding back more and more folding phones being launched is its pricing. At the moment, it is publicly known that the folding mechanism is very costly. This translates to the folding phones being expensive. And yes, they are even more expensive than the iPhone Xs and likes which are sub-$1000 phones.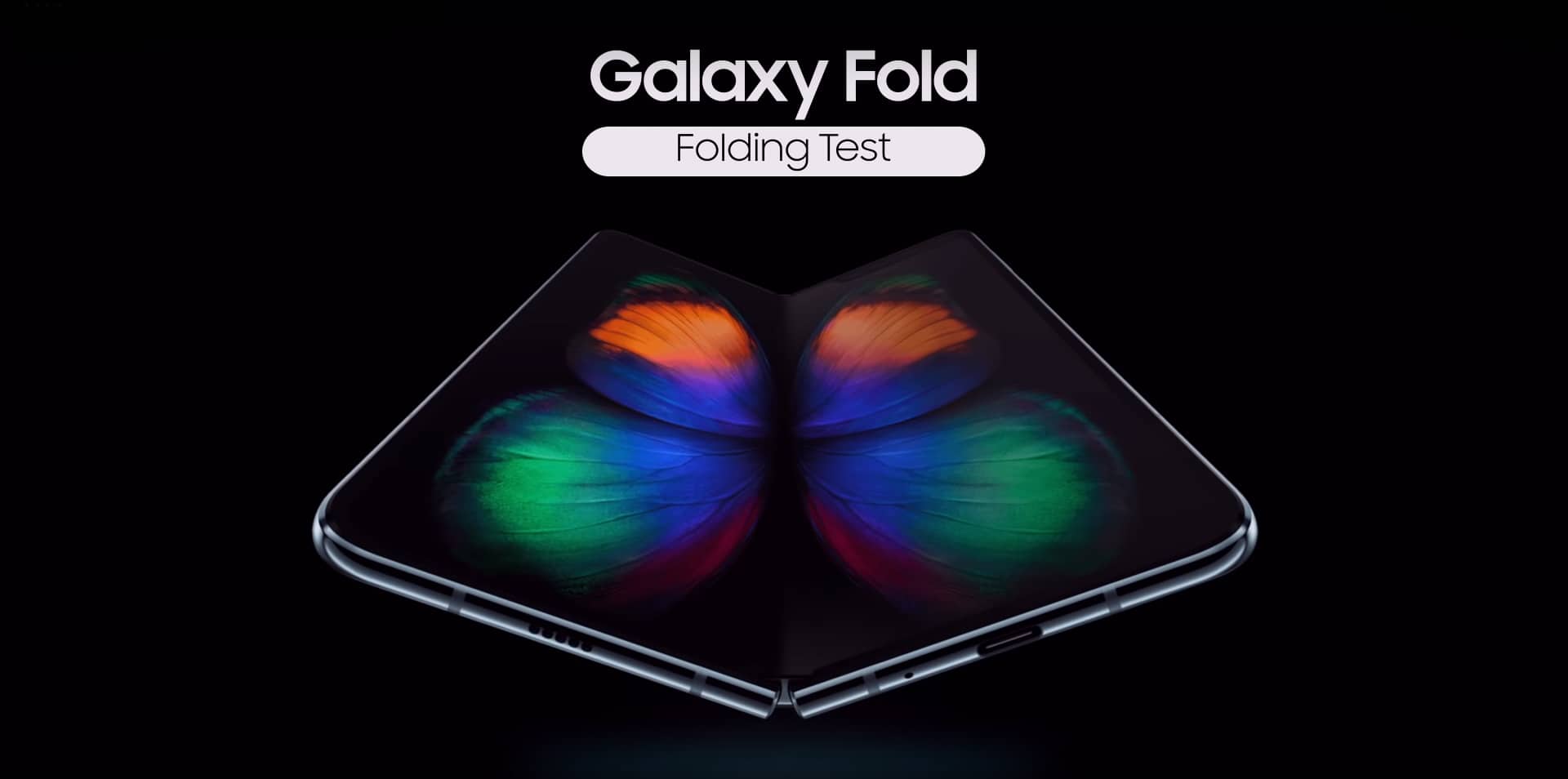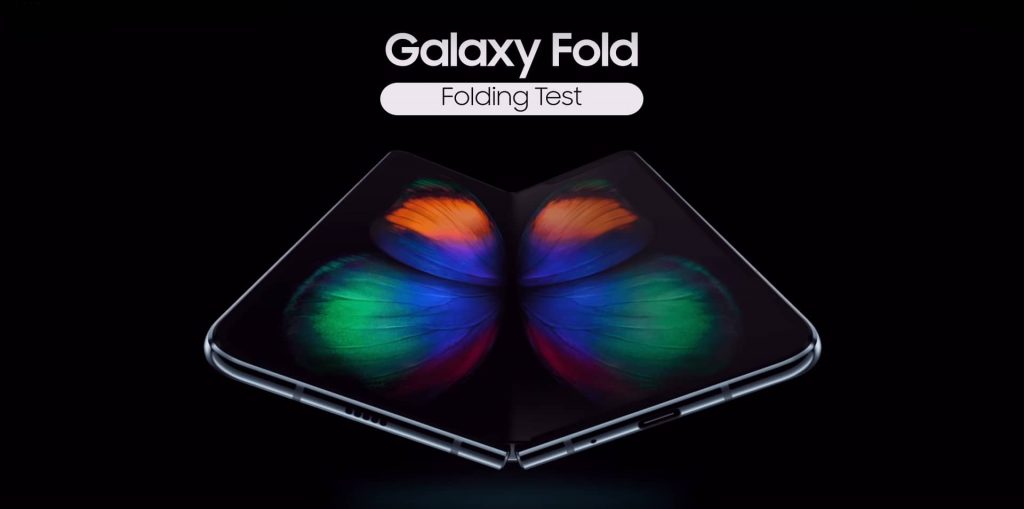 Samsung announced that its Galaxy Fold will be available starting at $1981. On the other hand, Huawei's Mate X is even more expensive at $2200. But reports state that Xiaomi's folding phone will be available for just $999 which is a bargain looking at the current prices of folding phones.
Although it remains to be seen whether Xiaomi manages to keep this pricing while launching its folding phone or not. Also, we still do not have a name for the Xiaomi folding phone so it is also a thing of imagination at the moment.