Cyanogen developers team posted another article in it's blog, saying there will be no OTA update for the Indian OnePlus One users. OnePlus One Indian users were happy earlier as OnePlus One confirmed there will be a definite support and confirm OTA update, but now everything is turned upside down. let's see the exact article what Cyanogen posted yesterday:
[quote_box_center]
Since we clarified our support for OTA firmware updates for OnePlus One global devices, we've received a number of inquiries regarding OnePlus One devices sold in India.
As we had pledged to our users, OnePlus One global devices will receive our OTA firmware updates. If a user in India purchased a OnePlus One global device in channels outside of India, they will receive our OTA firmware updates. However, this excludes OnePlus One regional devices sold directly in India. We are committed to our exclusive partnership in India with Micromax, which will be launching its first Cyanogen OS device under their new YU brand.  via Cyanogen Blog
[/quote_box_center]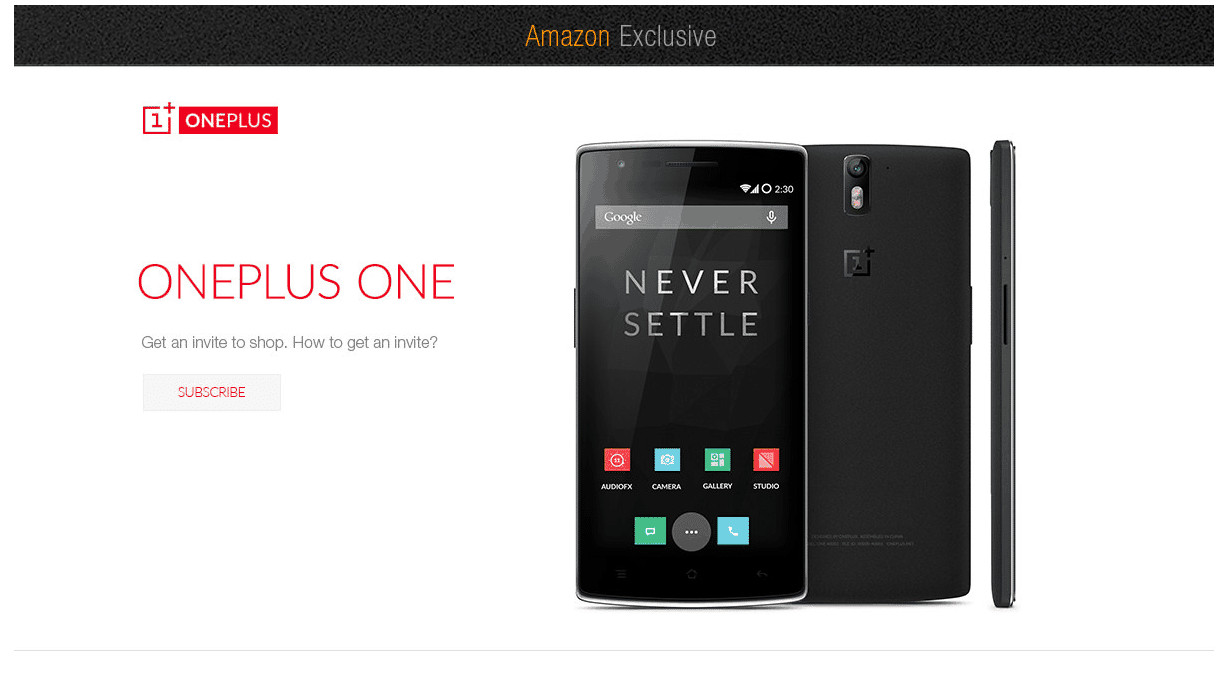 What exactly Cyanogen means is, it's going to provide support in India, if the users bought the OnePlus One outside India ( through international invite but not from Amazon.in ) and for the Indian users it may not support or provide OTA updates as Cyanogen is already in a partnership with Micromax India. Users should need to know this, OnePlus One is very successfull even In India too, it's mainly because of high-end specs, less price and a good OS ( Thanks to Cyanogen for bringing new UI), so most of the credit goes to Cyanogen team for developing a perfect OS for OnePlus One, right now we can't see the same OS in Indian OnePlus One, so users need to keep this in mind before buying OnePlus One ( from Amazon.in)
We never thought this, as from the earlier article in Cyanogen blog, they confirmed that they will provide OTA update globally and provides support to Indian OnePlus One users, but now, they made it official again ( changing some words comparing to earlier article).
Anyhow we are conducting a giveaway in our Facebook page ( mostly we conduct giveaways in our Facebook Page as to get in touch with userrs/fans) do join the giveaway and win an OnePlus One invite ( Indian users)
//