The OnePlus 5 is finally official, and available worldwide and in India. The OnePlus 5 has been priced at Rs. 32,999 for the base variant which comes with 6GB of RAM and 64GB of storage and the higher variant with 8GB of RAM and 128GB storage is priced at Rs. 37,999. Now, even before the OnePlus 5 was launched some we saw some leaks and teasers showing a glimpse of the phone, some people went gaga over how it is so similar to OPPO R11 or iPhone. For those people, here's a brief comparison between the two.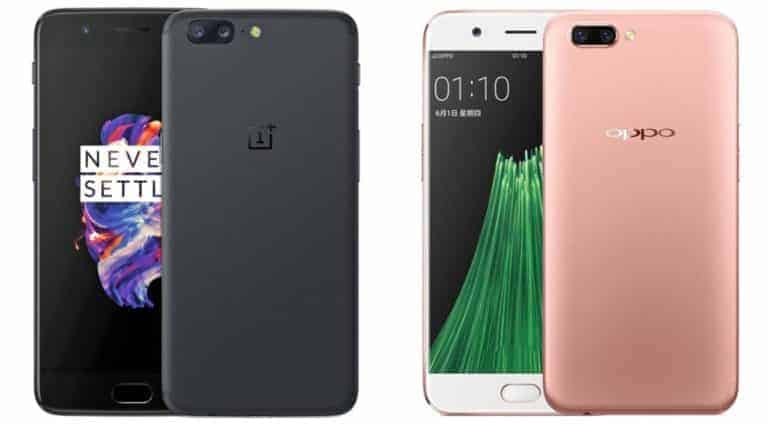 Regarding antenna lines, both the phones are quite similar as both have curved to edge antenna lines, but they differ a bit. You don't get the notification slider as well on the OPPO R11, and the flash placement is also different- So the moral of the story is that 'OnePlus 5 and OPPO R11 aren't twins.'
Apart from design, both differ in case of hardware as well; you may just check their specs anywhere on the web. OPPO R11 is not the only phone that OnePlus 5 looks similar to- there are a few more as well.
So, haters keep calm and pay the double amount of the OnePlus 5 to grab an iPhone if you hate OnePlus so much.
Now let's look at the other side- hardcore fans and protectors of OnePlus, who won't ever stop fighting to show that OnePlus is superior to all brands.
OnePlus has promised a lot about their after-sales service in this video.
Let me break down everything in short, 'Promise of five' means-
Guaranteed 1-hour repair at exclusive service centers
Free pickup and drop facility in 10 cities in India
Transparent spare parts costs that users can check
Friendly service managers and technicians
Multiple support channels
Recommended: The OnePlus History – Evolution of its Flagships
Guaranteed 1-hour repair is available only if you live in these cities- Bangalore, Pune, Mumbai, Chennai, New Delhi, Hyderabad, Thane, Gurugram, Ahmedabad. OnePlus should realize that India is not having the same area as Bangladesh or Sri Lanka that most of the user base will be in the major cities only. Many people won't even listen or read to what has been said- Exclusive Service Centers. You have also mentioned about pickup and drop facility, I think you could expand this service to some really small cities by partnering with logistics services and if you charge even Rs. 500 for a year, many people will happily accept it. Why? Because I know the pain well– To visit the nearest service center I will have to travel for 10 long hours at least, and the travel expenses are around Rs. 1000 for a round trip, if I stay for a day neither, I spend on anything else.
Recently we have seen how a OnePlus user was charged Rs. 48000 for OnePlus 3T repair. I know that spare parts are not always available, and sometimes they need to be imported from China, but almost double the price of the phone is something that explains everything. Apart from this everything is fine.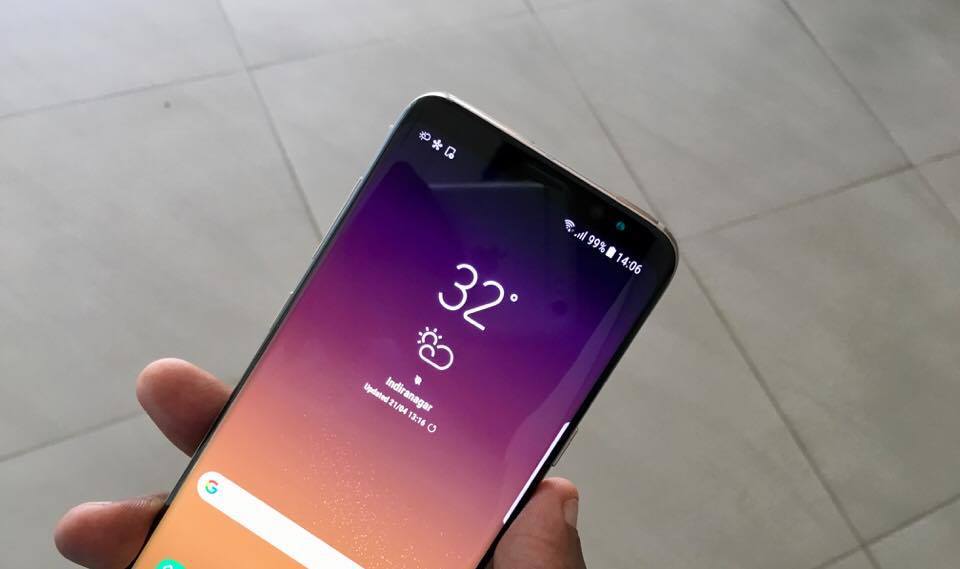 Let's talk about your slogan- 'Never Settle.' While most of the brands like Samsung or LG or Motorola tries to settle down with what they have you decide to do something extraordinary, but where is that slogan reflecting in OnePlus 5? I don't see anything like edge to edge bezel-less display, front-firing stereo speakers, dust and water resistance or anything that we haven't seen on other phones.
Then again, you would say that OnePlus is a small company. But you are not a part of a huge company that ships the second-highest amount of smartphones behind Samsung, as per the reports of Q1 2017. You're part of the same company that owns Vivo and OPPO, and that is the BBK Electronics, which has a good market share in India now. We have been watching some innovations going on as OPPO showcased a phone with 10X optical zoom a while back and Vivo is coming up with a phone that will have a fingerprint scanner embedded under the display. So, I don't think that the excuse of being a small company is justified in every single case whenever and user demands something great. Essential Phone is something from Andy Rubin, the co-founder of Android, which is an innovative product for sure.
OnePlus fanboys – The most cancerous fanboys after the Apple and Mi fanboys. This is because they start comparing OnePlus 5 with Galaxy S8+ or LG G6, which is funny. Beebom, a popular tech blog in India shared this image, probably just to show the raw specs and pricing of both OnePlus 5 and the Galaxy S8, by putting them side by side.
Now, I have no idea whether the guys at Beebom are OnePlus fans or not, but this picture inevitably triggered the OnePlus fans. Don't believe me? See yourself.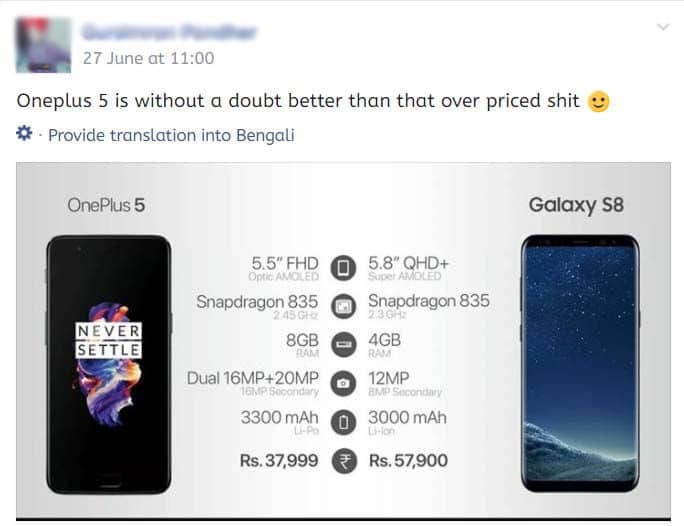 I don't understand how you can compare a flagship from a brand called Samsung and a flagship from OnePlus. Galaxy S8 has many more features that you will rarely find on every flagship. Smartphone enthusiasts will know these features better. Just by looking at the raw specs and price, they can declare any flagship from Samsung or LG or HTC as shit. There is a great quote from Bil Gates.
"If you are born poor, it's not your mistake, But if you die poor it's your mistake!"
So, if you can't afford a phone worth over Rs. 55,000 and want to settle down with OnePlus 5 at Rs. 37,999 it's completely fine, there are no other phones at this price which may provide this much value for money, but again, there are people who would actually love to grab the Galaxy S8 anyway to enjoy some of the unique features. This doesn't stop here. He came back after around 8 hours, cursing the group where he posted this.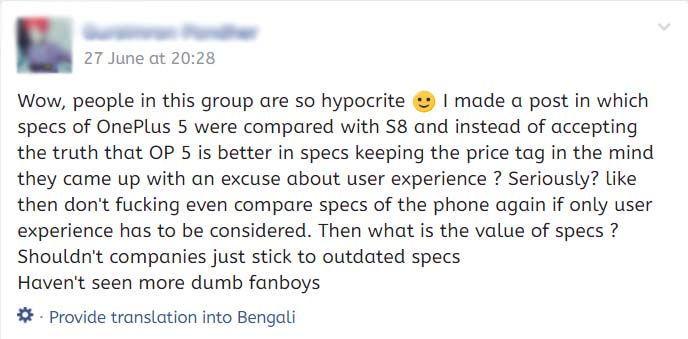 This is just one such instance. I had enough of it, now I have got brain cancer, and I guess I should take rest! Peace!
(coz I wanna copy MKBHD)
PS: MKBHD= Marques Brownlee