Nothing to worry about this issue anymore as it is resolved now. All the legal proceedings are resolved from both sides and the cases regarding this have been withdrawn through mutual consent.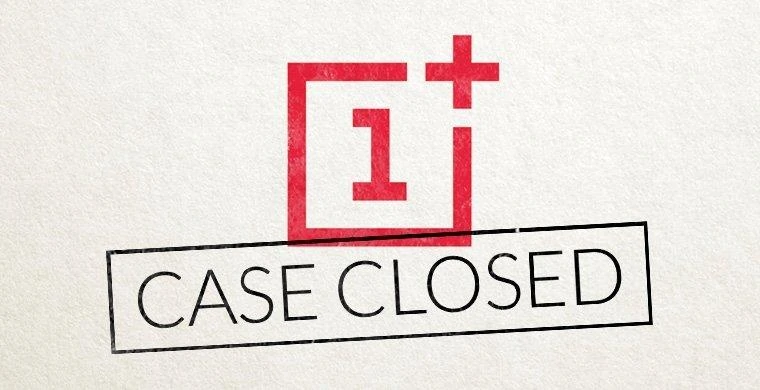 Speaking on this settlement, Vikas Agarwal, General Manager – India, OnePlus said, "OnePlus remains vindicated of the recent trials and tribulations that has surrounded the company due to legal tussle with Micromax over exclusivity on CyanogenOS. We are happy to confirm that all 'OnePlus One' users in India will continue to receive OTA updates from Cyanogen in-line with our users in markets around of the world."
No more problems in receiving OTA updates from Cyanogen for OnePlus one Indian users, isn't it a good news for OPO fans ?