"Alexa, how far is my Uber?"
"Hey Siri, what is the weather today?"
"Hey, Google, tell me a joke."
No, you are not talking to a person, preferably to a voice assistant inside a speaker if that doesn't sound like the future to you then I don't know what does.
Every day, we come up with ways on how to make our lives easier. Interacting with computers is now possible, and having them do things for us without even lifting a finger has become the norm. In recent years, the advancement of voice assistants has skyrocketed with Alexa, Cortana, Google Assistant, and Siri dominating the market.
No matter what you think is the best smart speaker out there, one thing is for sure.
They are changing the way we live for the better.
What is a Smart Speaker?
A speaker that is capable of anything beyond playing music is considered to be a smart speaker. With that being said, wireless speakers that have Bluetooth or can be controlled by apps are considered to be smart back then.
But now, the definition of what a smart speaker has drastically changed. To put it, it is a speaker that has artificial intelligence built into them. That means you can turn on your lights, set a reminder, or ask a random question to them, and they would respond.
Every smart speaker has a "wake word," which relies on a special algorithm that allows the device to begin communicating with its server. When you say it, the device records your command, sends it to the server, which processes your request. It deciphers the speech and then sends a response back to the smart speaker. As of now, they are only capable of recording your request after you utter the wake word, and there is a low chance of someone intercepting a private conversation that was accidentally recorded by your device.
History of Smart Speakers – Rise of Voice Assistants
According to The Voicebot Smart Speaker Consumer Adoption Report 2018, 47.3 million U.S. adults have a smart speaker in their home, and this number is expected to rise in the next year.
"It's growing faster than even the web and mobile, and the adoption is faster. I think people are more open to new technology than they were before. It doesn't seem foreign to us to talk to something. Voice is a very convenient way to communicate, especially with technology. The adoption is pretty remarkable across all age groups," says Ava Mutchler, Associate Editor of Voicebot.ai, a site dedicated to everything about voice technology.
But what started it all?
That would have to Amazon Echo.
When it made its debut in 2014, it changed the industry forever. Alexa, the artificial intelligence built inside Echo speakers, quickly became a hit, and since then, Amazon has been continuously improving the technology. It started as a simple speaker who can play music through voice command, but now it has developed to be the center of a lot of smart homes.
Smart Speakers at the Center of Every Smart Home
Artificial intelligence is growing more advance each passing year.
In the past, when I hear the term "voice assistant," I think of the technology that makes calls, sends text messages, sets appoints, and provides directions. But now they are capable of unlocking cars, turning on the lights, adjusting the thermostat, and even changing the television channel!
As our homes become smarter, the demand for a reliable digital assistant is also steadily increasing.
Technology companies realized the market potential of a speaker being the control hub of smart home and quickly jumped into the game. If you are looking for other options aside from the Amazon Echo, Google Home, and Apple's HomePod are the most popular alternatives. There are many others, and here's a list of smart speakers that are ready for your command.
Top 5 Best Smart Speakers for Smart Homes
Smart speakers aren't going anywhere anytime soon. Recent reports revealed that smart speakers are owned by one in six Americans, and the smart speaker ownership has doubled in the last six months in the UK.
A lot of people consider smart speakers to be the future of home automation. There are tons of options for you if you are planning to buy one, and each smart speaker has its pros and cons.
Here are our top five picks of the best smart speakers to run your smart home:
1. Amazon Echo
Right now, Amazon has a lot of Echos: the Echo, Echo Plus. Echo Dot and Echo Show. The second-generation Echo is the best when it comes to overall performance. It is smaller, less expensive and has a lot more features if compared to the original Echo. It also has improved audio quality and has a new, sleek look that can be the center of your smart home without looking obtrusive.
2. Google Home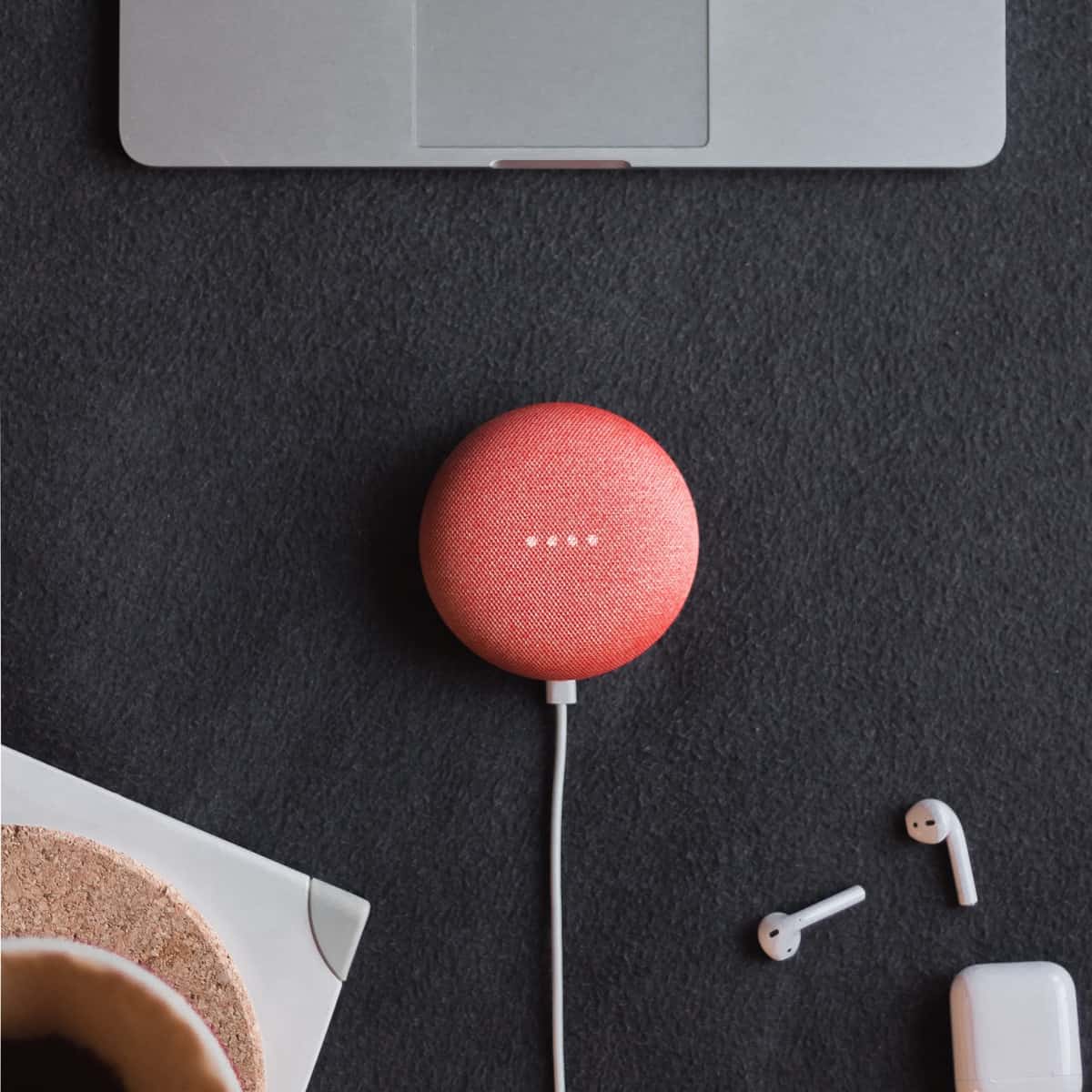 Google Home is another smart speaker that taking the world by storm. Like Echo, these devices have integrated support for home automation, letting users control smart home appliances with their voice. However, there are still lots of improvements for it to become the number one smart speaker in the market. The sound quality is average, and microphone pick-up is limited when music is playing. Google Home also supports less third-party apps compared to Amazon Echo.
3. Apple HomePod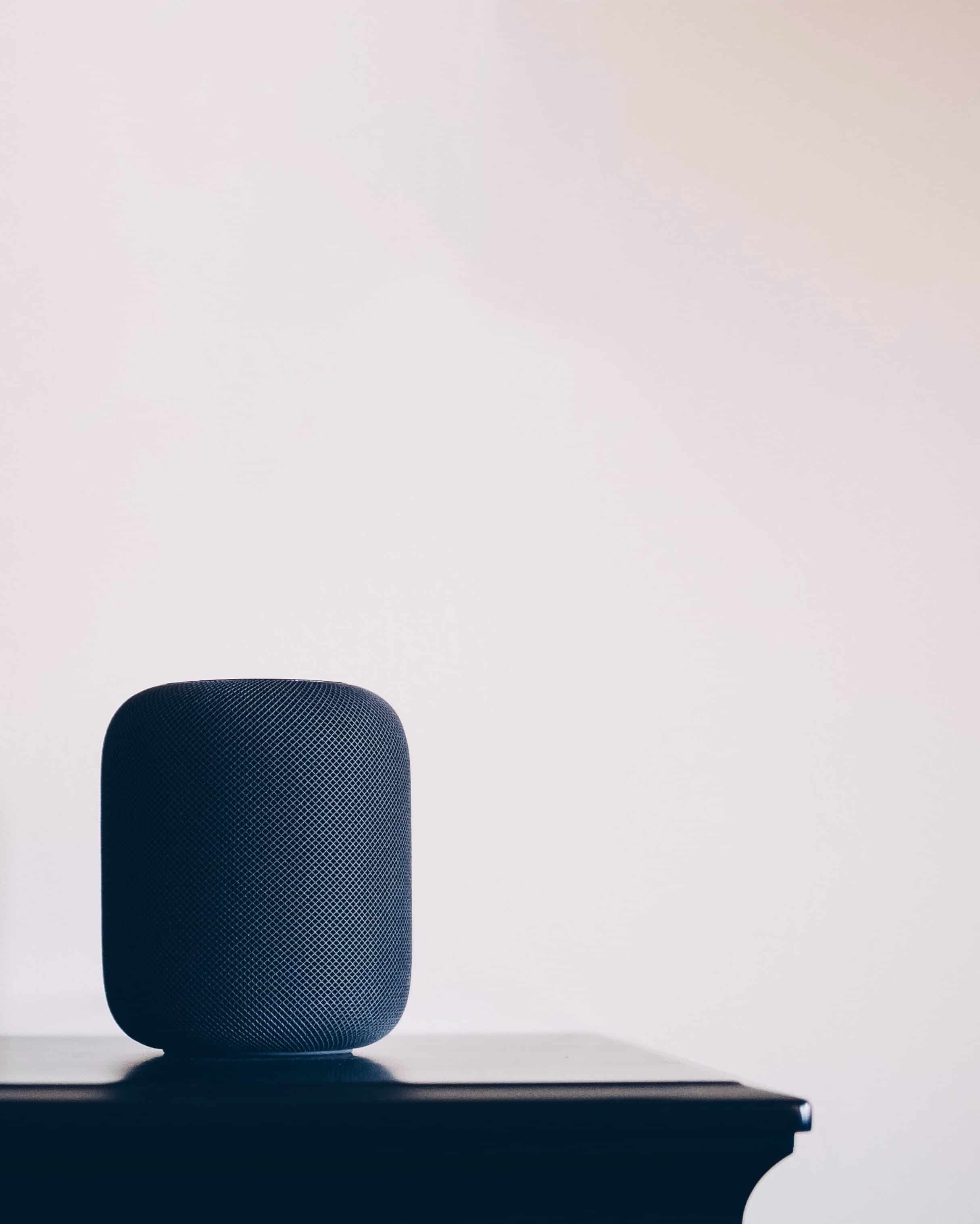 The Apple HomePod is relatively new in the smart speaker game, having only been released in early 2018. If you are an Apple fan, the HomePod should be your number one choice since it is designed to work seamlessly with your other Apple products. It is considered to be a premium speaker with its incredible sound quality. However, you'll be stuck with Apple-only services, and it only works on iOS. It is neither as versatile nor as affordable as most of its competitors, which is why it is only third on our list.
4. Sonos One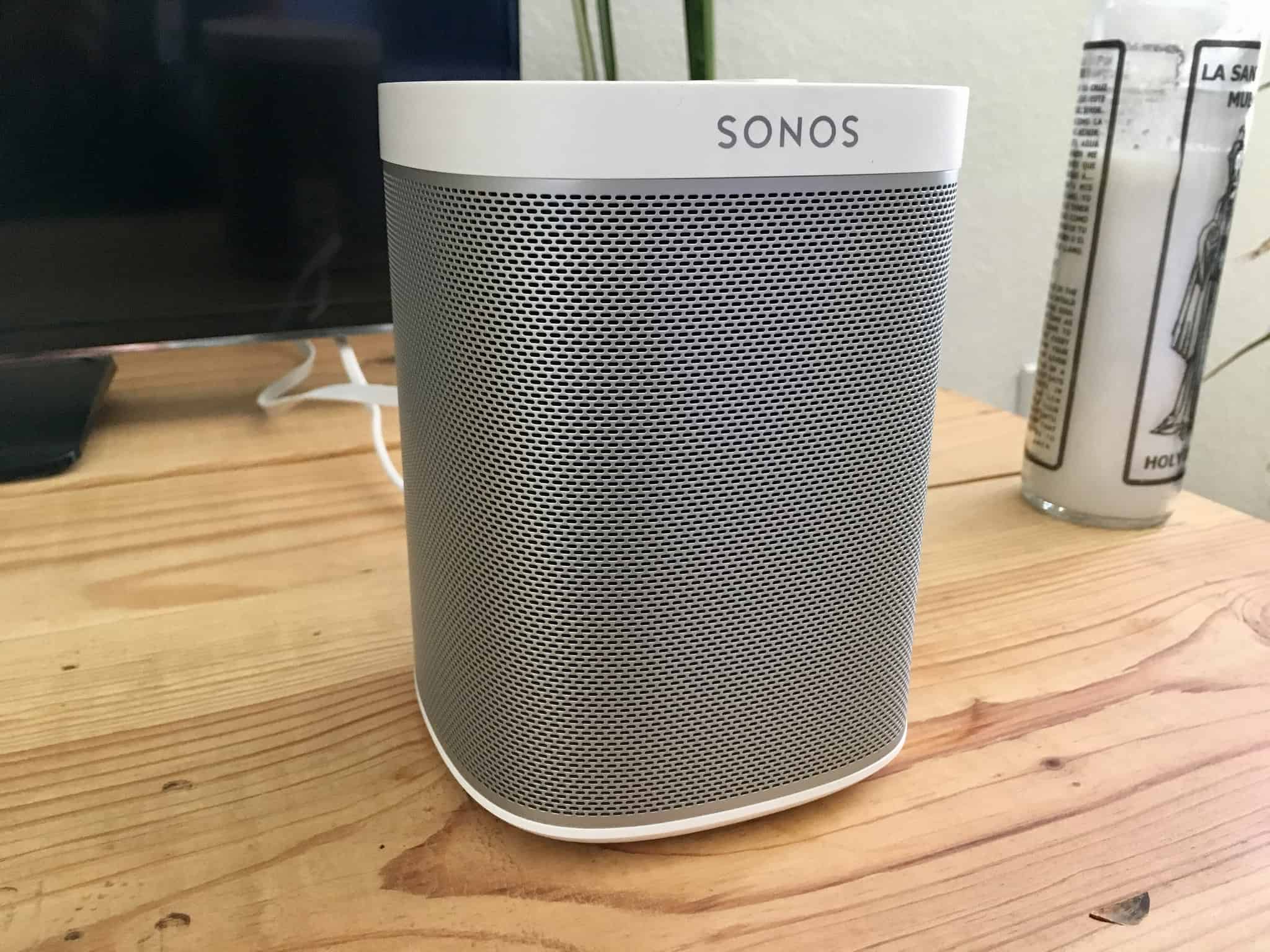 Sonos is known for its line of pioneering multi-room speakers, which you can place throughout a home and connect wirelessly, but the Sonos One is the first speaker that is Alexa-enabled. Sonos One also has a new feature called AirPlay2, which enables it to talk to Siri and form a multi-room pairing with the Apple HomePod, which makes it the most versatile smart speaker today.
5. Ultimate Ears Megablast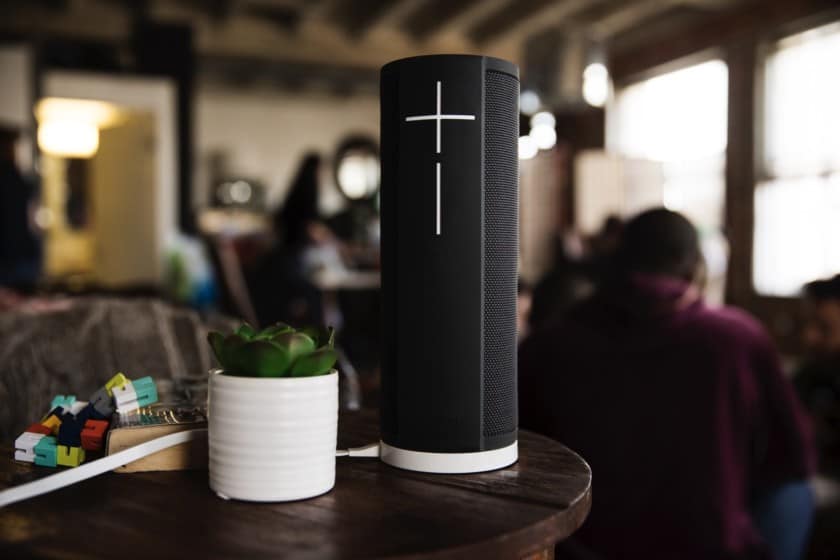 The Ultimate Ears Megablast is said to be the loudest speaker, and with Alexa's integration into the Megablast, it is also one of the smartest. It's small, durable (it's waterproof!), and offers a long battery life.
The Three Levels of Voice Assistants
Right now, there are three tiers that voice assistants can belong to. The top tier is where Alexa and Google Assistant belongs because they can control many smart home devices. You can set up rooms of multiple devices to control and even multi-step routines. Both of them also run thousands of third-party skills that even expands their functionality even more.
Amazon has a vast directory of them, and the skills allow Alexa to do everything from ordering your pizza to checking your bank balance. You can know the weather, call a cab and a lot more. In fact, according to The Information, currently, there are more than 45,000 Skills for users to download and are available for free in the mobile companion app or online via Amazon's Alexa portal.
Google Assistant has fewer skills (which are called "actions") but is steadily growing in number. Unlike Alexa, which requires specific word-by-word syntax when receiving commands, Google Assistant accepts a more free-form conversation making its actions easier to use.
Siri and Cortana belong to the second tier. They work but have some limitations.
Apple's HomePod, which makes use of Siri, works wonderfully, but you have to make sure that all your home devices are compatible with HomeKit, and you have a HomePod, iPad, or Apple TV to use as a hub. It is just as good as Alexa and Google Home, but the limitation to the devices it is compatible with makes it a less popular option.
Cortana's technology is clearly behind compared to its competitors, but the list of brands that work with it is slowly growing.
Voice assistants like Samsung Bixby found on Galaxy phones belong to the last tier. These devices don't have the capability of being a smart home solution.
The Future of Smart Speakers
According to The Voicebot Smart Speaker Consumer Adoption Report 2018, almost 10% of people who do not own a smart speaker plan to purchase one. This means that the number of people using voice assistants is expected to grow.
There would come a time that voice assistants are not limited to smart speakers.
"I think they [voice assistants] will be in everything, and the smart speaker might fade away in a few years because many technologies, like televisions and refrigerators, will have their voice assistants. The kids today don't understand that there was a world where you couldn't talk to things." – Ava Mutchler, Associate Editor of Voicebot.ai
Technology is truly capable of infinite wonders.
---
About the Author
Jeroen van Gils is a content writer at Olelo, a German-based startup. Olelo is an innovative platform for Alexa Skills.