So, you've been using your smartphone for many things like ordering food, social networking, booking cabs, etc. Do you ever think that the smartphones you are using are smart, or are they just some misspent gadgets? Well, the name says smartphone, but how smart are they? Is it just for the title? To answer whether smartphones are smart, not only for the namesake but in features-wise too, let's go back in history and check out a few instances & see how everything started.
History in brief:
It all started with Nikola Tesla's predictions. If he wouldn't have envisioned the wireless phones, I feel it would have taken more time to see mobile phones.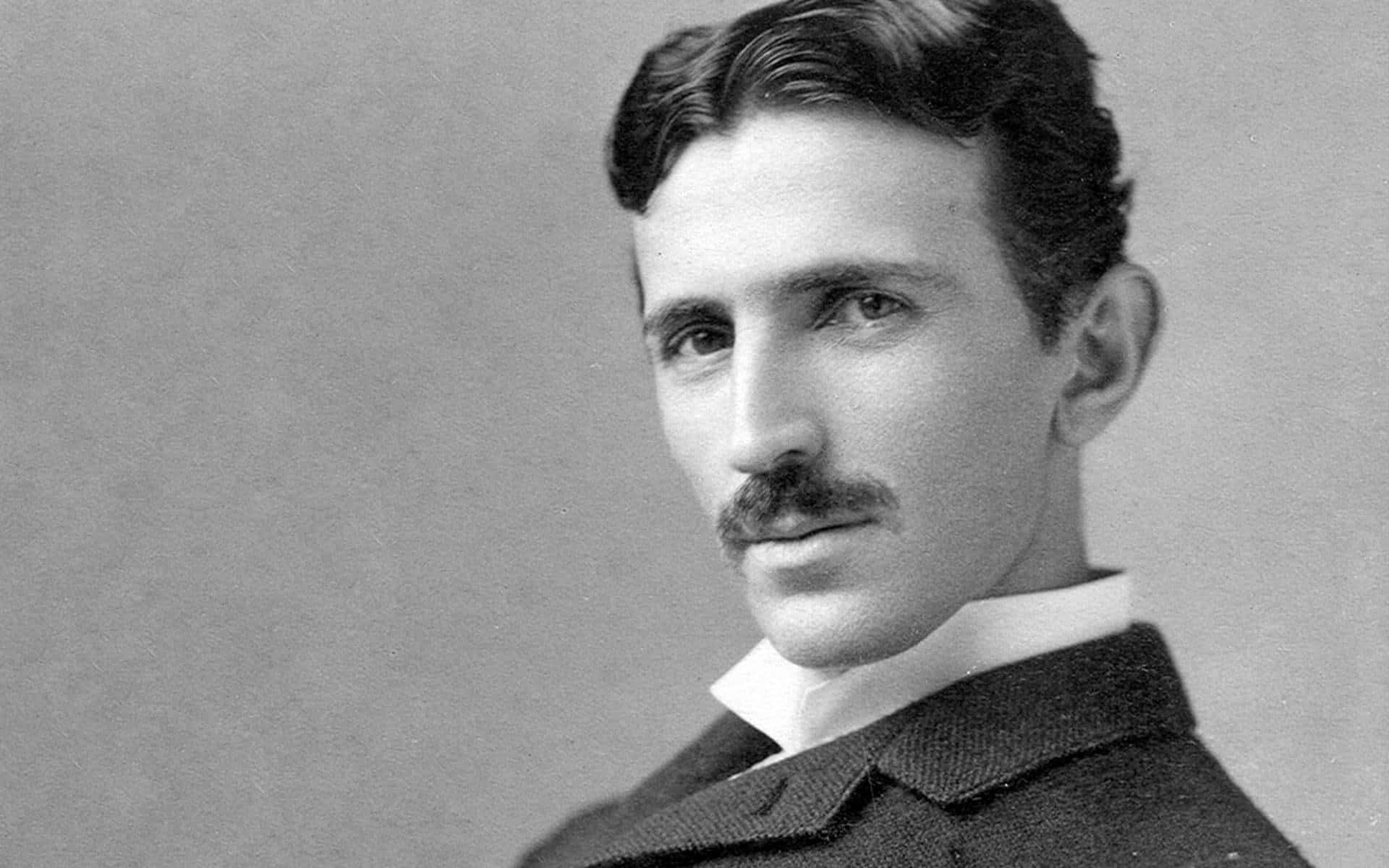 From telephones to the smartphones we are using, everything evolved in the blink of an eye, and it changed the way we communicate with our friends & family. By the way, do you know which is the first smartphone and has a touch screen?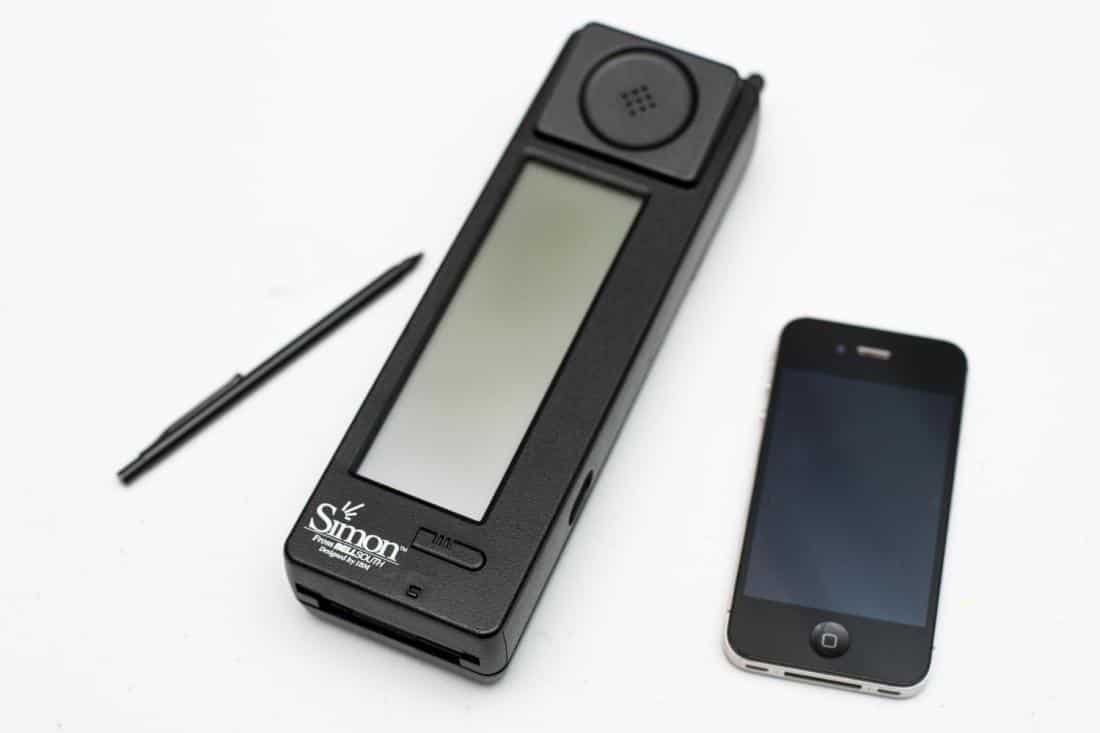 It's not Apple's iPhone launched in 2007, and the first smartphone launched 15 years before Apple launched its first iPhone. It was IBM Simon, demonstrated in 1992, and it was also the first smartphone with a touchscreen.
Smart, Are they?
We all remember using telephones/ landlines, basic handsets/ feature phones, and, of course, smartphones, and don't you see the evolution already? From a wired device to a palm-sized gadget that can fit right in your pocket, everything happened in a matter of 20 years. The mobile phone revolution was not just in the size and design, but in the performance, wise too.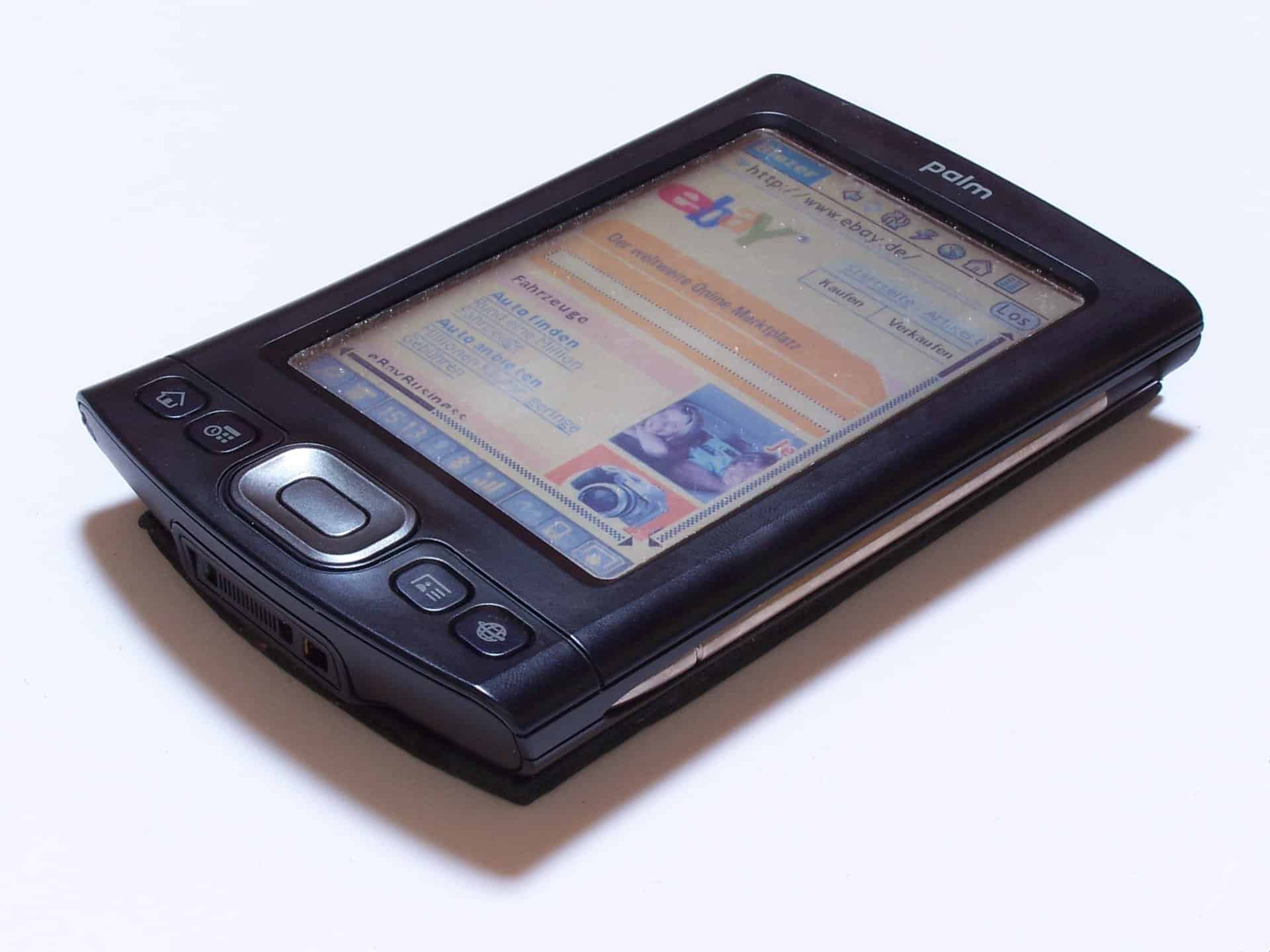 Now, do you remember using PDAs? Duh! The personal digital assistants? If you're a millennial, you'd have seen used by others on roads, trains, etc. They carried along with the essential [bulky] mobile phones, and these are compact touch-screen devices that can get connected to the internet. Not just that, they have futuristic features [at that time] like Bluetooth connectivity, Wi-Fi connectivity, GPS, memory card slot, etc. Just like a typical computer, they do have a native OS, and they can also get synced to a computer using USB.
"Wait for a second! Aren't these features available in our smartphones? Yes!
So, a smartphone is a fusion of a mobile phone and a PDA. During the 2000s, we saw a vast number of smartphones from several brands, and the best among all of them were Nokia phones. Either it is a feature phone or a camera-centric phone, Nokia always had a high hand in the business, as well as in customer satisfaction.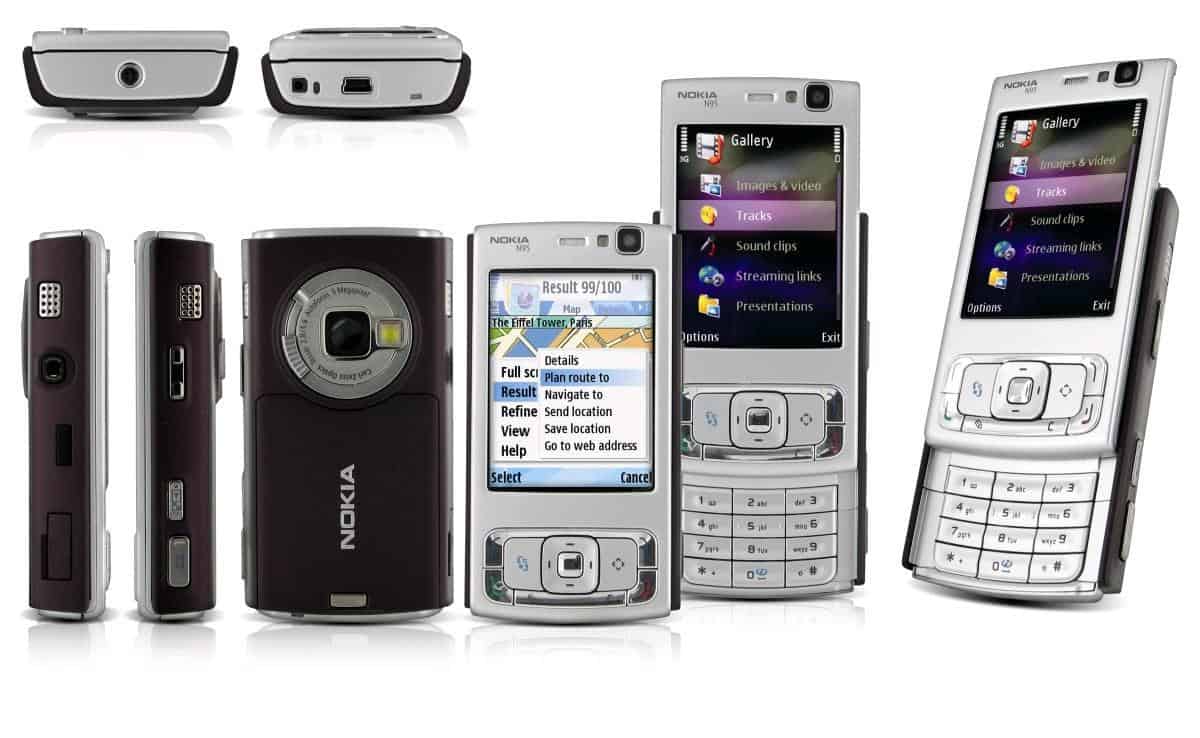 Slowly, all the users started using smartphones instead of a basic feature phone, and the introduction of open-source Android also helped to grow the smartphone market.
Enough of this history, tell me why do we call them smart?
"Well, Smart is not just an intelligent quotient, it's also about the speed and performing flawlessly!
Here are a few reasons why I consider smartphones are smart [up to an extent] –
Comparing to a massive computer like ENIAC [we, the humans built a few years back for arithmetic calculations] to the smartphones we are using, the difference is not in just in size but in the speed & performance, too
A smartphone is a compilation of several gadgets like camera, computer, a mobile phone, a video player, a music player, and even a calculator [ A Swiss knife in gadgets]
You have access to the internet with just one touch, and you can communicate and watch others through video calls
Your phone's configuration is high-end comparing to your laptop – Better computation power!
Automation made easy! – You can do any task just from your phone
The new technological advancements like NFC. 4G etc. made the data transmission fast
Introduction of voice-based digital assistant made it even smarter
All these conclude the smartphones are one of the greatest inventions, and they are intelligent compared to the then mobile phones. But they do have limitations! You either give voice commands or setup programming in such a way to make your tasks get done. Well, to make a perfect smartphone, all we need is either an AI-based chipset coupled with an AI-based digital assistant.
So, in the coming future, you can expect the smartphone that defines the meaning smart, but the current smartphones are not as smart as they are calling to be! It's all about how we are making use of it.