Many smartphones are launched in 2015 in India but the main confusion is which one to choose ? Some of these smartphones are successors while the others' are a lot like a new flagships. The real confusion starts from the budget point of view and a look through the specifications.
Before getting into a conclusion, let's see how the smartphones changed from 2014-15. 2013 is quite a dead year as it has only few flagships release and the same Samsung, Sony, HTC and LG played a major role while 2014 is completely different. So many Chinese mobile vendors turned into a profitable and reliable sources for high-end smartphones.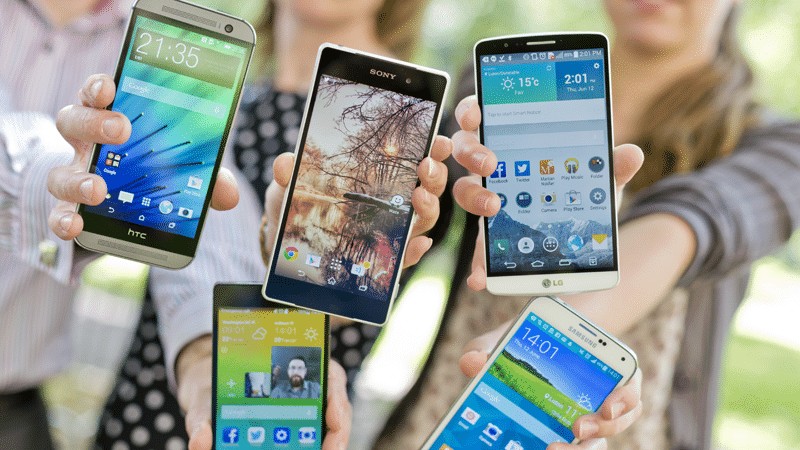 As usual the high-end smartphones ( flagships ) from Samsung, Sony, HTC and LG are opened up with sort of good reviews but the main focus was on budget-end smartphones. Asus with it's zenfone series and Motorola with it's new range of smartphones pioneered the sales with pretty good reviews. Then we've seen the Xiaomi and OnePlus. The former is famously known as the Apple of China and the later was heavily popularized to be the Flagship killer of 2014.
The flow of sales are shifted to budget-end rather than going to the high-end. Even Micromax came up with it's first ever Cyanogen based smartphone "Yu Yureka" and the introduction of flash sales ( by Xiaomi which is acquired by every other smartphone in India) quickly rose the popularity of it. This is how the 2014 was shifted from a high-end smartphone to a semi-high-end smartphone or we call it a budget-friendly smartphone with high-end specifications.
Let me get back to the point on what's the confusion ?
All these smartphones are of having same or similar specifications and most likely to be of same price tag, so there's a great confusion in the users in choosing the smartphone. No one can clearly answer that which smartphone is best and which one a user can buy, but one can answer only if they had experience on all of these smartphones and it's kinda hard as not everyone is a tech gadget reviewer and some might not be that good in answering as of their busy schedule.
So what's the point of writing this story ? well, it's just to make the users aware of why there's a confusion to choose a smartphone as there're many smartphones releasing every year.