If you like some creativity, you should check this out.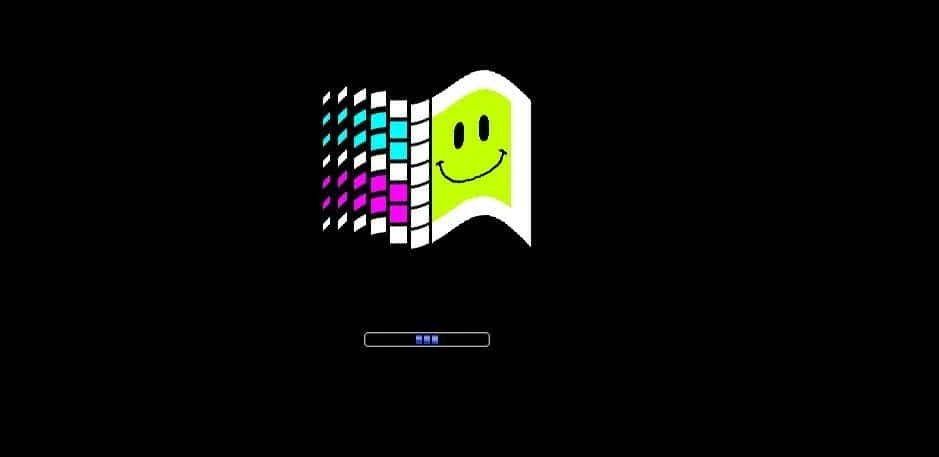 Microsoft directly jumped from Windows 3.x to Windows 95, but now there is a web version of the Windows 93, which you can enjoy. This web version works actually, there are some small apps including paint.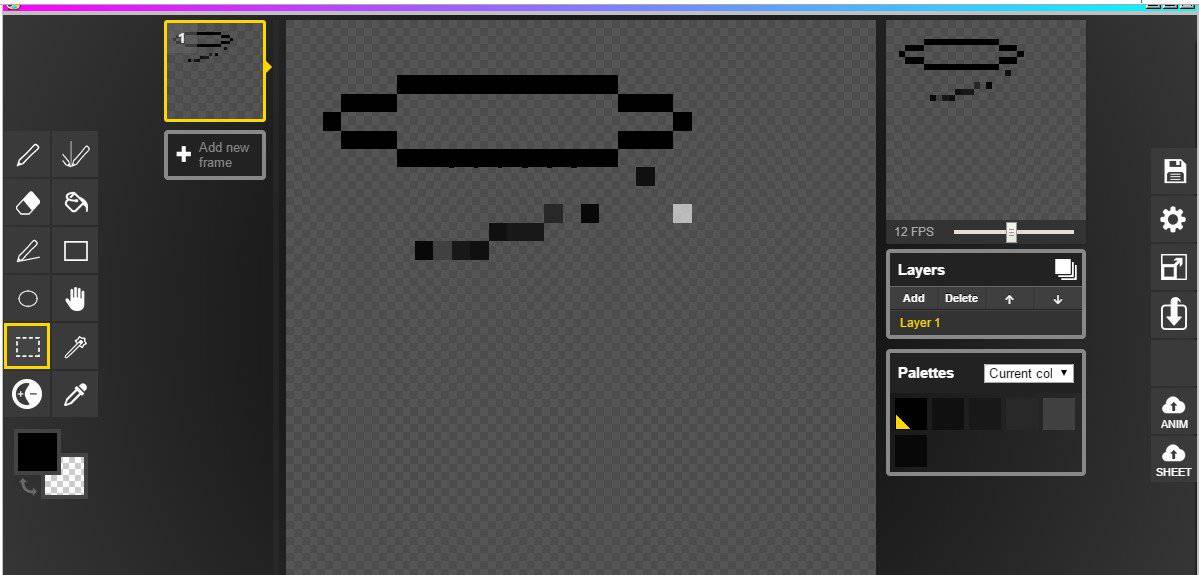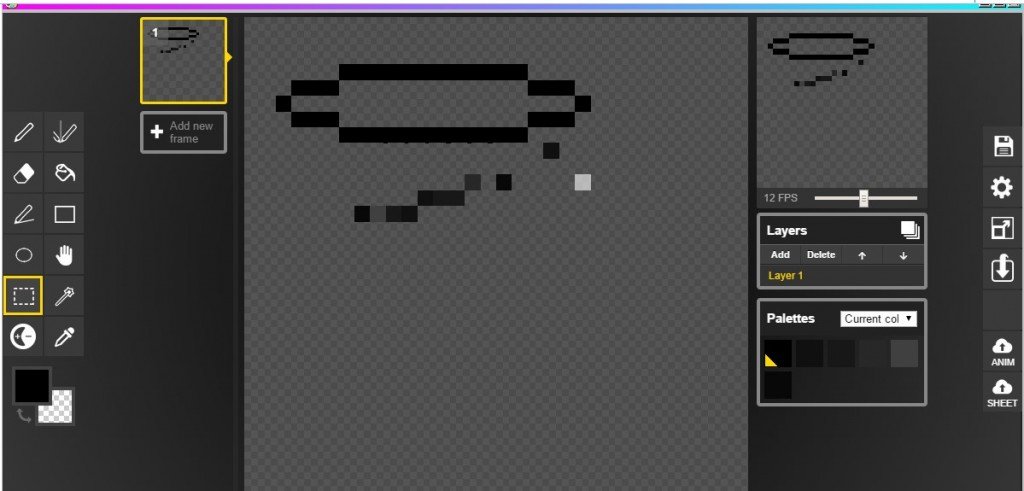 These is also an app called Zkype with a Skype logo turned backward, but good for nothing and useless. There is also a browser with some bookmarks folders, and it works. You can find a nasty bookmarks folder and I found this bookmark (penisland.net) , but it does mean something else, check it out yourself.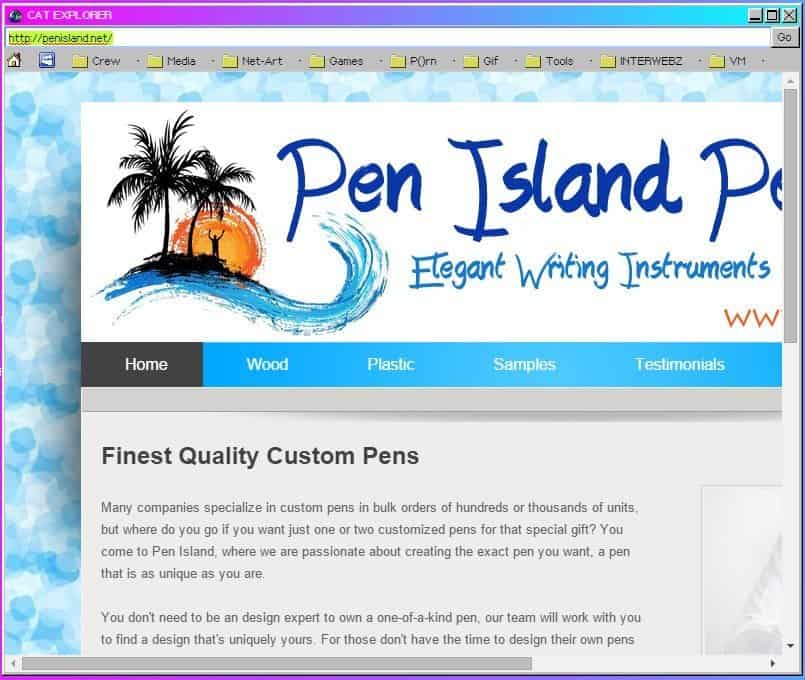 So, you can just take a brief tour around and waste some time. It is an innovative idea of course, but not useful for any job.
Did this made you laugh? Let us know in the comments section below.