Xiaomi seems to be walking in the path to connect everyone with the help of internet and after launching various kinds of electronic products, now Xiaomi launches Mi Wi-Fi router. The new Xiaomi Mi Wi-Fi is will deliver high-speed connectivity and will also offer a storage space of up to 6TB. A 1TB variant has also been launched, for people who don't need that much of storage. The router supports 802.11 ac standard and is powered by a dual-core 1.4GHz Broadcom 4709c processor, coupled with with 512MB of RAM. At the launch event, Xiaomi said that the device increases the 2.4GHz and 5GHz dual-band performance by 100 percent and 30 percent respectively.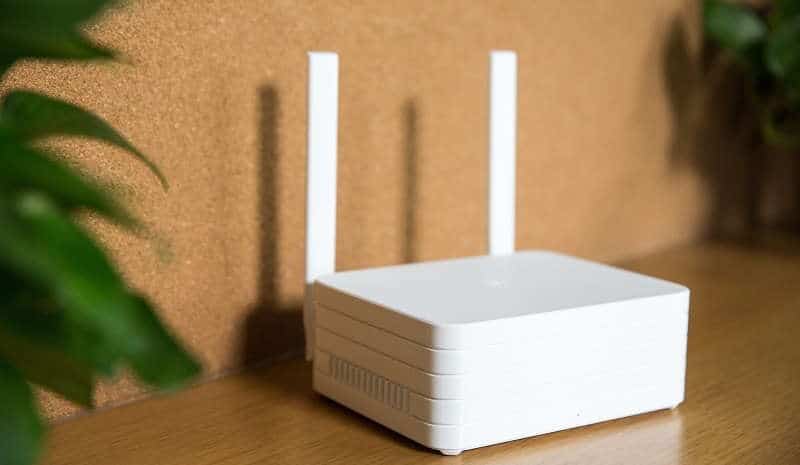 As for storage, the Mi Wi-Fi router also has the ability to back up images from cameras or smartphones and store them. The router will support cameras from various manufacturers including Sony, Nikon, and Canon. It will also support photo back up from Android and iOS smartphones. And there is another good part of it, media stored in the Mi Wi-Fi router can be accessed remotely via the Android and iOS apps.
Xiaomi has also introduced its Wi-Fi Amplifier, which as the name suggests is an amplifier which will work with the Mi Wi-Fi router and amplify the router's Wi-Fi range. The device can be plugged in any of the USB ports. As for the price and availability, the 6TB Mi Wi-Fi is priced at CNY 2,999 (Rs. 30,080 approx.), while the 1TB variant costs CNY 699 (Rs. 7,200 approx.). The Mi Wi-Fi Amplifier is priced at CNY 39 (Rs. 400 approx.)
The Chinese company also announced its new i-Youth Smart Air Conditioner which can be controlled via a smartphone using the Mi Smart Air-Cond App, and the Xiaomi Yeelight Bedside lamp which is also smartphone-controlled. The lamp is priced at roughly Rs. 2500 and the smart conditioner can be yours for around Rs. 30,000.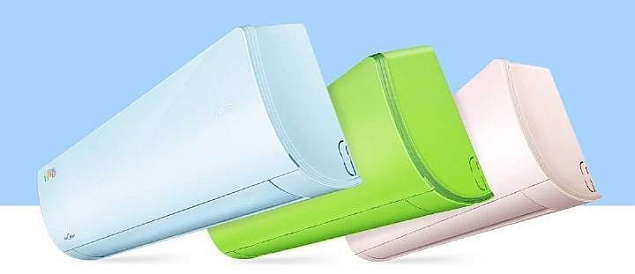 The Xiaomi Yeelight Bedside lamp, like the air conditioner, is controllable via smartphone. According to the firm, the lamp throws out light in 16 million colours and comes with a support for gestures to adjust the lamp's brightness, power on/off, and colour change.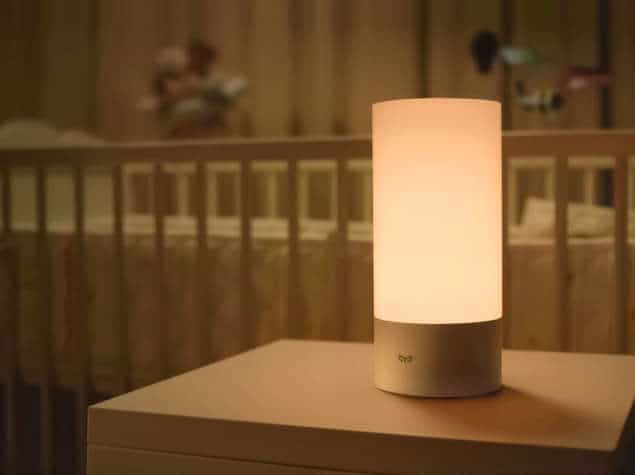 So, it looks like Xiaomi is very interested in coming up with innovative products and may soon rule the world of consumer electronics world. What do you think about all these three products? Would you buy the Mi Wi-Fi router or would you prefer in home decor? Let us know in the comments section below.