Last night Apple launched the iPhone 6 and iPhone 6 plus. Every Apple fan had been waiting for the day to know how their next eye-candy looks like and what it features. We have tried to extensively cover about iPhone 6 here. Do have a read! Apple also launched the new Apple Watch, have a look about it here.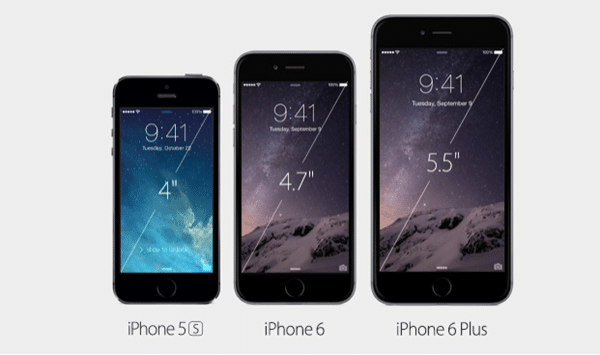 Apple stated that iPhone 6 and 6+ will be available in 3 variants 16GB, 64GB and massive 128GB. Ofcourse as iPhone 6 doesnt possess SD card support those storage are reasonable. Availability of Apple iPhone 6 and 6+ has also been declared. In US, prebooking will start on 12th and shipping will start from 19th.
India Apple fans need not worry. You guys dont have to wait so long! The Apple iPhone 6 and 6+ will be coming to Indian shores on 17th October according to Apple India site. Just a month more for Indian people to own and brag about it. Worth the fun, isn't it?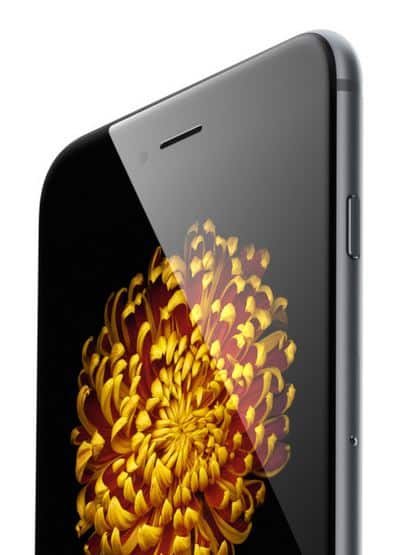 As compared to the iPhone 5 series, the 6 series has been given a lot of up-gradation. Specs look neat on paper but compared to Android devices not at par.
Pricing hasn't been stated yet but a guesstimation can be made looking at the USA pricing. We can expect a price range of Rs.40000 to Rs.70000.