The year 2016 is about to end in some few days, and man, what a year! We've witnessed many smartphone launches and few of the brands redefined the smartphone design and showed a new path. Yes, I'm talking about Xiaomi Mi Mix. It was the best high-end smartphone with the bezel-less screen launched this year. Though there was innovation from few brands, there was redundancy too.
I feel this is the best time to take a look back at 2016 and list down the top 5 best high-end smartphones launched this year. So, without wasting any time, let's take a look at five high-end smartphones launched this year.
5 Best High-End Smartphones – 2016:
iPhone 7 & 7 Plus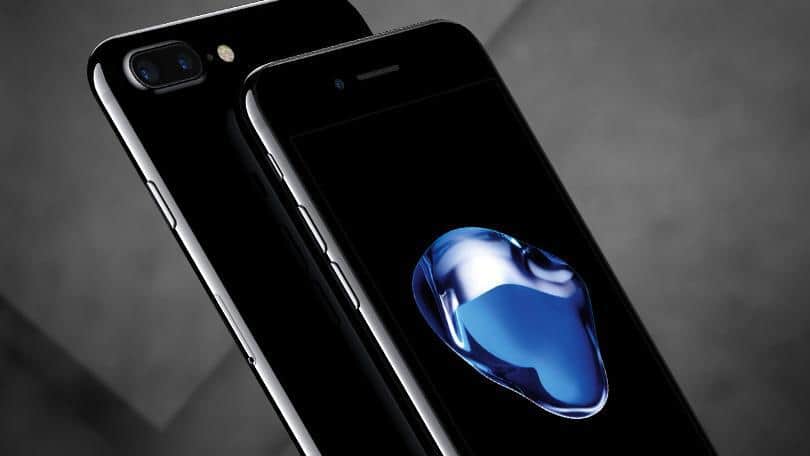 I'm not an Apple fanboy, but believe me or not, iPhone 7 & 7 Plus are one of the best iPhones ever made by Apple, and iPhone 7 Plus is the first iPhone to incorporate the dual camera. Though the price segment of both iPhones is very high [as usual], but it's not stopping the Apple fans to grab them.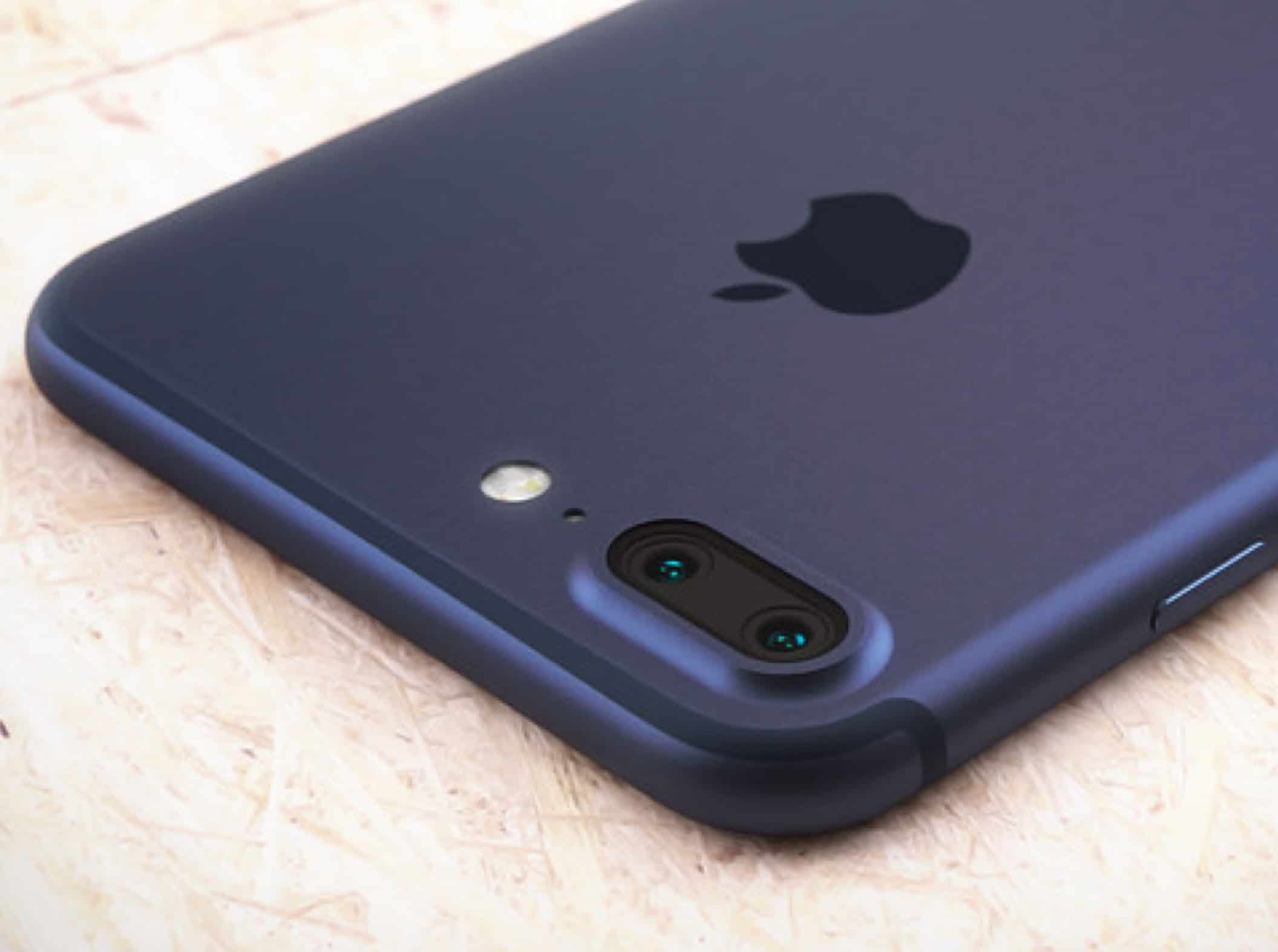 The new Jet black version made everyone go crazy. Also, this is the first time Apple killed the 16 GB variant. The 32GB variant of iPhone 7 is selling for Rs. 60,000 and the 128GB for 70K, while the iPhone 7 Plus 32GB & 128 GB variant is available for Rs. 72K & Rs. 82K.
"By the way, have I forgot to tell you that dual camera is available only on iPhone 7 Plus and not iPhone 7?
Google Pixel & XL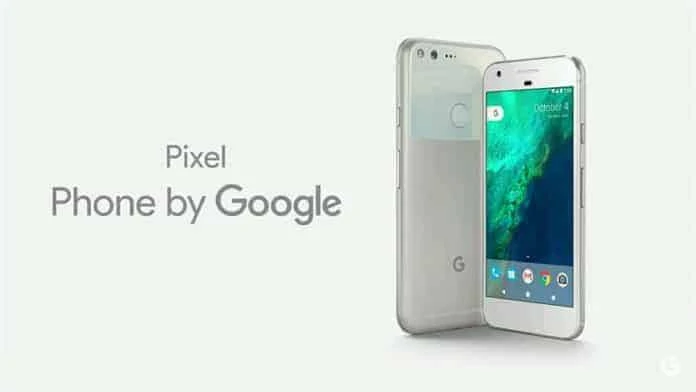 Just like the last year Nexus phones, we all thought Nexus series would continue, and we may expect a new Nexus flagship this year too, but Google surprised all by killing the Nexus lineup. I feel it's an adamant move & from now on Pixel series will be the true flagship from Google. Coming to the specifications & performance, Google Pixel & XL are the best Android smartphones launched in 2016.
Just like the previous Nexus flagships, the Pixel smartphones also falls under high-end pricing segment. So, you've to invest some good money to enjoy them.
Camera is an asset in Pixel Lineup!
OnePlus 3 & 3T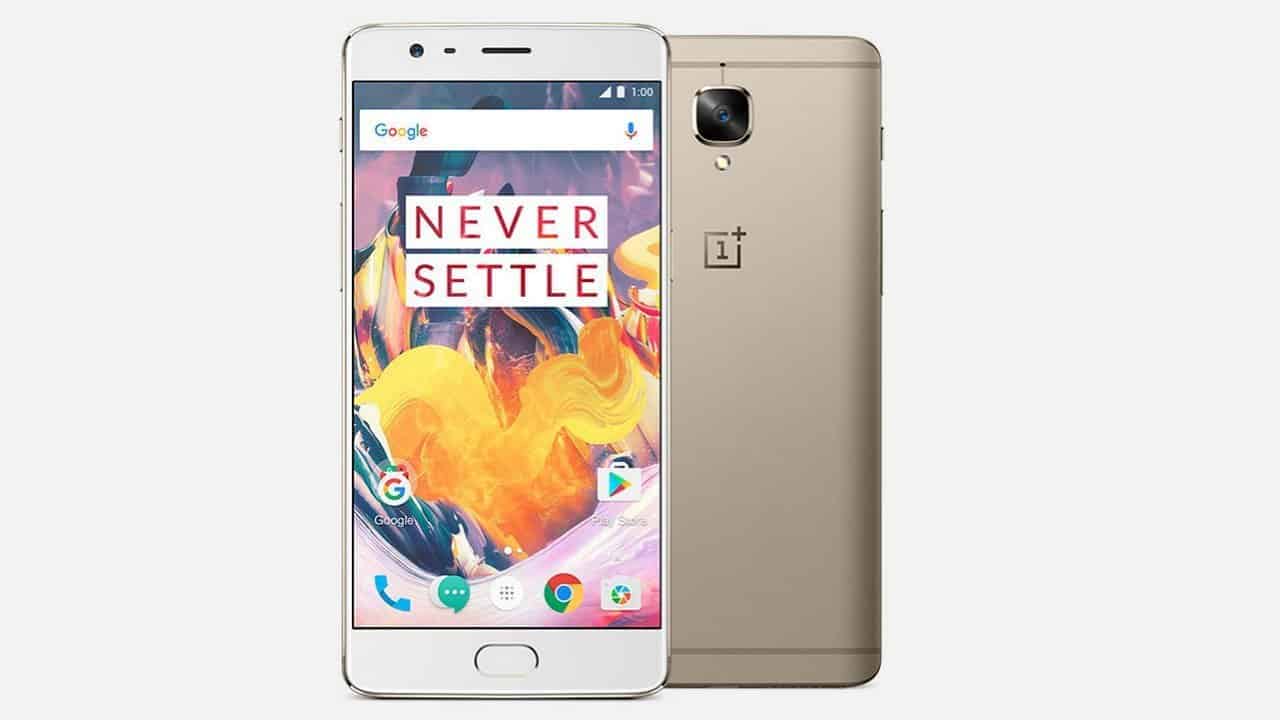 2014 was the year of OnePlus, and you know the reason why right? Yup! The year when the company launched OnePlus One, the brand's first flagship and unanimously it became the flagship killer of 2014. Well, the hype ended with their 2nd iteration – OnePlus 2 launched in 2015. Also, they launched a mid-end OnePlus X in the same year, but it never reached the hype as compared to OnePlus One.
Coming to the year 2016, OnePlus revealed the 3rd iteration – OnePlus 3, their most awaited high-end smartphone with a not-so-high-end price tag. Just like the OnePlus One, the magic repeated and OnePlus 3 was unanimously the first choice for a user in the high-end smartphone segment.
While everyone was busy buying OnePlus 3, the brand came up with yet another flagship and launched one of the cheapest Snapdragon 821 smartphone – OnePlus 3T. Though the fans were outraged, it was a needed move to counter the high-priced Pixel lineup. If you're confused to choose whether OnePlus 3 & 3T, well, my advice is to go with OnePlus 3T.
Better processor, better performance under 30K.
Galaxy S7 & S7 Edge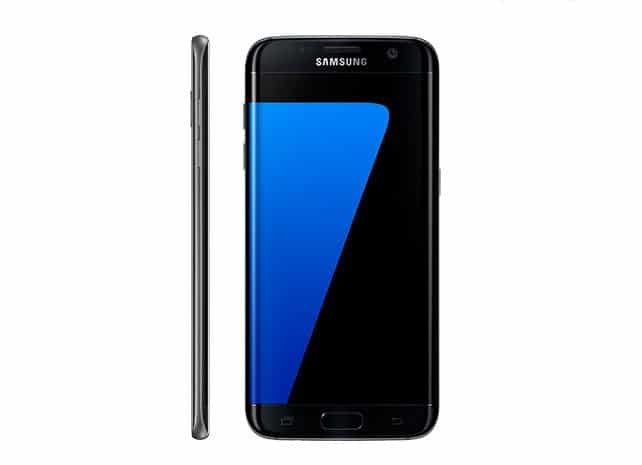 My list would be incomplete without a Samsung phone. Last year was Samsung's year as they came with the best smartphone of 2015 – Galaxy S6 & S6 Edge. This year, the company launched the next iteration – S7 & S7 Edge and the same magic worked again. Both in camera & performance, S7 Edge outperformed the competition until the launch of Pixel.
Still, Galaxy S7 Edge is one of the best high-end smartphones, and you can consider among several other smartphones like Zenfone 3 Ultra, Sony Xperia XA, HTC 10, etc.
Samsung could be the winner, but Pixel….!
iPhone SE
If it wasn't for Steve Jobs, launching a 4-inch screen iPhone wouldn't make sense!
Well, from the screen size iPhone SE would be small but performance-wise it's a killer. The phone has everything as in iPhone 6S except the 3D Touch. A 4-inch phone would make sense from Steve Jobs perspective, but I wondered how the Apple fanboys consider it now. Well, instead of buying iPhone 5 or 5S [which has got a price cut recently] it's always a right choice to go with iPhone SE instead of 5S as of better performance.
Size doesn't matter as long as the performance is better! :p
Well, these are the top 5 best high-end smartphones of 2016, but there's one other smartphone worth mentioning if it hadn't exploded :p There you go – You guessed it! It's Galaxy Note 7.
Galaxy Note 7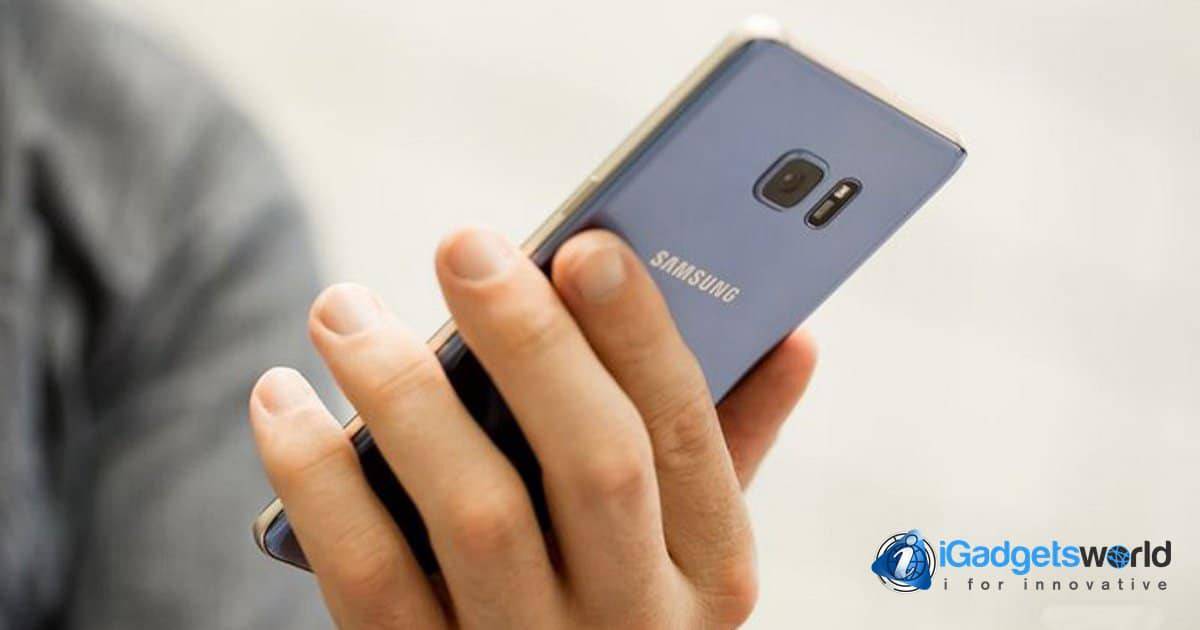 Did you know? There are more Galaxy Note 7 users in the US than LG V20 & OnePlus 3T combined! By now, all of Note 7 would have been disabled, but to be honest, this was one of the finest smartphone ever made by Samsung. Except for the exploding battery issue, Note 7 had already outperformed many competitors, and there would have been a tough competition with iPhone 7 & Pixel if it was not banned.
R.I.P Note 7, We'll meet you in next iteration!
By the way, let me know which one is your favorite among these 5 smartphones –
[interaction id="585e51424f601b0929222b32″]