We know that iPhone users are totally different from Android or Windows users, and here're Top 5 things typical Indian iPhone users do.
India is a huge country with diversity and there are people having different thinking's, opinions and different approaches towards tech and smartphones. But, in one perspective they are just like the Americans and Indians are a step ahead of them in case of behaving when they buy a new iPhone. This is basically about Top 5 things typical Indian iPhone users do. Let's get started, but before that let me tell you one thing, if you are a die hard Apple fan and get offended very easily or even very rarely, don't take it to be a personal attack. It's just for humor and fun.
1. iPhone is the best, and others are shits. But they don't even know all the features and powers of an iPhone. And despite of that, they blame people who use Android or any other smartphones.
Apple fan: iPhone is best in all aspects and it has got features which no other phones have got.
Me: Oh, so have you used Continuity?
Apple fan: Yaah!
FACT: THAT PERSON DON'T OWN A MAC, YET HE USED CONTINUITY.
Talking about this, let me tell you something. I uploaded this picture last night and look at the comments.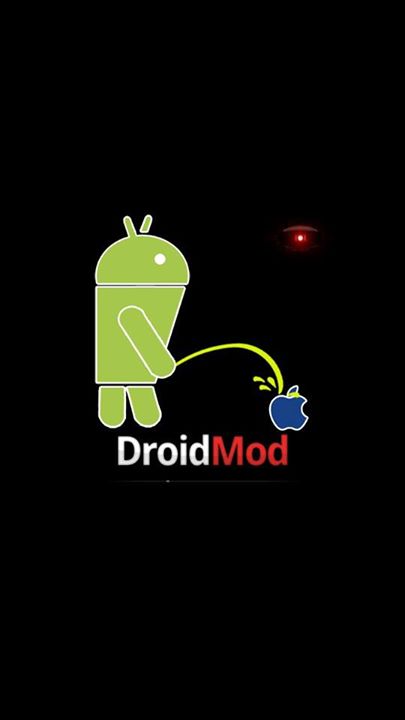 2. Underestimates Android like Android is just like Nokia 1100, with no features and look like a crap. In fact Nokia 1100 has at least one better thing than iPhone: rock solid, and suitable for using as hammer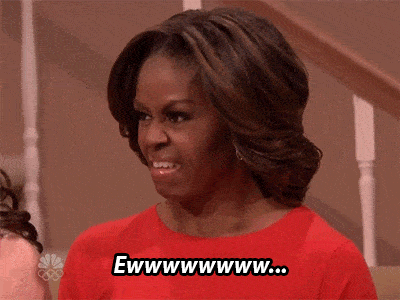 3. Use Instagram and uploads lots of selfies not because they love to, they do it to use the hashtag #iPhone
Well, I too have many friends who use iPhones, but looks like my friends are not obsessed with #iPhone hashtag and they don't do so because they have an experience of using a variety of gadgets, not only iPhones, and they don't just buy a new iPhone every year for just show off.
4. Moving on with our list of Top 5 things, typical Indian iPhone users do, the most annoying part, whenever a non-iPhone users asks them for a micro-USB they are like, "Oh, hello, I use an iPhone"
5. And the last and final one in our 'Top 5 things typical Indian iPhone users do' is that they consider Steve Jobs to be the God of technology, no matter whether the discussion is about internet, peace, war or computers. But they actually know very little about Steve Jobs.
People behave like Steve Jobs invented PC, mouse, smartphone and every single gadget we do. In fact, I am a great Steve Jobs fan, and admit that he has changed the world. But, I don't humiliate facts to put him on the top position as tech guru.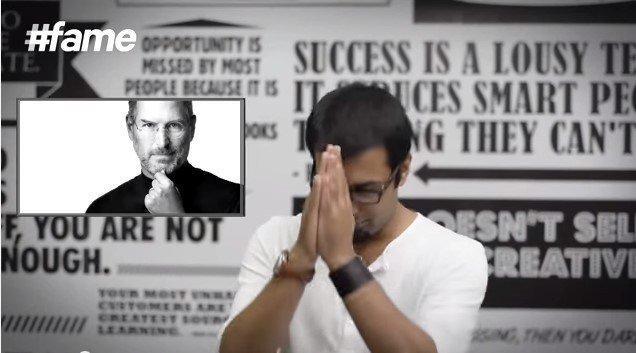 Bottom line: This article is based on human behavior and written with a sense of humor. In fact, being an Android user for a long time, now may be it has been almost 5 years, I found Android to be more flexible and easy to customize. But, iPhone cracks the ice with excellent camera and for its dynamic performance in case of music. And, I never used a factory locked iPhone or Android, had jail-broken or rooted phones, just to get more out of it. What do you think about iPhone and Android and which side are you on? Let us know in the comments section below.