Smartphones exist because they help people do many things in any instance. No wonder there are a lot of brands testing their luck in many countries. I believe you'd have already seen the domination of Chinese brands. Right now, the global smartphone market is filled with Chinese brands like Huawei, Xiaomi, OnePlus, OPPO, and Vivo. Brands like Samsung and Apple still lead many markets, but the domination from Chinese brands is overshading them especially in Asian countries like India, Bangladesh, China, etc.
Just to be in the competition, day by day smartphone manufacturers, especially Android smartphone makers are trying gimmicks; adding unnecessary elements that don't improve the user experience and make it worse. Earlier, it was just Samsung who was adding some crazy things into their phones, but now, it's all mainstream. Newer brands haven't learned from Samsung, but they strategically twisted and bent many things to make the user experience worse. So, today based on what I have experienced in the last couple of months, I would talk about five things Android smartphone makers must stop doing right now. I will specifically talk about Realme because a Realme device has given me a lot of trouble recently.
5 Things Android Smartphone Makers Must Stop Doing
A Custom App Store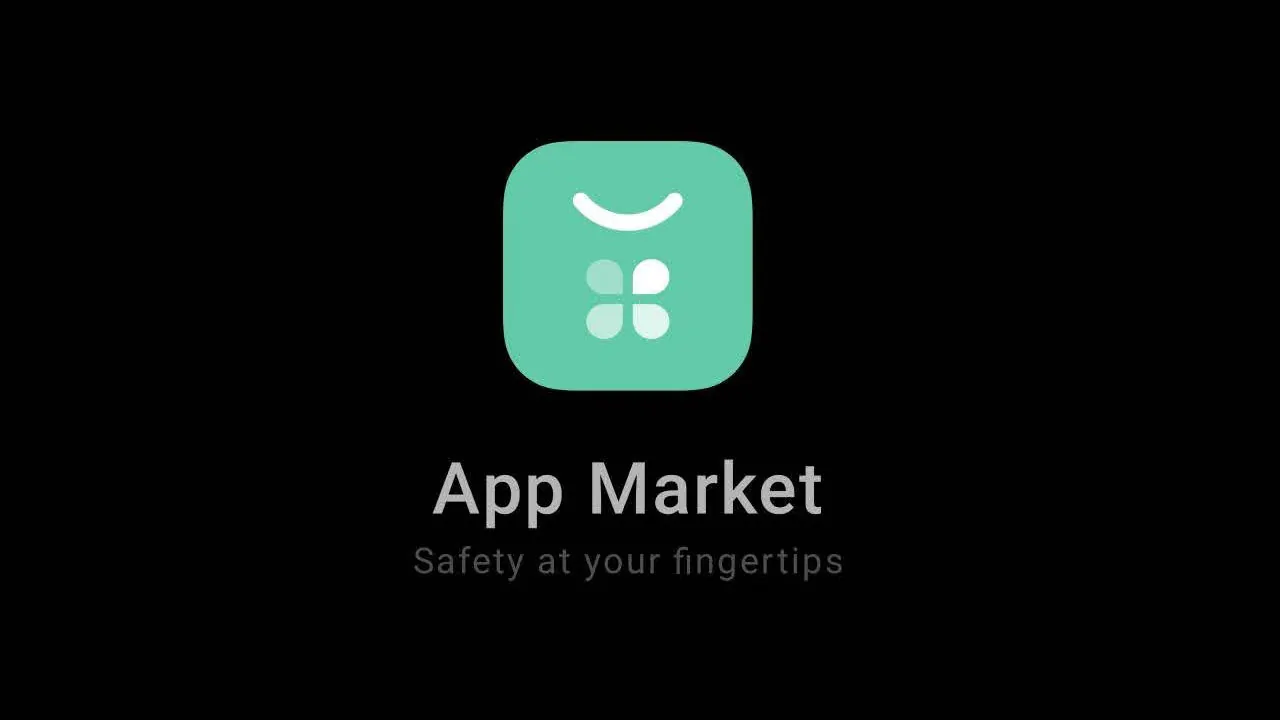 We all know about the US vs. China trade war and how Huawei is now unable to ship phones with Google Services. So, Huawei has come up with its own App Store from which users can download and install apps. It is a unique situation. But this is not the case with every other manufacturer. Weirdly, phone makers like Realme include an App Store pre-installed that can't be disabled or uninstalled. It wouldn't have been a huge deal unless they added two icons in the App Drawer- 'Hot Apps' and 'Hot Games'. These look like those fake download buttons you used to see on random webpages [torrents, download sites] ten years back. The permissions it wants are quite fishy! Look for yourself. Even Google Play Store doesn't ask for permissions like 'Camera'.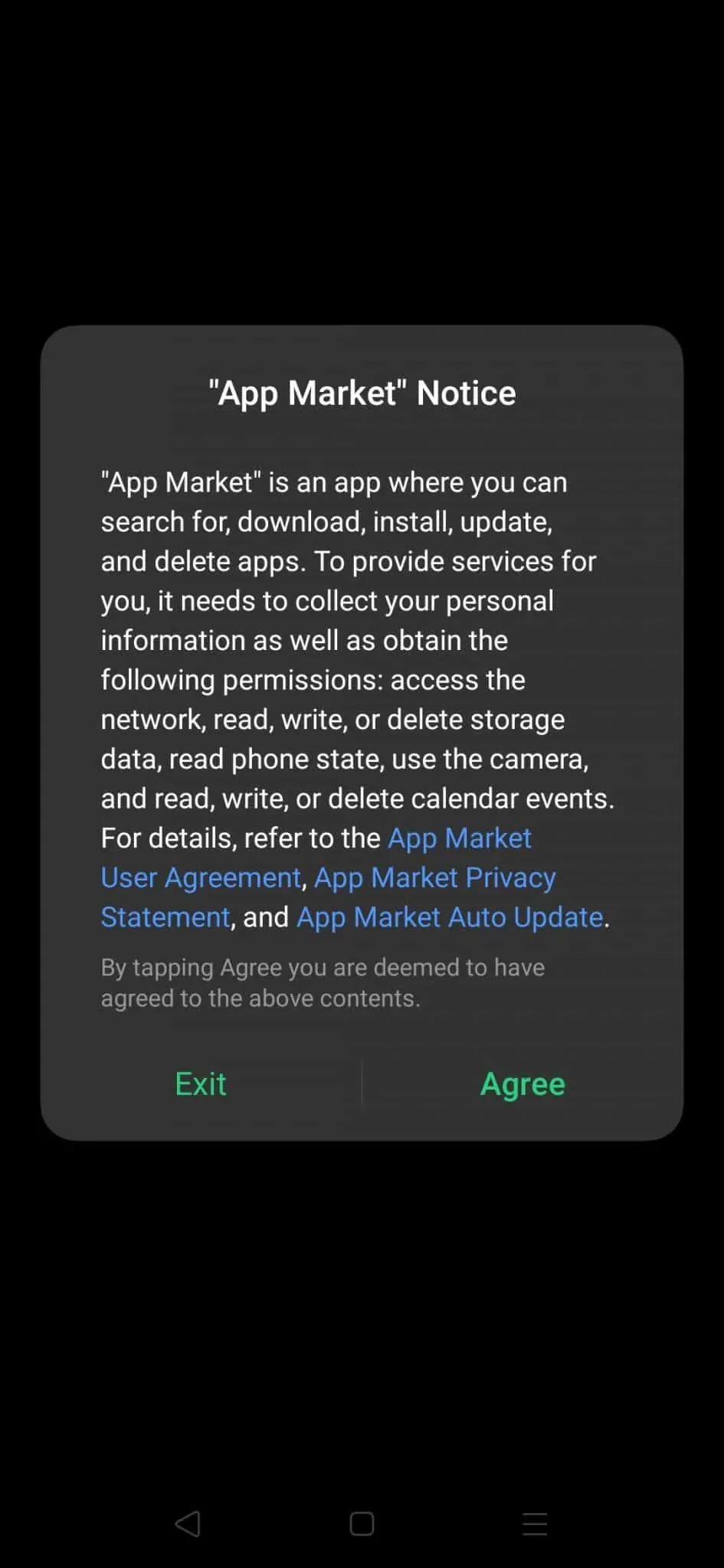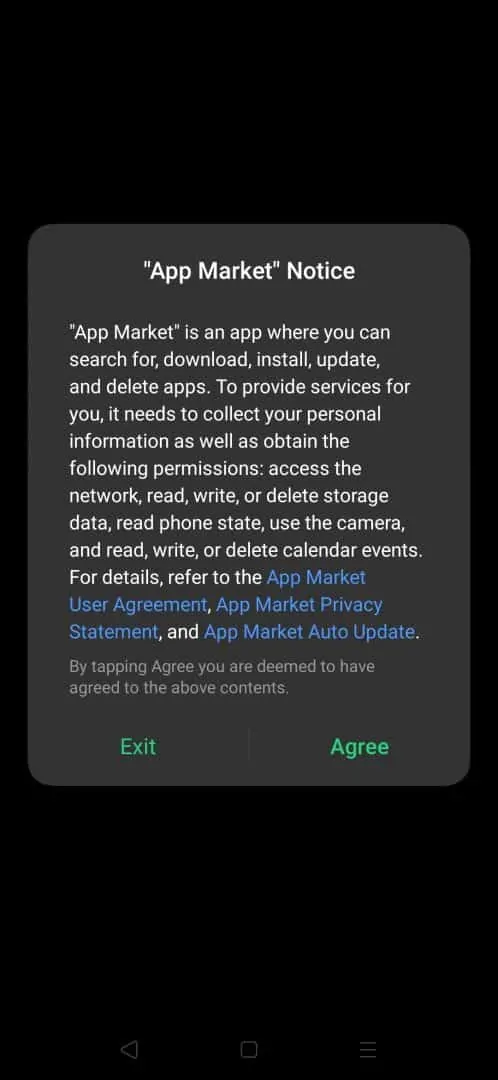 OEMs who implements their App Store also somehow forces people to use it even though there is a Google Play Store. On Realme phones, you can't directly go to the app listing on Google Play using a direct link as there will be a prompt asking users to go for 'virus-free' & 'secure' download from 'Official App Store'. This is a demo of this App Market on Realme 5 Pro.
You can't go to @GooglePlay listing for an app directly on a @realmemobiles shitphone, even if you have a direct link to the listing 😡

What kind of ShitOS is this @MadhavSheth1? 😡 pic.twitter.com/ROKVc1MIbS

— Jayaditya (@jayadityaproto) May 28, 2020
These terms are vague because the Official App Store is Google Play for devices running Android. If Google Play Store isn't secure or free from viruses then I guess such smartphone manufacturers should build their OS, instead of copying everything from here and there like from MIUI and OneUI, and claiming that their so-called 'Realme OS' is close to stock Android. Ever heard of Oxygen OS?
A Gimmicky Virus Scanner
It is something that was probably introduced first by Xiaomi. The aim was clear- Whenever a user installs an app from Google Play, a gimmicky virus scan will run and there will be an ad. Realme also followed Xiaomi (though they keep saying that they are unique and don't copy others) and implemented the same. That gimmicky virus scanner is useless and Realme fans are crazy because when I asked in forums about how I can disable it citing the reason that there is already Google Play Protect to find harmful apps, the first reply that I received indicated towards the process of turning off Google Play Protect.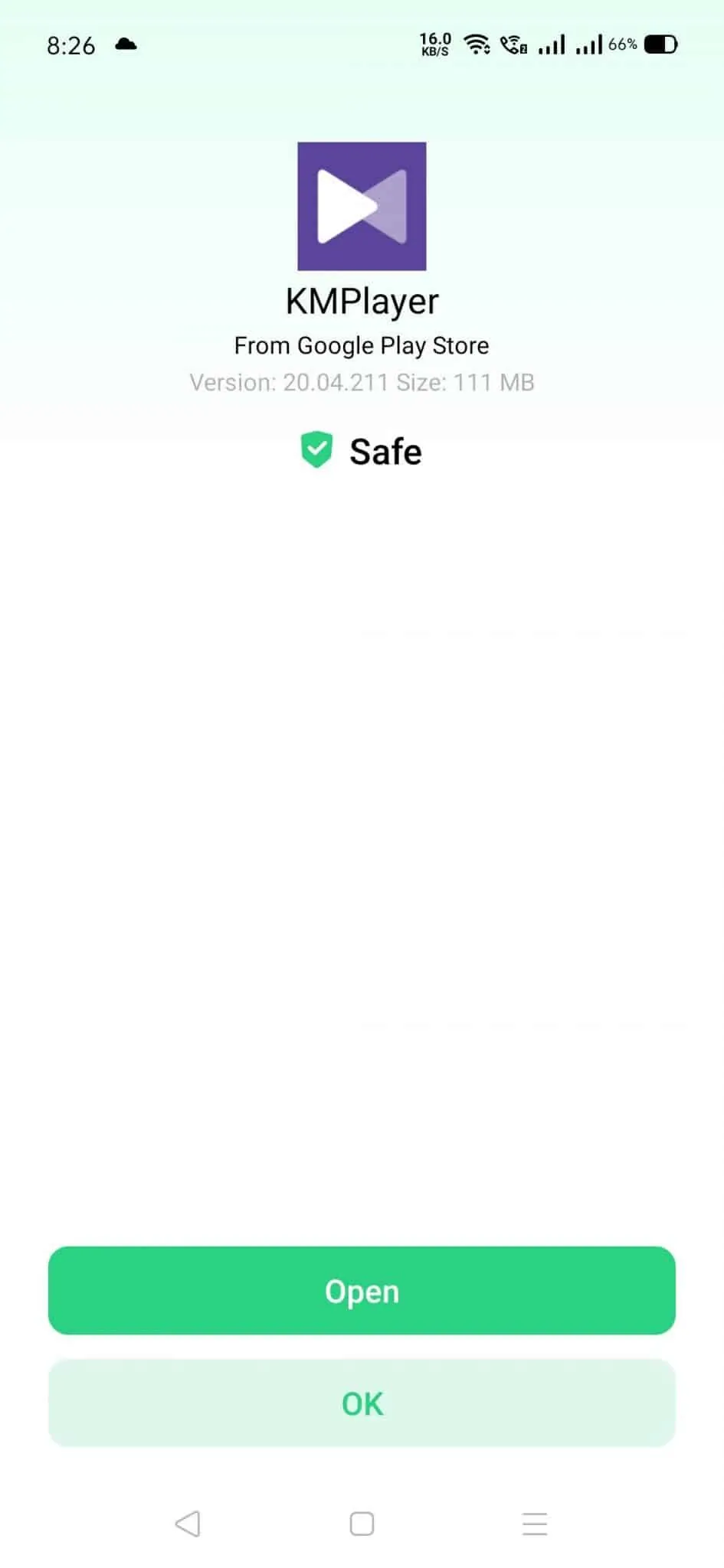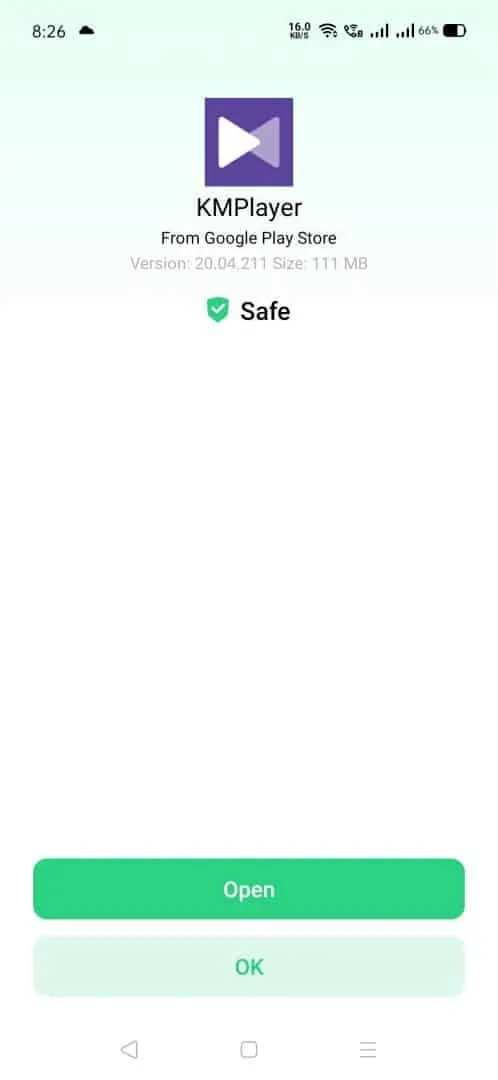 I just don't get why it is required to add something gimmicky to put more load on the OS. I know, it does increase the ad impressions which translates to revenue but I don't think it should be the right way to increase it.
A Custom Version of Essential System Apps
There are a few apps that are available from Google- Calendar, Calculator, Clock, Browser (Chrome), and a few more. But no, Android smartphone makers must add their apps instead of them. The browser is a backdoor for device makers and nothing else. On some devices, browsers work as adware, pushing notifications related to news articles about celebs, and some other clickbait news. They have however done a good job by adding Compass & Clock which are good. But most of the time, even on other devices also things aren't that great.
Pre-installing some horrific apps
When you boot up your Android phone for the first time, you will see that some apps are pre-installed on the device. On most phones, some essential and useful apps like Facebook and Instagram are pre-installed. But on some devices, you will find a dozen completely useless apps and these apps exist because they paid the phone makers to have space on millions of phones. And it's a wrong statement that premium phones have no bloatware because if you look into the app drawer of phones like Mi A3, Moto G8, ASUS Zenfone Max Pro M2 you will not find too many apps pre-installed. I have personally used these devices a bit and these are budget phones. The situation gets worse when there are pre-installed apps, but you can't disable or uninstall them. I have personally seen apps like Helo coming pre-installed on many phones and meanwhile have asked
Disabling Some Very Basic Features
What does it cost to be transparent? Nothing I guess. Especially when it comes to providing information about the phone to the user. Oppo was restricting users for a long time from viewing the Screen On Time, and as far as I remember, In the initial days of Realme as well, users were not able to view the SOT. Now, when Realme phones are running a glorified version of ColorOS called Realme OS (Really?), users can view the SOT, but well if you are someone who is looking for the battery drain graph, you won't find it.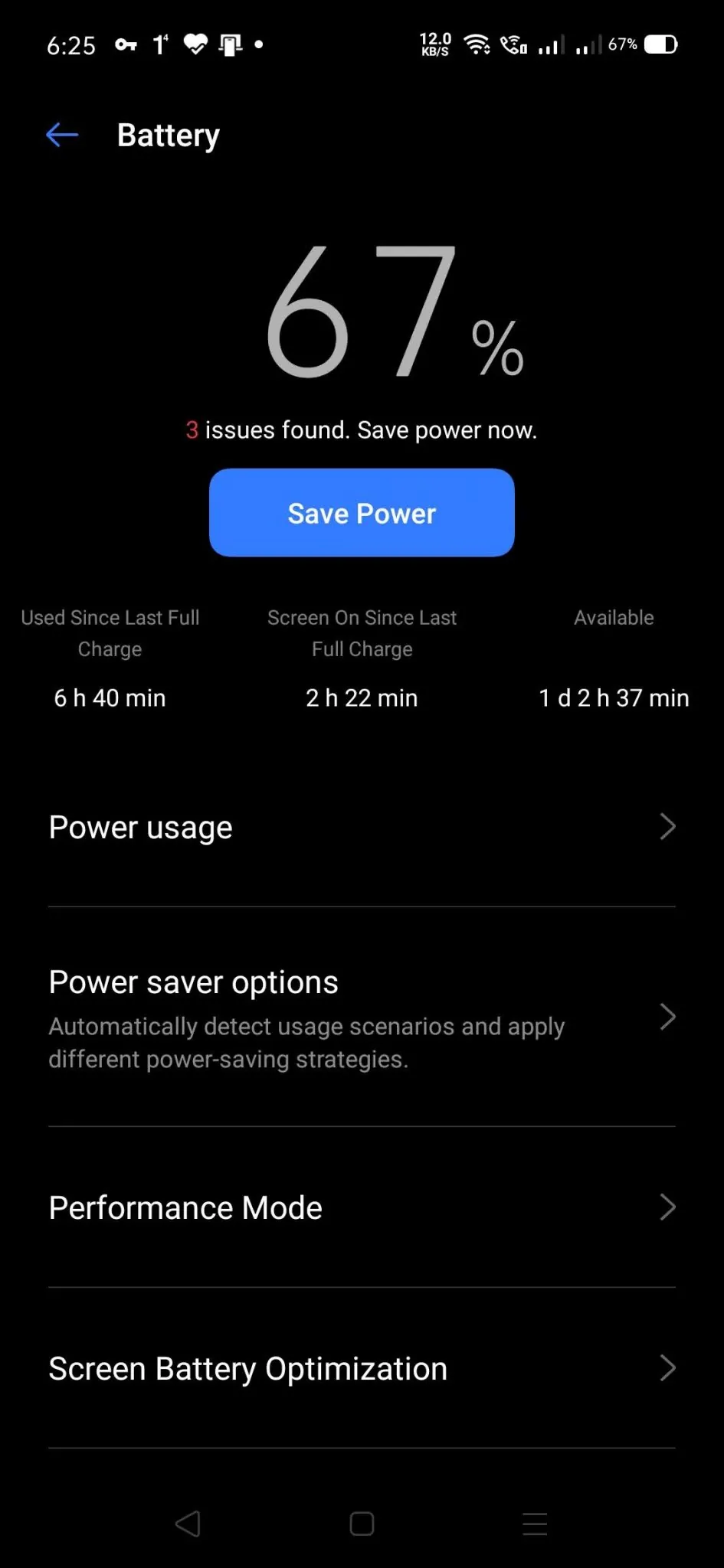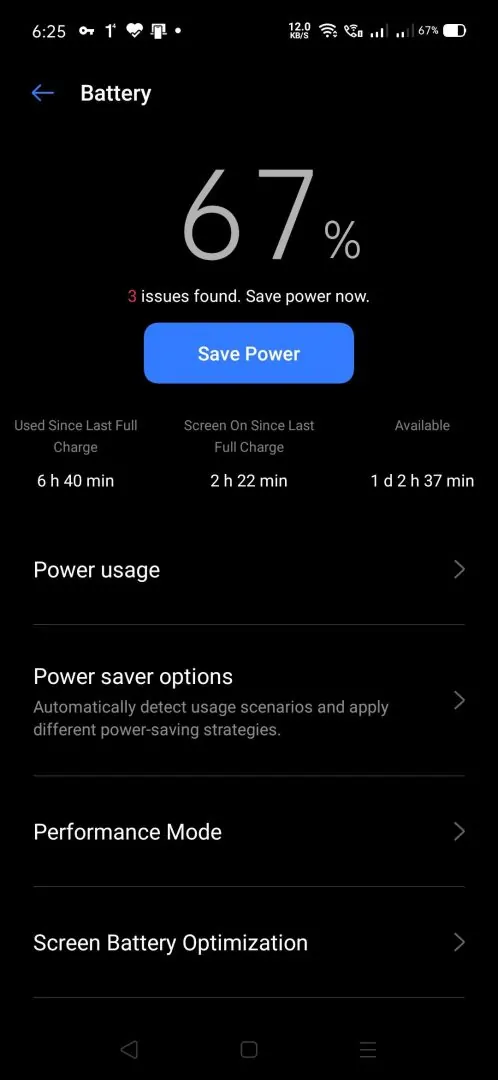 There are just pieces of information like Usage Since Last Full Charge, SOT, etc. Realme didn't make an OS called Realme OS, it's just skin and on top of that they're putting bloatware, gimmicky and useless features, and I can't check the battery graph. C'mon Realme, stop thinking we're fools.
And yes, Realme is a copycat who tries to copy everything from others, but the company isn't that smart in hiding their crimes.
I also watched the video from @geekyranjit where he talked about vulgar ads on @XiaomiIndia phones and they communicated with him regarding the issue, but if @XiaomiIndia does something, @realmemobiles will have to do that. Here's the proof. pic.twitter.com/kCINDizCJU

— Jayaditya (@jayadityaproto) June 2, 2020
Well, there you go. These are just 5 of them I believe Android smartphone manufacturers should stop doing it. I know that many of you may get offended as the majority of the points talk about Realme, but hey, that's the hard truth. And yes, Xiaomi, Samsung, LG, Nokia, Motorola & Sony, all of them paid me to write this! [pun not intended]