Samsung is one of the largest smartphone manufacturers in the world, and they had been making quite good phones at the start, a big from Bada OS or Android, they transformed themselves to stay in the market.
Also, Samsung has a significant role in the development of Android, but now, it's time for Samsung to hand over the throne to someone else. The main reason behind this is the decreasing goodwill from consumers due to some problems Samsung Itself has created. So, today I will point out the Top 5 reasons why Samsung smartphones actually suck. Well, I know some people won't like it at all, as I can still see that majority of the smartphone buyers prefer Sammy rather than some Chinese brands like Oppo, Xiaomi, OnePlus and Indian manufacturers like Micromax, Karbonn, Lava etc.
But the fact is that Samsung is still going well due to the presence of buyers who don't know shit about Android, or hardware or how some key factors can affect the performance. Also, some people say that to them, quality is more important than looks, so let's not waste time in that and move onto our list of Top 5 reasons why Samsung smartphones actually suck.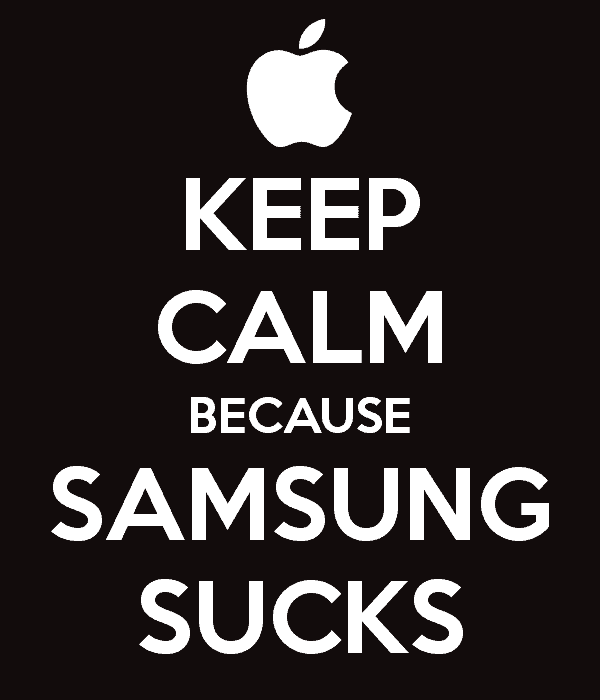 Why Samsung Sucks? – 5 Reasons: