From the past few quarters, the Indian smartphone market share is experiencing healthy growth, and in 2017 alone, over 127 million units shipped, resulting in a 14% annual growth. Now, the key players in the Indian smartphone market are Xiaomi, Samsung, Vivo, Lenovo, and Oppo. Also, other mobile brands are promising and could get a good market share in the upcoming quarters. I'm very particular about it as Huawei has already got a good grip on the Indian market with its Honor View 10, Honor 7X, and Honor 9 Lite. Even the upcoming smartphones launching in 2018 have got all the latest features, but the big question here is, 'What exactly an average consumer expects from the smartphones launching in 2018?'
On an average day, we read tons of leaks on smartphones' design and the features they might offer, but would that matter for an average consumer? What do they look in a smartphone? Is it about the 'New Notch Mania,' or the most-hyped AI features? Let me put it this way – There are very fewer users in India [mostly Millennials & Gen-Z] who care about the phone's UI, the bloatware in it, and the so-called new features. But for an average consumer who accounts for a more significant percentage, do not think of all these traits. So, what do they expect from a smartphone brand launching their phones in 2018?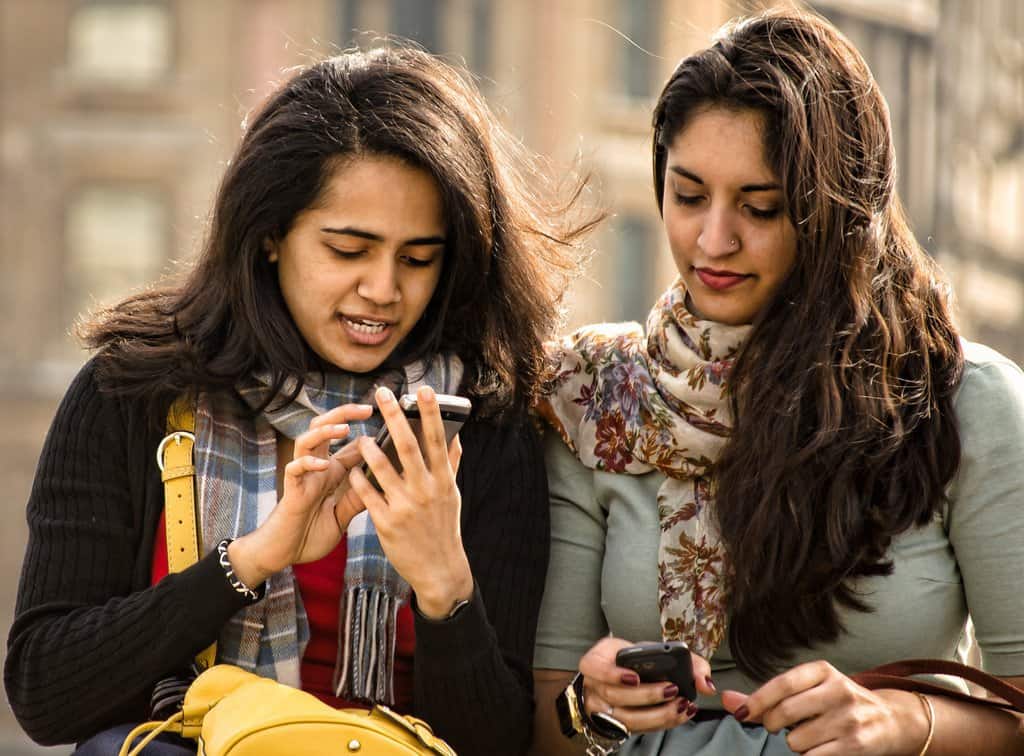 As per my understanding here's what an average Indian consumer expects-
For them, the first selling point of any smartphone is its pricing, followed by the phone's features [on paper]
Their understanding of the concept 'AI' and its applications is minimal [at least for now]
They look at the image quality rather than understanding what's the process going on behind [excluding Millennials & 'Gen- Z' audience]
They want to use dual SIM with a micro-SD card or at least a hybrid dual SIM slot [dual VoLTE]
The amount of time required to charge their phone should be minimum, so mostly they're interested in phones with 'fast charging' capabilities
No Bloatware & must have an excellent internal memory
Frequent software updates
Last but not least, earphones should be a free accessory, and the phone should have a 3.5 mm audio jack
There's not much an average Indian consumer expects, but most of the mobile brands are not considering these. There's indeed a specific audience for some brands, but that doesn't mean the rest would like the same. So, brands should stop pushing their so-called notch phones or AI-phones, and come up with 'Made for India' phones.