Early 2017 lead us to believe that it's the year of dual cameras but boy was we wrong – Past few months has been about the 18:9 display. This year has been specifically good for Honor, one of the fastest growing brands in India and it has been churning out one budget flagship after another – the latest being Honor 7X, a successor of the famed Honor 6X. Before we jump to Honor 7X review, it's also worthwhile to mention that they have also launched Honor View10, which is yet another flagship phone and is purportedly the first AI phone by Huawei in India.
While the parent brand Huawei has been focusing on delivering performance focused phones, Honor has silently been crafting specs heavy pocket-friendly phones. Honor 7X was launched early December and I have used the phone extensively to give you a fair idea of whether it's worth your money. At the outset, it comes with two special features – FullView display, and dual cameras. While Honor 9i was the first Honor phone with FullView, it is interesting to see this in the 'X' segment as well. Let's dig deeper into Honor 7X review, shall we?
Honor 7X review
Design
I'm a fan of Honor designs for they are simple and minimal – those comfortable round edges and matte metal finish reminding me of Honor 8 Pro. One quick look at the phone and I wasn't awestruck but, Oh man, the nice and big screen made me fall in love with it– a 5.93 inch with 82.9% screen-to-body ratio. Honor definitely has ticked a huge checkbox there. It isn't the slimmest of phones around but is quite light weighing 165gms.
The phone comes in black, blue and white. The volume buttons are slightly a stretch when you're on single-handed use just like the fingerprint sensor, but I guess come 2018, we have got to make peace with it owing to bigger displays. The Type B slot(why!!), mic and 3.5mm jack are all on the bottom.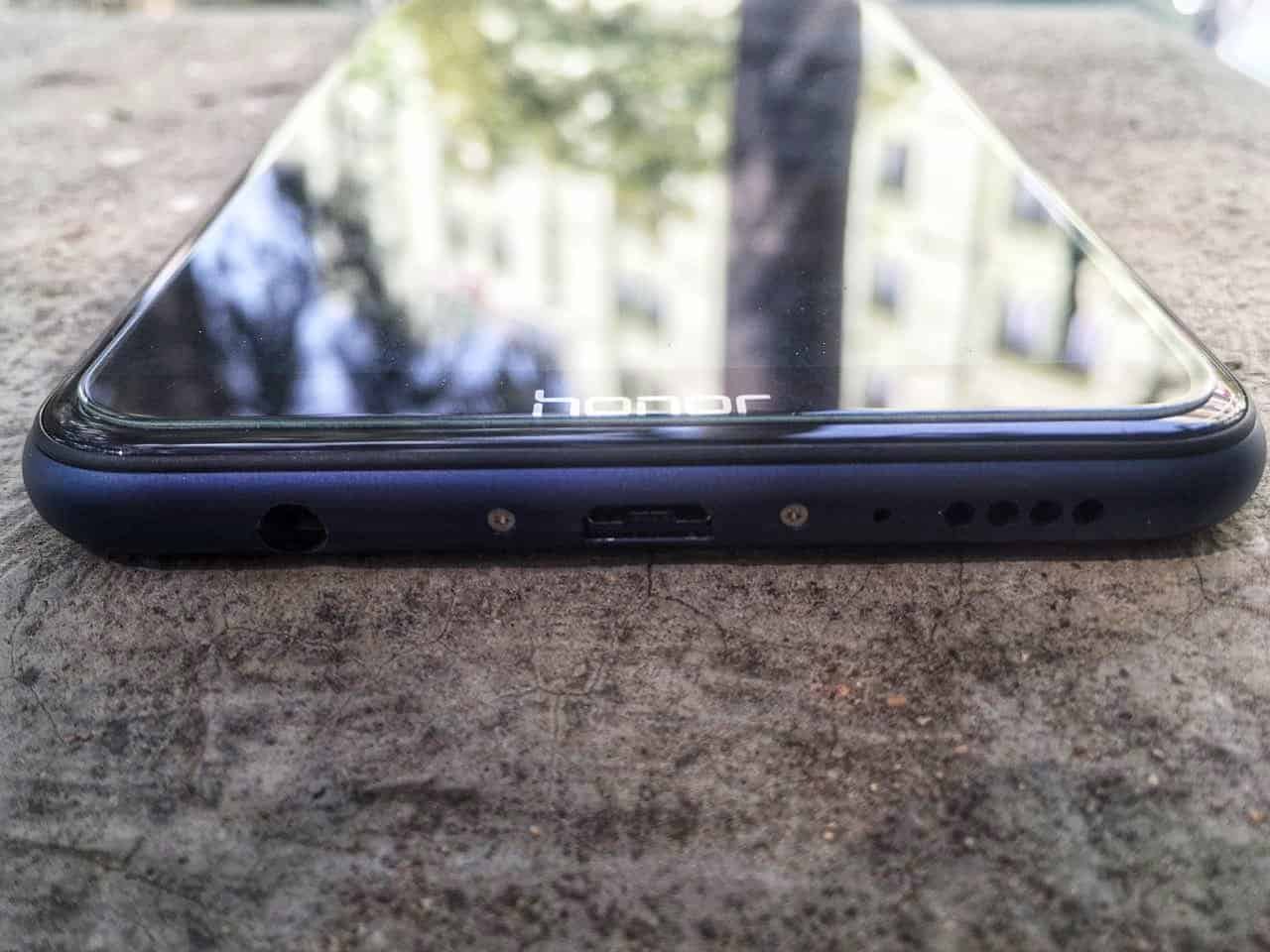 At the back, it sports the dual cameras – two distinct lenses not encompassed in a compartment and they protrude quite a bit.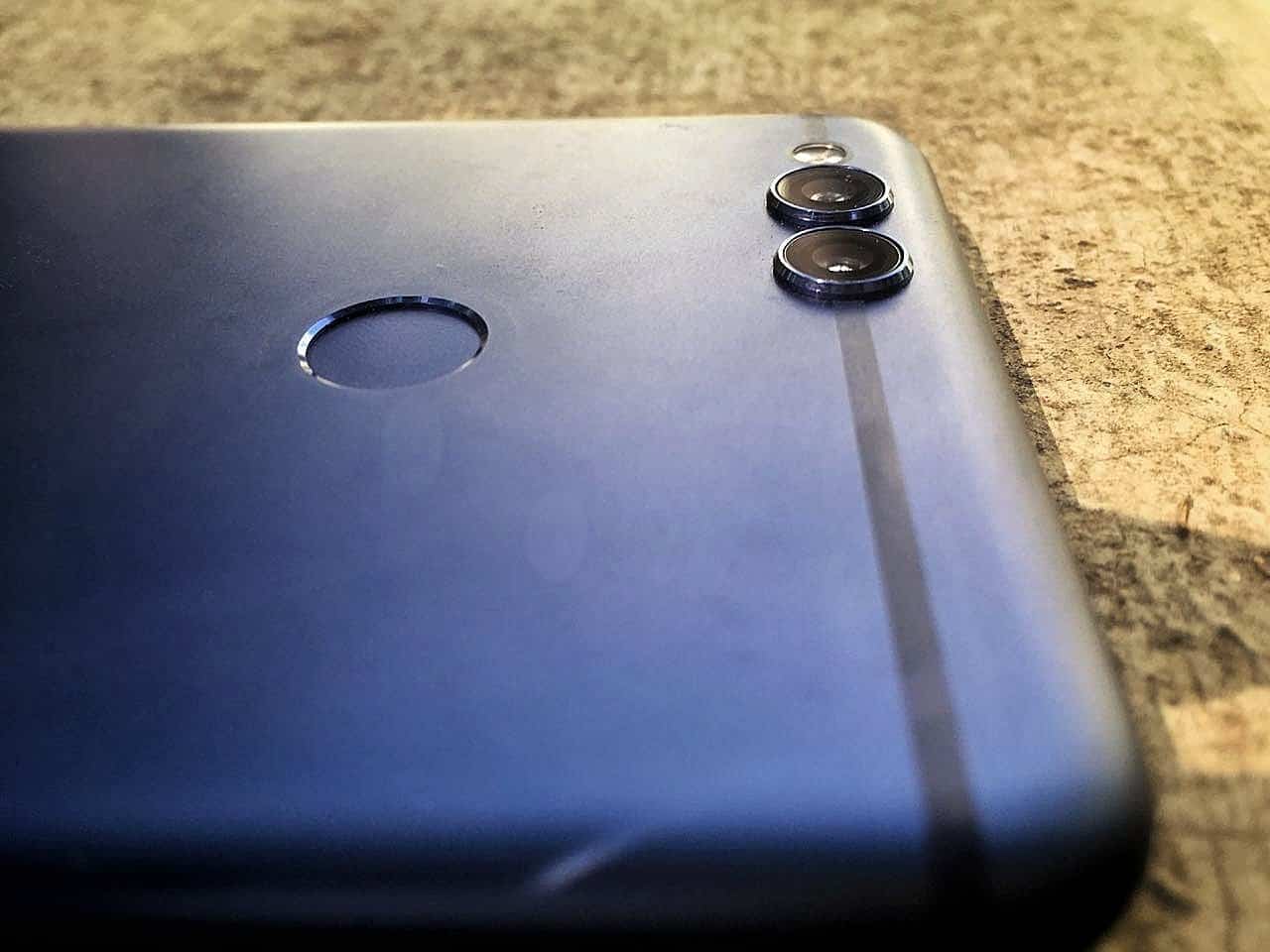 The build quality, although good makes it super slippery and the screen is prone to cracks – tempered glass is a must. All said and done, it definitely feels a lot more premium than a mid-range phone in hand.
Display
A stunning 5.93-inch Full HD+ display with 18:9 aspect ratio- need I say more? Ok with 407 ppi, this is nowhere close to a flagship phone but we are getting ahead of us with the comparison – unless you go looking for it, the crispness just won't bother you. It simply is the best display available in the price range.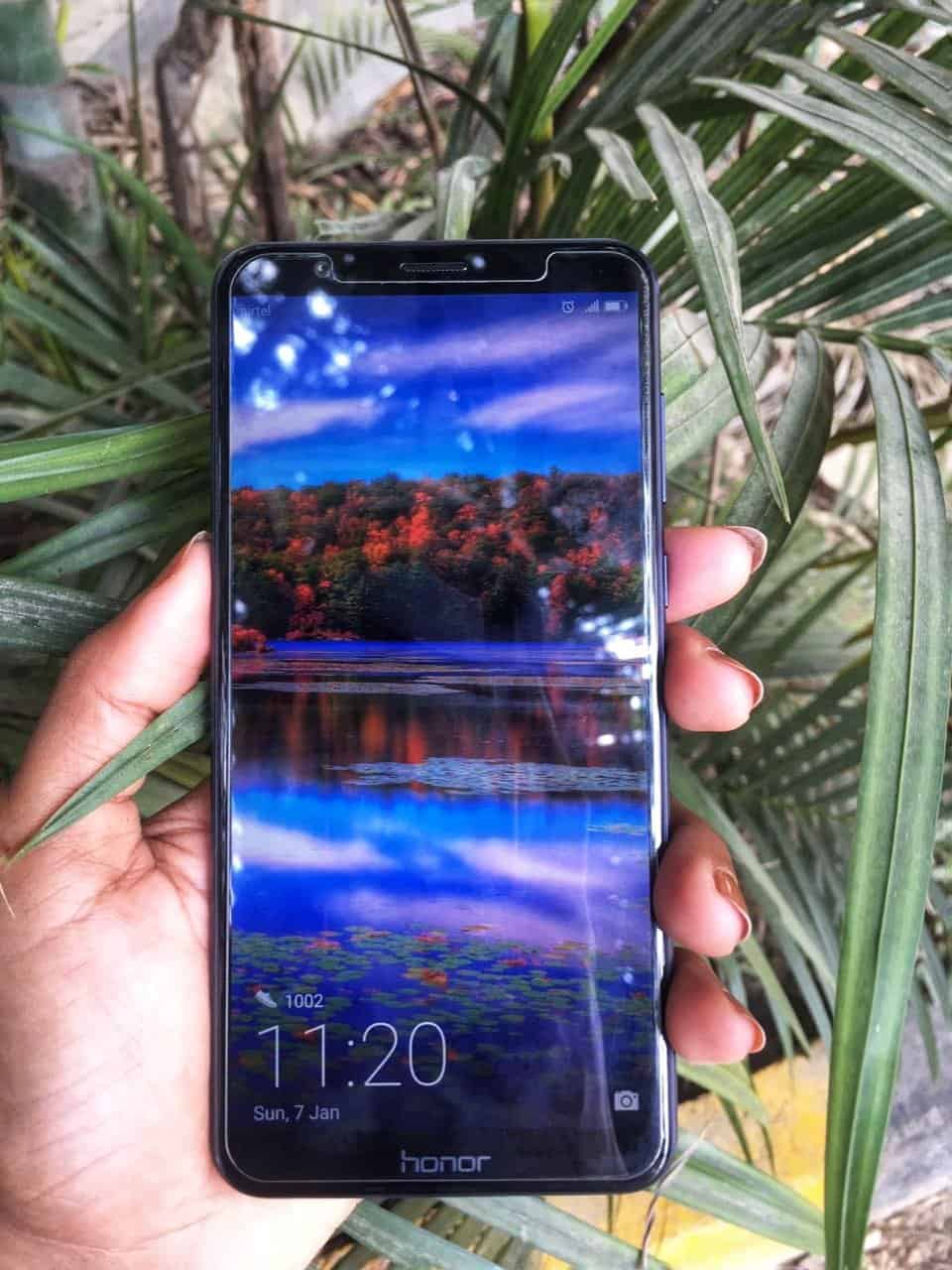 As with other phones, Honor has an eye-comfort mode and owing to 18:9 display, all apps by default are shown in 16:9 unless you opt for full-screen display. So you can go ahead and drown yourself while binge-watching your favorite movies and sitcoms.
Battery
A 3,340mAh battery sounds alright on paper but does its job pretty well. With Wi-Fi and data alternatively ON an entire day, I could extract life out the phone for almost an entire day. Honor has done a commendable job on keeping the battery life intact with the FullView display. The most disappointing factor obviously is that it comes with a micro-USB slot for charging and data transfer taking us back to early 2016 – but they had to cut corners somewhere.
Hardware
The phone is packed with a Kirin 659 processor with Mali-T830 GPU which interestingly enough is similar to the specs on 9i. The Indian version has a couple of variants – 4GB RAM with 32GB/64GB Storage with expandable storage up to 256GB. 4GB RAM is good enough to carry out your daily tasks without batting an eyelid. As long as you keep it light, there will never be a moment you see the phone struggling a bit.
As is the tradition with all Honor phones, this also comes pre-installed with games and a bunch of honor apps that might not be to your liking – at least the respite is you can uninstall them.
We did run a couple of benchmark tests to see how it fares but obviously, the results were similar to what we expected – the scores weren't over the top. Here are the snapshots of Geekbench and AnTuTu scores.
On slingshot 3D as well, the phone scored an average.
Take these with a pinch of salt as none of this goes to say that the phone isn't a great performer- it comes down to what level of aggressiveness you look for.
Software
A bit of a letdown here  – it runs on Android Nougat 7.0 with EMUI 5.1 on top. Considering the launch date and Oreo being around for a while, it is slightly inconsistent with the vision and there currently is no information on whether the upgrade will happen. I've no qualms about the customizations EMUI brings anyway – convenient screenshots and scrollshots, easy replies and cache cleaner – no complaints there.
Camera
We did save the best of Honor 7X review for the last – the phone comes with a 16MP+2MP dual camera set up at the back and an 8MP lens at the front. And yes, it comes with the highly popular portrait mode which applies a bokeh- sort of effect by blurring out the background of the object in focus.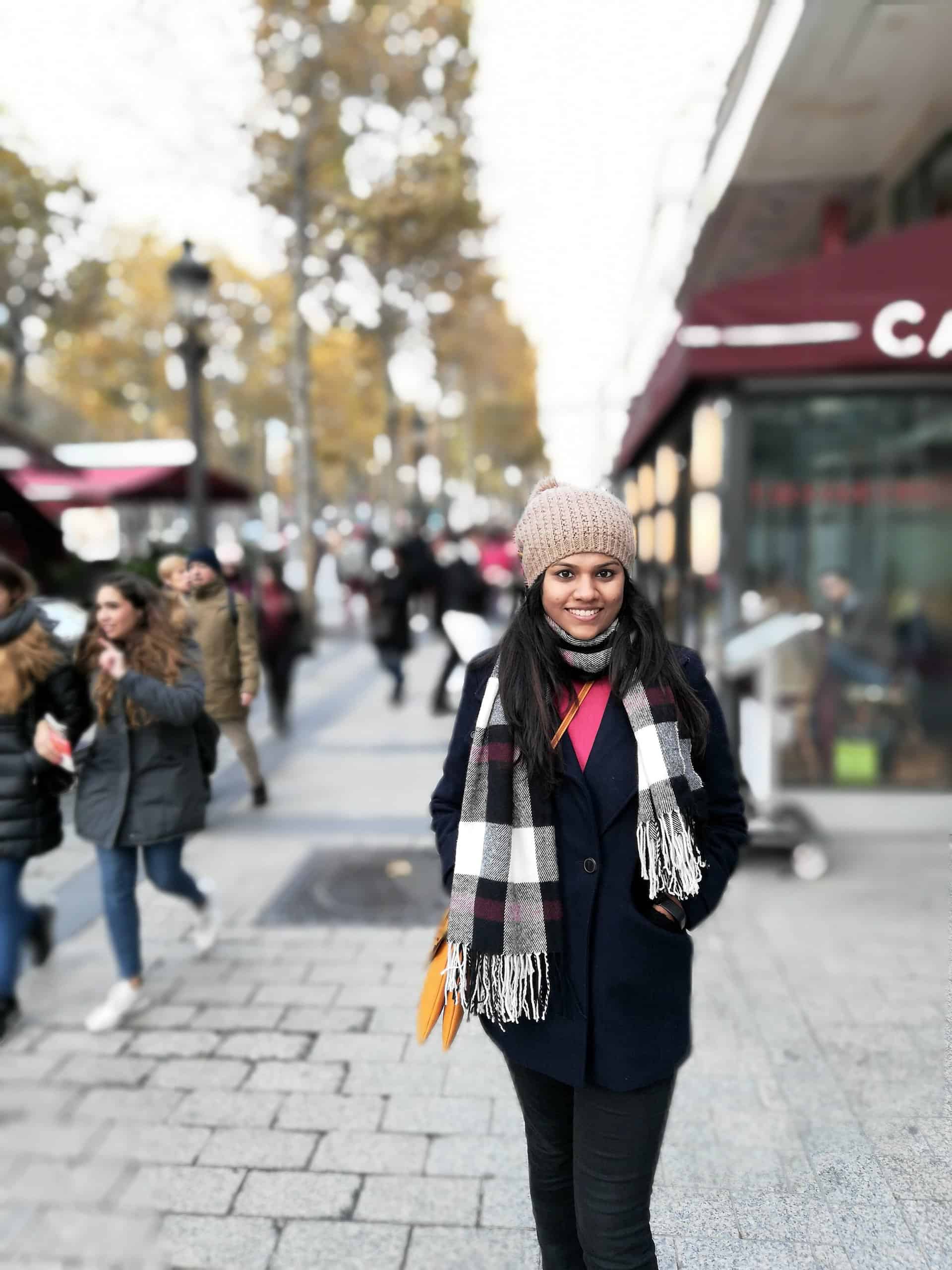 Let's be upfront in setting the expectations right – you may be thinking that this is a mid-range phone and the camera should be just alright? I beg to differ – I happened to carry this phone when I backpacked across Europe and I must say, I was impressed. It definitely isn't one of the best in the market but under daylight, it was my best companion – so I'll show you the pictures here and let you decide if it is comparable to other phones in the same price range.
Please head over to the camera samples and check out the pictures taken.
Here's a sneak preview: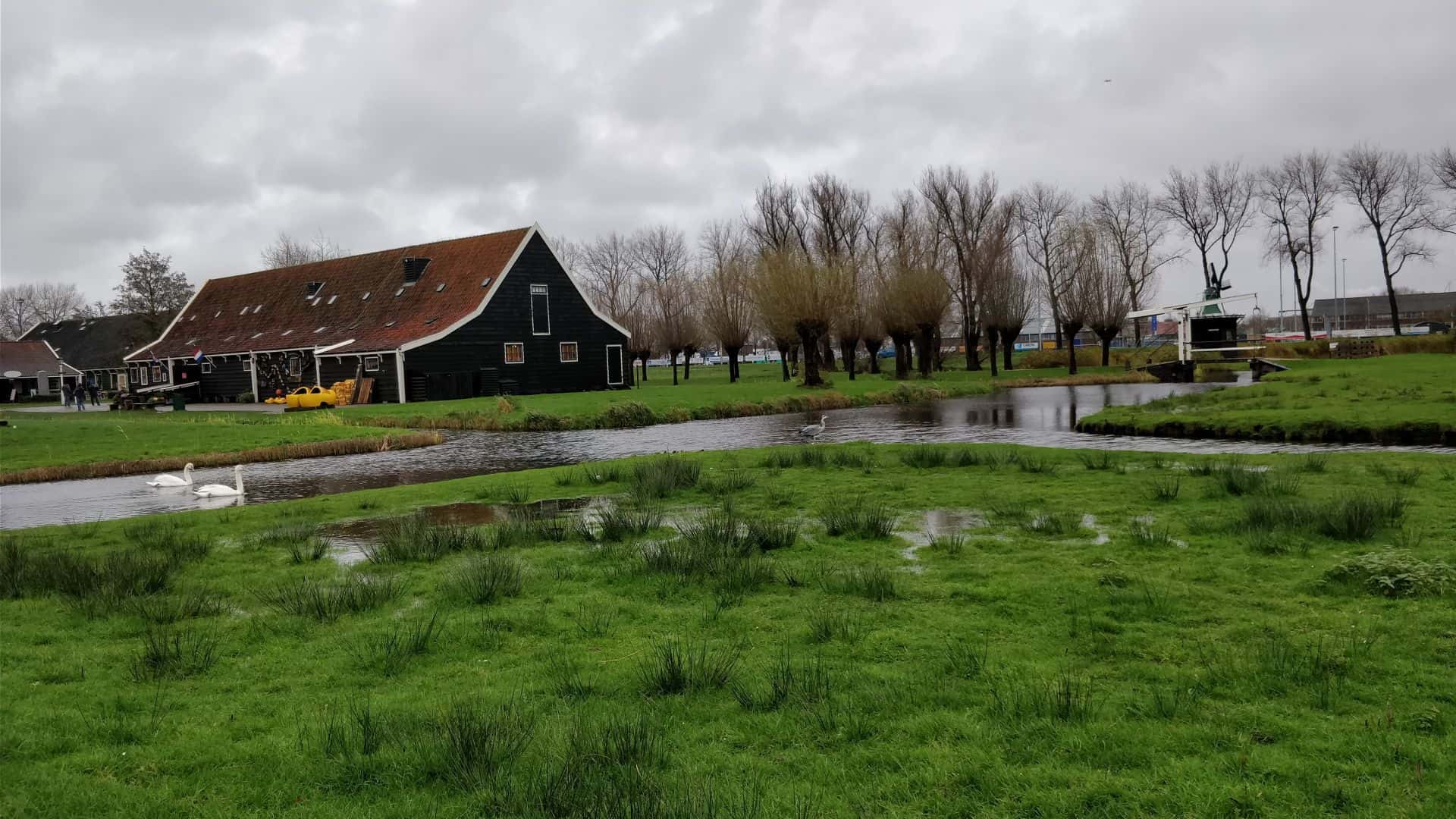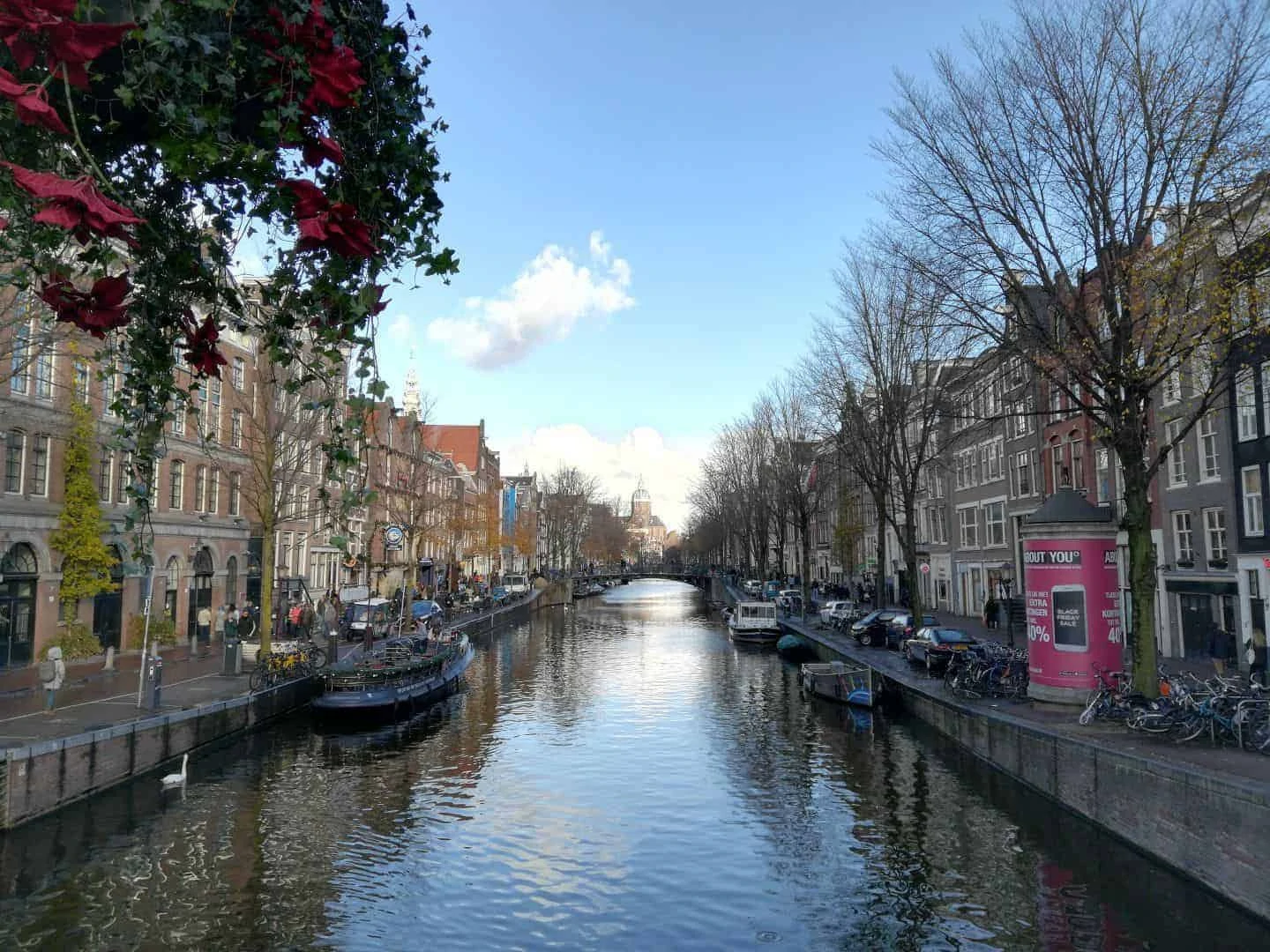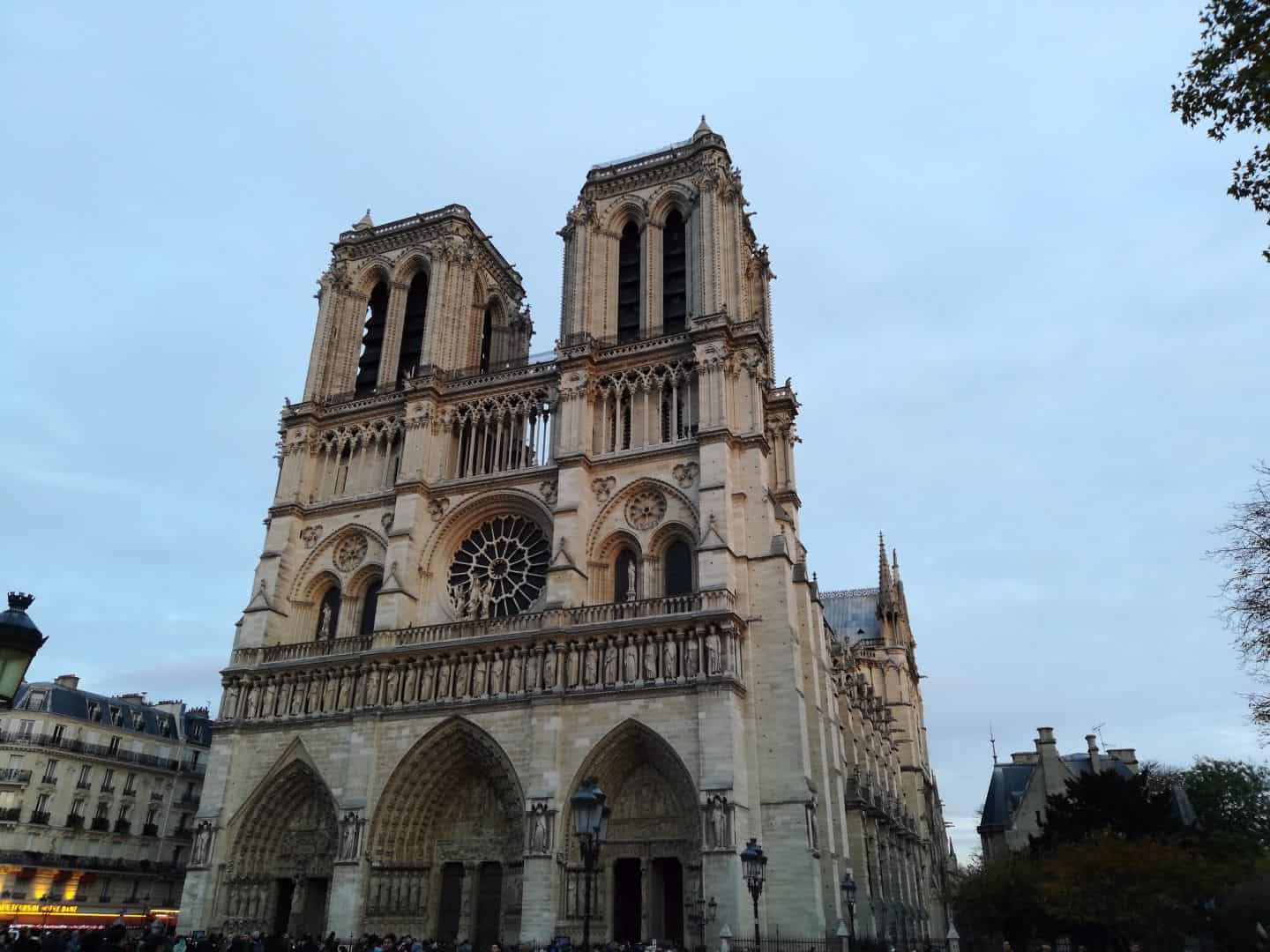 Click here to check out more images taken on Honor 7X.
Pros
18:9 Display
Battery life
Camera in good lighting
Fingerprint sensor
Cons
Portrait mode misses
USB Type-B
No Oreo
Verdict
If you do not want to shell out much and yet would like to have a device that performs all-round, this will be the first phone that I'd suggest for the next few months – flawless design, sufficient juice on the processor, solid battery life, amazing display and satisfactory camera performance defines Honor 7X. If you are looking for a mid-range device that ticks all checkboxes, you won't regret buying this one bit.
Related Links