Apple iPhone 6S is all set to release on September 25th, this is what the latest rumor is all about. As per the leaked source ( mobilenewscwp.co.uk), an e-mail sent to Vodafone internal staff by Apple has been leaked which depicted that the next-gen iPhone is all set to release on Sept. 25th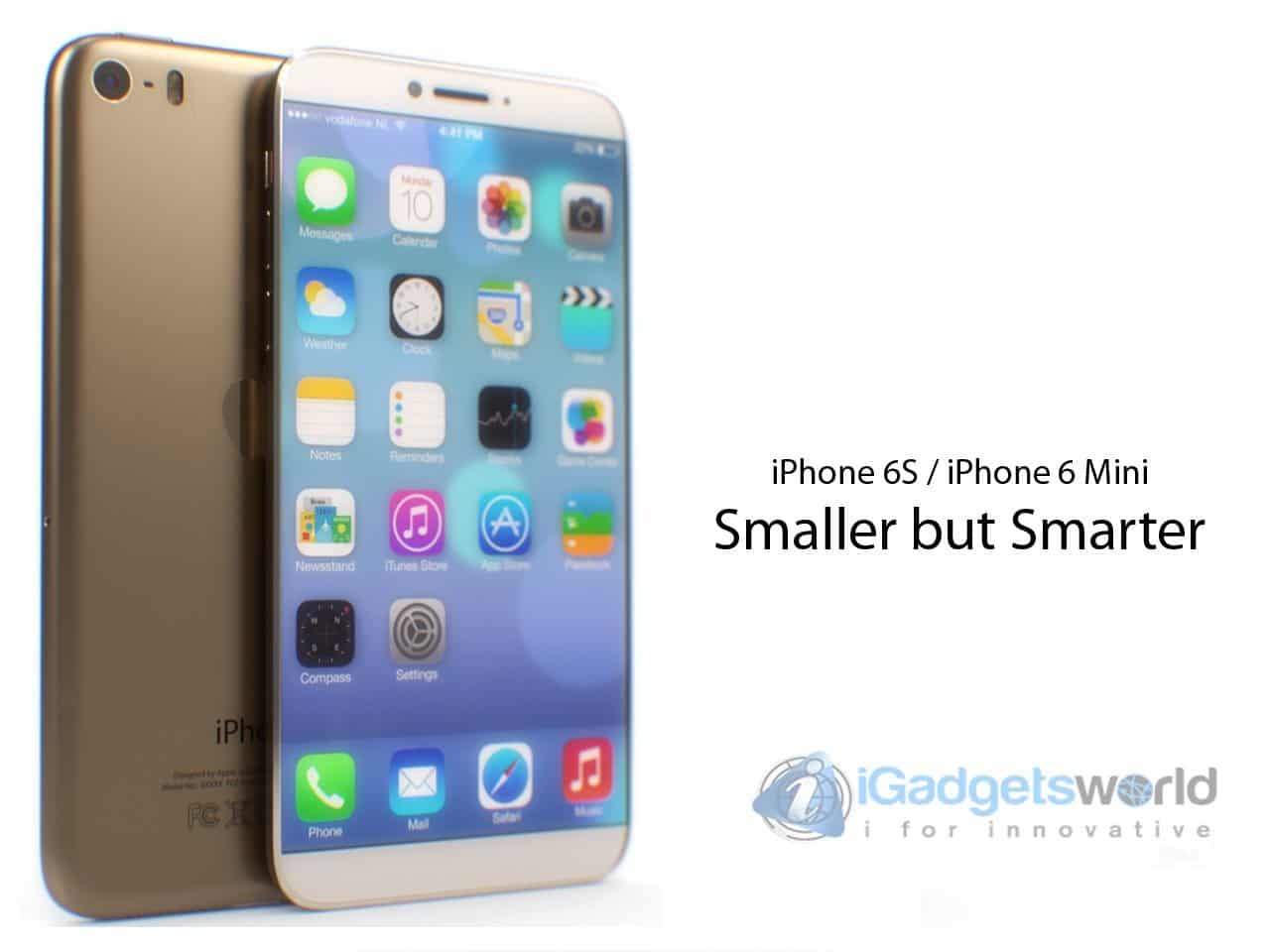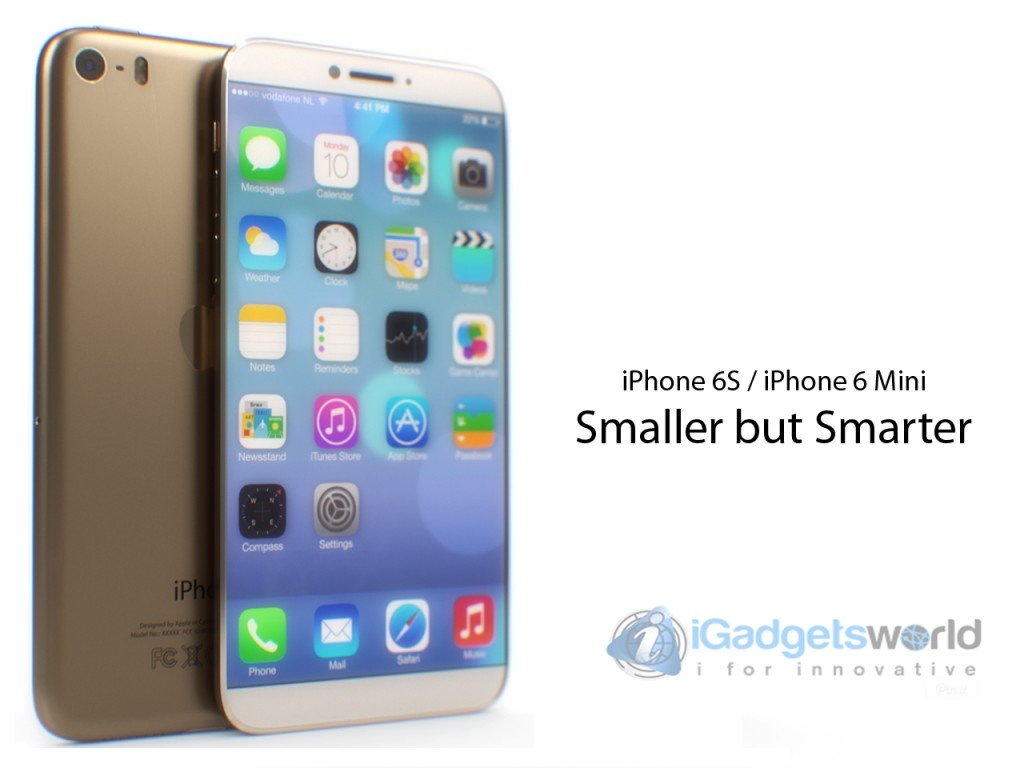 Apple has been following a tradition of releasing all of its iPhones on Fridays, previously Apple unveiled its last 3 flagships on 21, 20 and 19th September respectively, so following the same tradition this year the next flagship with "S" model might be unveiled on Sept. 25th.
As per the source ( Vodafone UK) the flagship doesn't named with either 7 or 6S and it was simply called as the new iPhone, so we may not confirm the upcoming flagship might be an iPhone 7 or iPhone 6S but, most of the rumors claiming the next iPhone will be 'S" model ( like iPhone 5S, iPhone 4S ).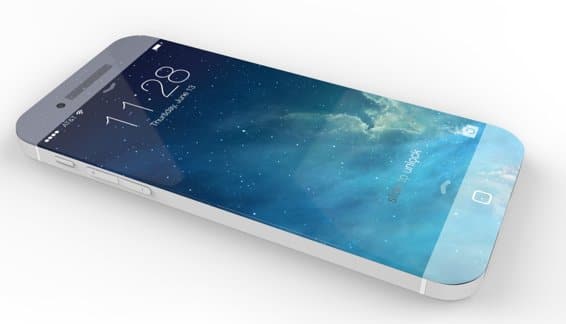 Besides this, there wasn't any more information on the next iPhone but some rumored specs suggests that there will be 2 models having a screen size of 4.7-5.5 inch with same screen resolutions, made with Sapphire glass screens.
There will be new Camera going to feature in the next iPhone and forced touch may also be sported from this iPhone.
Well, its 3 months from now – meanwhile we might get some good information on the next iPhone, stay tuned..