Apple's new folding Iphone 6 concept is designed by Designer Pritesh Chavan, which can be easily folded in any way, in short turn your iphone 6 into a paper which u can fold and reduce it's size, that simple! there are many iphone 6 concepts in the market, we team igadgetsworld already posted Iphone 6 concept with touchpad by Designer Arthur Reis, please see it if you missed it, and this folding iphone 6 is very new to us, you can fold the new iphone 6 in any way! with this folding Iphone 6 you can transform it to ipad mini easily!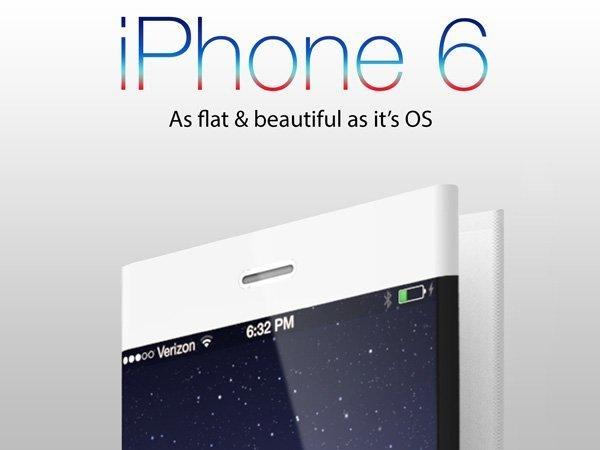 Apple is always concerned with releasing high quality and innovative products in the market, it's been developing many products and had so many prototypes available in the web world, so far this folding iphone 6 is not an official release , and it is not affiliated to Apple,
This is Designer Pritesh chavan's idea why can't there be a folding display? 

Features of this new Iphone 6 folding concept: 
Normally it is a Iphone 6 with a 4.5 inch screen, if you open the fold of iphone 6 can be transformed to a 7.5 inch display!
 We suppose it will run on IOS 7, as we already posted a Quick review of Redesigned iOS 7 !
 It can be available in 64 or 128GB memories, and will have more RAM than the previous iphone's due to increase in ROM
 No information available on cam and other features, when we get the information we will update this post asap!
critical comment:
If this concept is real or developed officially, then it would create a new style in the flexible designed phones, although the design seems to be unreal, if it exists or developed then there is no need to buy ipad , just buy a iphone 6, and it can easily transform to a ipad mini, well what about it's price? will it be double cost (iphone + ipad mini) you comment, we post!
credits: Designer Pritesh Chavan
Image credits: Yankodesign.com