In the recent MWC 2018, the Chinese company vivo showcased a concept phone called Apex, a true full-view display having the world's highest screen to body ratio of 91%. Along with the true bezel-less display, the concept also showcased a few other innovative features in terms of camera, speaker, and the other sensor elements. At CES 2018, the smartphone company revealed one of the world's first in-fingerprint scanner on a working phone, thanks to Synaptics. Now, the game is up a little, as the concept phone Apex features the world's first half screen in-fingerprint sensor technology.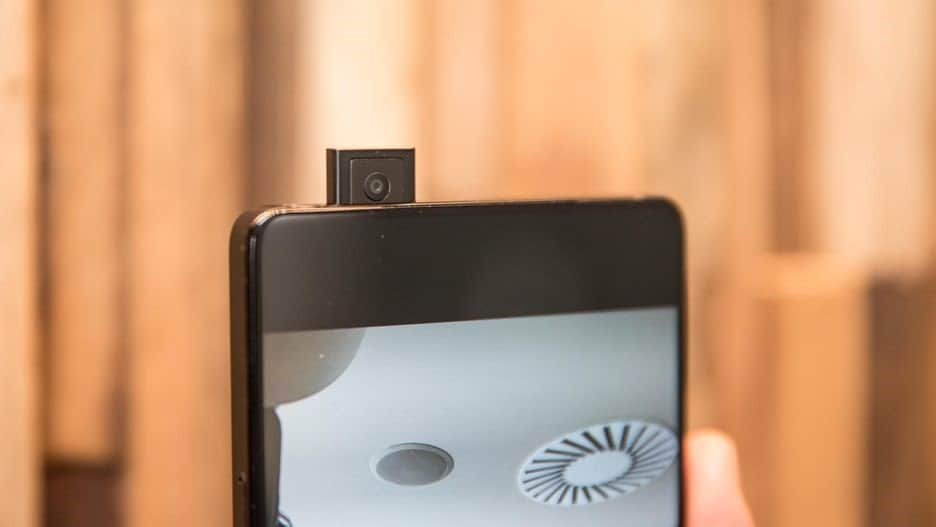 The front camera of Apex concept phone actually hid at the top and pops up [with a mechanical sound] when the front-facing camera is turned ON. It again retracts when it's turned OFF. Unlike the Mi Mix smartphone, which uses Piezoelectric concept for speakers, the concept phone Apex uses the screen SoundCasting Technology which turns the fullview display into an actual working speaker. It means the whole screen will vibrate like an actual speaker. The other sensors like proximity and ambient sensor are actually hidden which gives more space for a high-capacity battery.
The Apex concept phone is truly a revolutionary phone but should we call Vivo an innovation company? let's find out.
If you remember my bold article on how Vivo is using aggressive marketing to improve their smartphone sales, it is clear that it hasn't shown any innovation in their smartphones. So, out of nowhere, revealing a concept phone would make it one? Well, Vivo was never the world's first to introduce bezel-less display as the mainstream of bezel-less displays started by Xiaomi's concept phone – Mi Mix. But Vivo became the first company to introduce the in-screen fingerprint sensor technology on their smartphone. Now every top mobile manufacturer like Apple, Samsung, Huawei, and Google have all introduced their bezel-less display phones, but none of them have given a screen-to-body ratio of 91% which Vivo Apex has.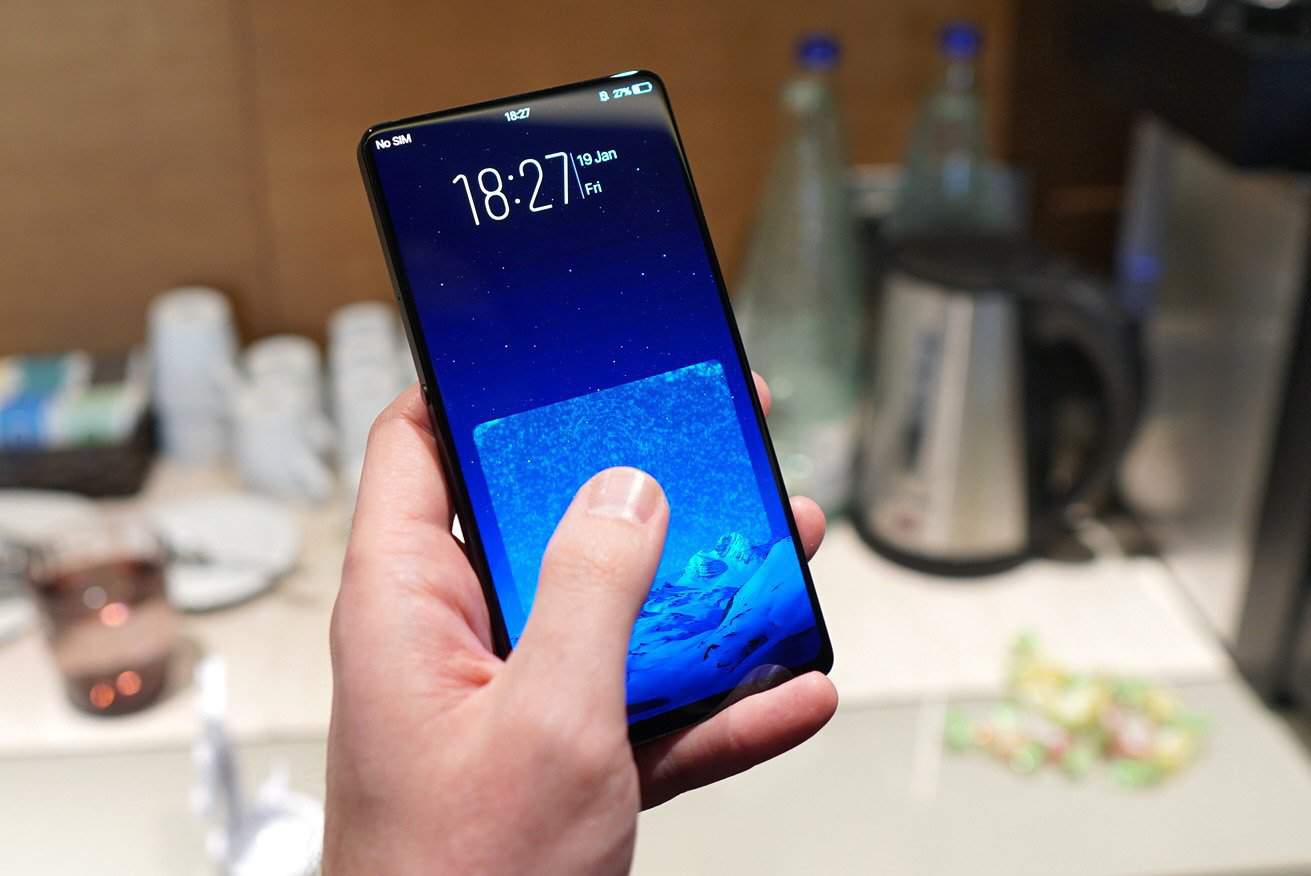 So, just because they come up with a new concept that doesn't necessarily mean they are now an innovation company.
Why do I feel the Apex Concept Phone doesn't make Vivo an innovation company?
Firstly it's just a concept and it is the first time that Vivo did something about their smartphones. Also, Vivo has no plans in launching this concept phone into the market, and it'll stay as a concept.  It turns out, Vivo is planning to launch the concept phone in China, and the production might start in the mid-2018. Also, you may notice these features in few of their smartphones which could potentially increase their price value
As of now, almost all of their target-audience were from China and India. Using several marketing techniques like aggressive marketing, celebrity endorsements, influencer marketing, they have grown to be one of the top 5 companies with the highest market share
Now they want to expand their market share globally and especially in the USA so they are adopting the latest trends and thus revealed the concept called Vivo Apex
They created the fake trend of selfie-smartphones and influenced the users using aggressive marketing. It is evident that they made a profit out of it. Now they are investing heavily in the R&D
You'd have already known that Vivo is a part of BBK Electronics which also owns OnePlus and Oppo. The market share of Vivo and Oppo are already increasing at higher rates. On the other side, OnePlus also occupied a significant market share in terms of the flagship. But to have a global dominance, each of their smartphone brands should have their own flagships and so the changes in their production plans
One thing is clear – Innovation should come from the first product itself and what Vivo did was they introduced selfie-smartphones with Moonlight flash. After 4 years of accumulated profits, now they came up with the concept and says it truly going to revolutionize the smartphone industry. Well, watching the trend closely, Vivo's idea of hiding the front-facing camera is actually infringing the patent of Essential phones. Also, if Synaptics has not provided the on-screen fingerprint technology, Vivo would never have launched X20 Plus UD. The other top smartphone brands have already started working on introducing the in-screen fingerprint scanning technology on their phones, So, it's just a matter of time till we see the real innovation from the actual innovative companies.