And the countdown starts now, wait a little more to witness the next from Apple.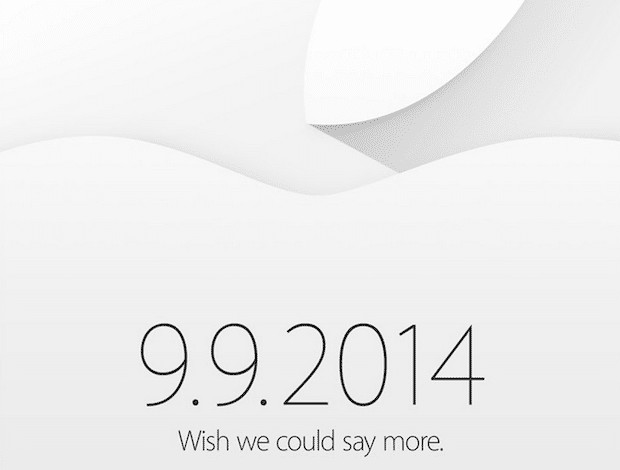 Already most of the Apple boys are very excited about Sep 9, the day when Apple is gonna reveal the next iPhone, the iPhone 6. And now here comes another great news. Apple will stream the event live online for viewer from all around the world. The event will feature Apple CEO Tim Cook and other senior executives.
You can view the live event by visiting this link. Still have doubts? Well, it's a confirmed news from Apple.
Apple will offer the video stream of the keynote at 10 am PT (1 pm, New York; 6 pm, London).
If you are around to watch the hour-long keynote, viewers must watch the stream online with Safari 5.1.10 or later on OS X 10.6.8 or later; Safari on iOS 6 or later. If you're watching through Apple TV, it requires the second- or third-generation set-top box with software 5.0.2 or later.