Asus Zenfone 6 vs Xiaomi Mi3, which is better?
 [review] Which is better? is Asus Zenfone 6 vs Xiaomi Mi3? Both smartphones launched recently and asus had sold more than 40k of Asus Zenfone series smartphones and Xiaomi just trying to enter to Indian smartphone market with it's Mi series, well asus zenfone series contains 3 smartphones as of now that is Asus Zenfone 4, Asus Zenfone 5 and Asus Zenfone 6, well every smartphone in the zenfone series is powered with Intel processors and asus zenfone 4 is a low budget smartphone with a price of Rs. 6999/- and asus zenfone 5 costs around Rs 9,999/- and finally Asus Zenfone 6 (as we are concentrating on this smartphone now) it costs around Rs. 16,999/-, now let me take back to the Xiaomi smartphones launching in India, we know that people call Xiaomi as "The Apple of China" and it's apt for the name Apple of china, and there is no doubt of it when comes to it's specifications and we should not have to worry about the price of Xiaomi Mi 3, it costs around Rs, 13,999/-, Xiaomi also launching  Redmi 1s like Asus Zenfone 4 with same cost (6,999/-) and a Redmi Note well similar price with Asus Zenfone 5, so we can say that both smartphone companies are testing the Indian Mobile phone market, we have already posted How local mobile phones are dominating the Indian Mobile market, we think this is an advantage for the foreign companies to enter into our mobile market world, Indian mobile market has greater flexibility and adaptability than any other countries mobile sales, well it's more than 1 billion population, next to china, when china people loved the Xiaomi why don't Indians can? and We people loved the Intel processors since from the starting of computers and we are seeing the same Intel core processors, which we are seeing now in a smartphone, so is there some way we love the Asus zenfone smartphones too? Before going to make a comparison let me give you a short things regarding which phone is making a competition here now (asus zenfone 6 vs xiaomi mi3)

Asus Zenfone 4 vs Xiaomi Redmi 1S
Asus Zenfone 5 vs Xiaomi Redmi Note
[dropcap]F[/dropcap]irst as per the title, we are bringing the comparison between Asus Zenfone 6 vs Xiaomi Mi 3, as they are the best budget smartphones under 20k now in India 2014, and now-a-days, people are not going towards the same User Interfaced smartphones like Samsung (well there is no change in the UI of galaxy series smartphones) etc, and they need some innovative User interfaces, and that's why Gionee  smartphones sales are also good now,
Asus Zenfone 6 Vs Xiaomi Mi3:
we are trying to compare the both latest smartphones based on their Display resolution, screen size, RAM, CPU, Camera, UI, price and additional specs as required!
Display:

[dropcap]B[/dropcap]oth the smartphones have full HD IPS LCD capacitive touch screen, well it's quite common now a days, to provide 16M colors in all the smartphones, so what matters is display resolution and ppi
Asus Zenfone 6 resolution is 720 x 1280 Pixels, and Xiaomi Mi 3's resolution is far better than Asus zenfone 6 as xiaomi MI 3's resolution is 1080 x 1920 pixels, and i hope everyone knows the difference between a 720P video and 1080P video, Xiaomi Mi 3 has double resolution than the Asus Zenfone 6, well this concludes that in Xiaomi Mi 3, we can experience true full HD, and I hope you test the Xiaomi Mi 3 with some HD movies like Transcendence, Avatar, Life of Pi, Gravity etc
Coming to pixels per inch, Asus Zenfone 6 has just 245 pixels per inch, and Xiaomi Mi 3 has 441 pixels per inch, More the pixel density, more clear will be the picture, again here in ppi, xiaomi Mi 3's ppi is double than the Asus Zenfone 6
Screen size: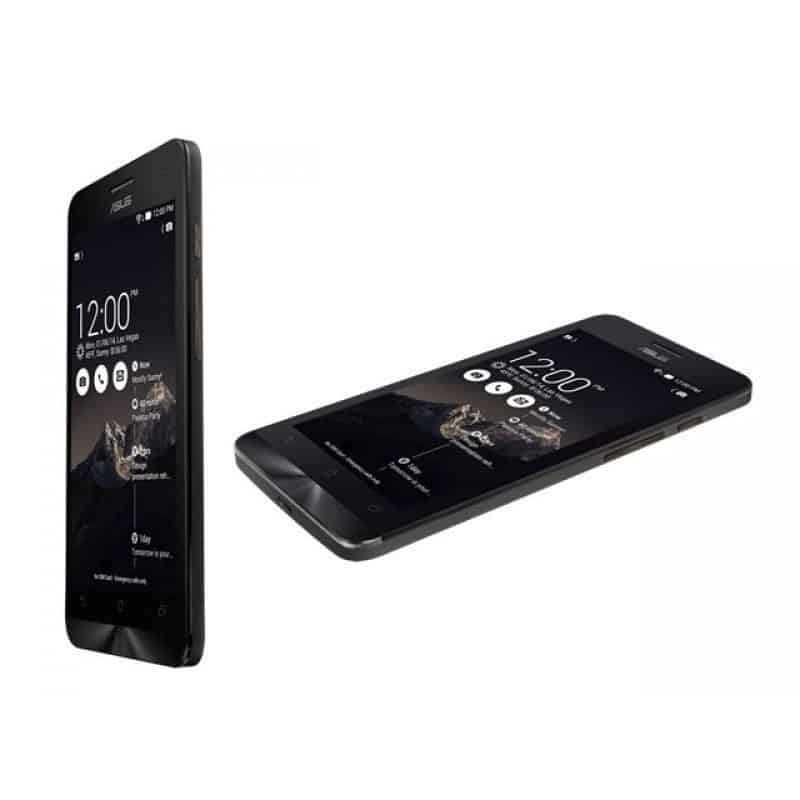 [dropcap]A[/dropcap]sus Zenfone 6 is of 6 inches, and Xiaomi Mi 3 is of 5 inches, well we are looking for a smartphone and definitely not for a phablet, so 6 inches smartphones are of bigger in size than expected like normal smartphones, but Asus zenfone 6 comes with a full HD screen, so we can experience bright colors with a new feel while watching videos, browsing sites, etc, and based on user's perception the screen size matters, whether he can choose a 6 inches phablet type smartphone or a 5 inches smartphone, but there is an one added advantage in both  Asus zenfone 6 and xiaomi Mi-3  is  by it's Gorilla glass protection, both got corning Gorilla Glass 3 protection which has better resistance, and xiaomi Mi 3 corning gorilla glass 3 protection is also confirmed officially, by a tweet from Mi official,
Mi India (@MiIndiaOfficial) tweeted at 9:27 p.m. Tue, Jul 22:
Did you know? All Mi 3 phones sold in India come with scratch resistant Corning Gorilla Glass 3! http://t.co/Dl3TRBIavd (http://twitter.com/MiIndiaOfficial/status/491613019495870464)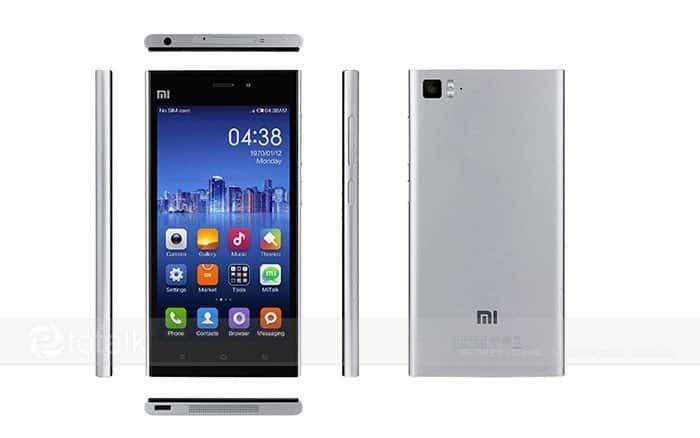 Memory:
[dropcap]M[/dropcap]emory is also one main factor users take into consideration while choosing a smartphone, Asus zenfone 6 comes with inbuilt 16GB and as the same xiaomi Mi 3 also offers 16GB, but now-a-days 16GB is very less for a user (as everyone trying watch movies in blu-ray version, stores HD vidoes, a big library of music/songs etc) and they definitely need an expandability of memory, and here in this comparison, Asus zenfone 6 offers a micro-SD card slot, where as Mi 3 smartphones doesn't have expandable memory
Both smartphones comes with 2GB RAM, and the working of smartphones not only depends on RAM availability but also on CPU and GPU, so let's see the CPU and GPU now
CPU & GPU:
[dropcap]A[/dropcap]sus zenfone 6 smartphones are powered with Intel atom chipset where as Mi 3 runs with world's fastest Qualcomm Snapdragon 800 processor, Zenfone 6  is powered with a 2 GHz dual core processor where as Mi 3 is powered with 2.3 GHz quad-core processor, so we can experience fastness in both the smartphones, we know Intel is famous for it's processing speed and Qualcomm is the best processor and the most widely used smartphones for the smartphones, so our comparison will be forwarded towards GPU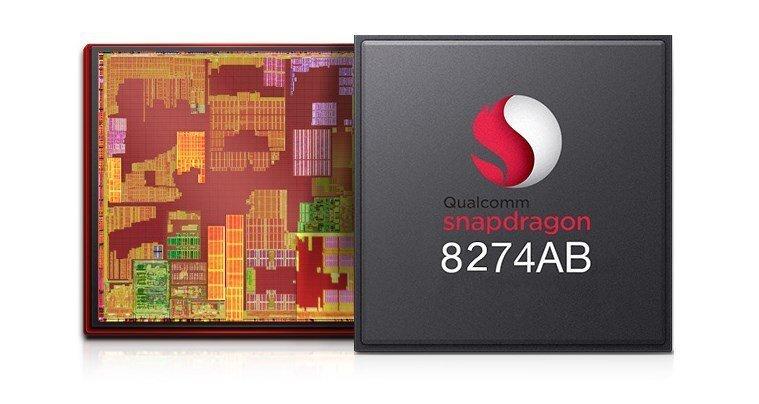 Mi 3 comes with Adreno 300 GPU and there is no doubt it's the best GPU out there for a smartphone now, and i am sure all the available HD games will be playable with out any lags and zenfone is powered with PowerVR, but it has intel dual core processor , so it have the ability to run HD games but the experience you get from Adreno 300 GPU is far better than Zenfone's
Camera:

Both smartphones offer a 13MP primary/rear camera with a resolution of 4128 x 3096 pixels, but the secondary/front camera is some what different , although both smartphones offer 2MP front camera, Mi-3 offers HD recording (1080P)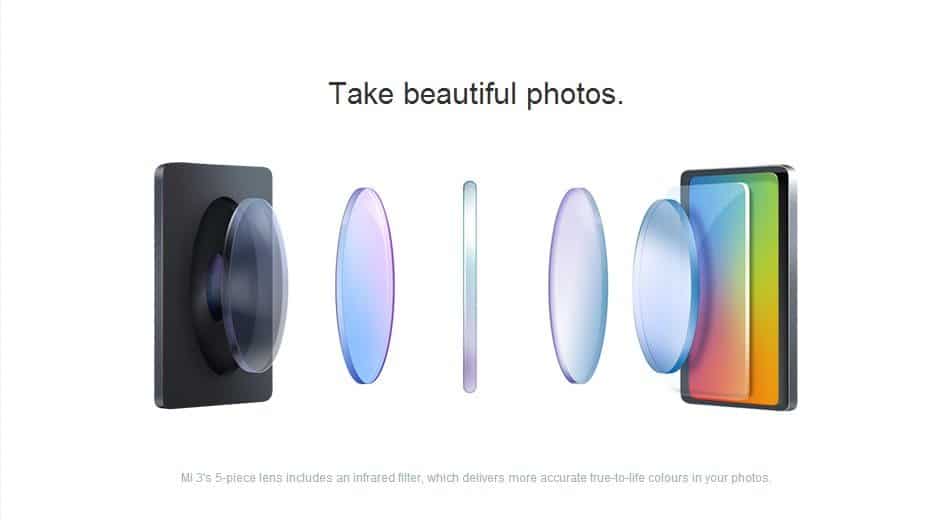 UI:

Previously i told about the importance of User interface, and it's impact now-a-days, people fed up with the android old interface and looking for a customized UI, so Asus comes with it's new Zen UI and Mi 3 comes with Mi Ui v5, both interfaces are brilliant and fully customisable, zenfone UI makes everything into simple rather than complex where as MI UI redefined the whole android interface, take a look at zen Ui here, and Mi Ui here

Other specs:
Both smartphones comes with Andoid v4.3 JellyBean but Asus zenfone 6 is guranteed to get the new kitkat upgrade and we are not sure of Android L (no information still), Have same Non-removable batteries, comes with different vibrant colors and some more same specs present in both the smartphones
Battery Life:
Battery life is the most important one as it denotes the reliability of the smartphone, although Mi-3 has extra display specs with fastest processor, it runs around 500 hours (approximately) in stand by mode, but zenfone 6 's stand by mode is just 398 hours
Price:
In one line, we can say, the better equipped smartphones coming for low prices under 20K, Asus zenfone 6 costs around 16.9K and Mi 3 costs around 13.9K
In short :
| | | |
| --- | --- | --- |
| Parameter | Asus Zenfone 6 | Xiaomi Mi 3 |
| Display | Better | Best |
| Size | Ultra big | Normal/best |
| Processor | Good | Better |
| GPU | Good | Best |
| Camera | Good | Better |
| UI | Fully customized (new) | Fully customized (new) |
| Price | >15K | <15k |
Conclusion:
In one line, we can say, Xiaomi MI 3 is the winner in this comparsion with Asus Zenfone 6, and it's the best budget smartphone than the Asus Zenfone 6, as the every specs we compared, the best specs are present in Xiaomi Mi 3, and that's we specified it name as "The Apple of China" and the pre-order of Xiaomi Mi-3 is already started from yesterday,and you can pre-order/register it before 21st July

Pre-order MI-3 now