Almost we're at the end of August month and we've been posting a lot of deals on flagships and smartwatches from GearBest as of now. This is their final and 3rd installment of Deals Zone for this month.
For this GearBest.com is mainly concentrating on major brands and almost every category have offers with a considerable discount prices. Basically, they divided the offers into two segments where both are flash sales but the time limit and stock varies. Additionally, the timing for the flash sales also varies.So, Let me start explaining each segment of Offers zone.
Offers segment-i:
Firstly, the offers are already started and have been live from August 21st onwards. Each day they're offering a product from a different category whose price tag is exactly $8.90. The products like Powerbank, phablets, tablets etc. are all included in this. As we already told this is a type of flash sale which changes day by day that is, on each day at a certain period of time you can buy the gadget for just $8.90. Check the below image to find the products and the date & time of flash sale.


This limited flash sale ends on August 31st and goes all the way this week :) Don't worry the products offered in the segment-1 are only 6, but we've not described the segment-2 right. Let's go through the next segment.
Offers Segment-ii:
This is also a limited stock flash sale with a definite time period but what makes it more interesting is the availability of products. The product categories are Phones & Accessories, Watches, Computers, Tablets, RC Toys & Smarthome gadgets. This is like covering the entire hand-held electronic gadgets.














Might the brands be unknown right? This might be the doubt boggling on your mind. Well, you need to think over again. All the products belong to the hi-fi brands and are as follows:
Is that it? What about the deals?
Well, the deals in the segment-i will be refreshed regularly exactly at 00.00GTM while the flash sale in offers segment-ii will start at exactly at 02.00GTM. You can find the deals in the category as well as a brand wise on the offers page, making it very easy for the users to know the deals in both brand & category wise.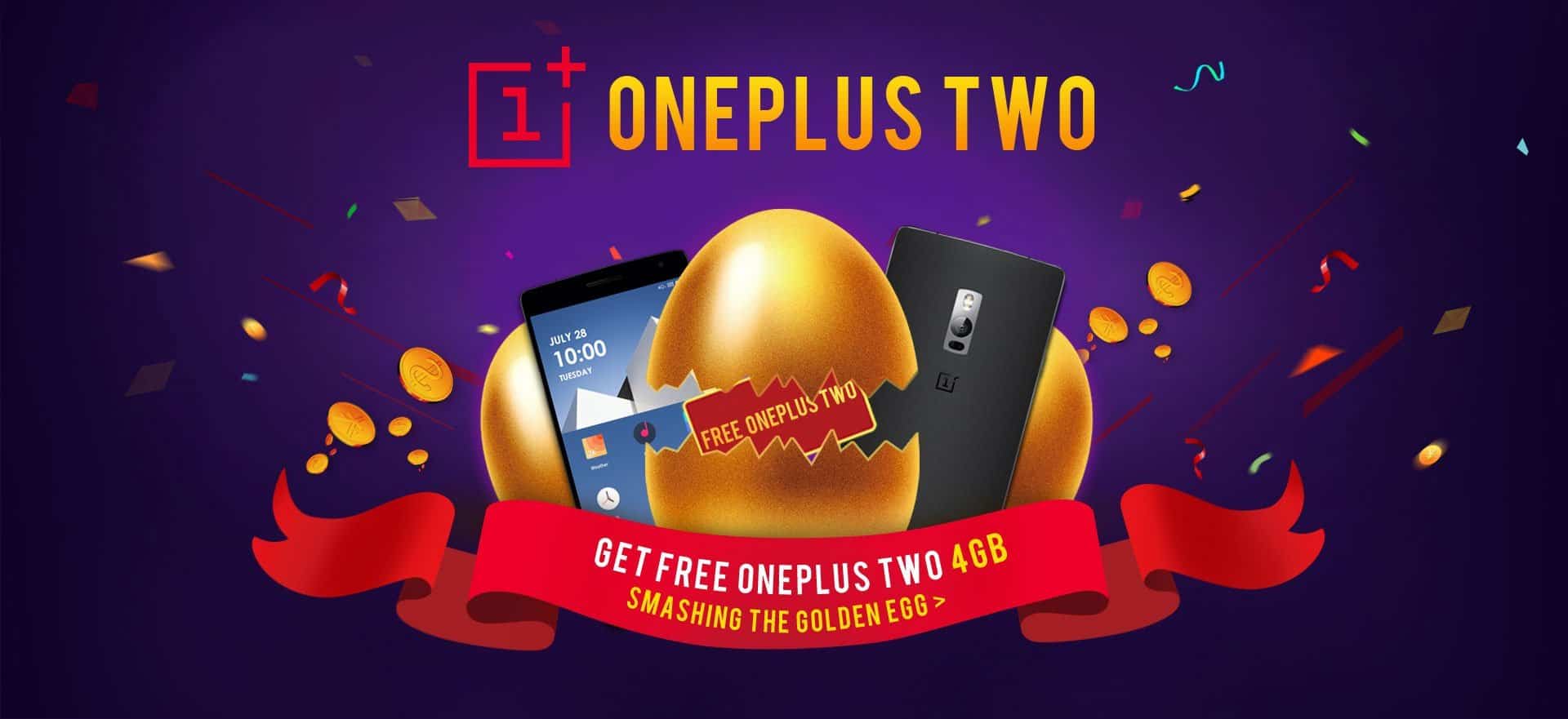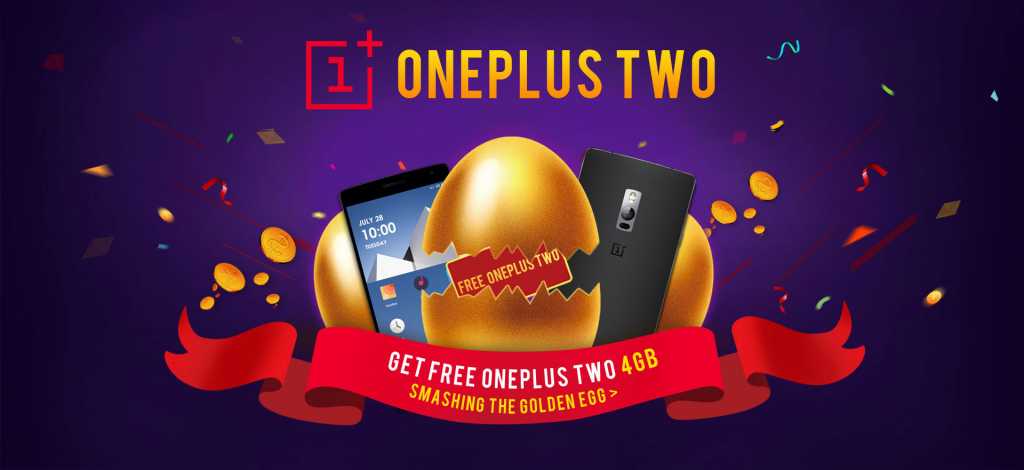 Hold on! That's not the end of deals. There's a contest running on GearBest which started on 17th August and goes all the way up to the end of this month. What's so special about this contest is you can win a free OnePlus 2 (4GB) by just smashing the golden egg daily. For Rules and other prizes kindly go through this link.
The last day for the offers is August 31st, make sure you buy everything before it hits the out of stock :)