There have been quite a few innovations and Technological Advancements in Indian Banking System but it has come very late. A few years back it was agonizing to get the bank job done on time. Long queues, tedious manual paper works, lots of obligations of authorization, etc. were few of the major issues in the Banking System. The private banking sector has brought a major change in terms of technology, followed by Nationalized banks. But it isn't enough!! There is still a dearth of innovation in Indian Banking system. To overcome it, Axis Bank is opening "Thought Factory", an innovation lab to drive FinTech.
In the last couple of years, the major innovation that we have seen in Banking Sector in India is e-wallets. Since the time RBI has allowed e-wallets, a lot of startups have taken forward the innovations in and around e-wallets. But, there is more than e-wallets that we need to revolutionize the banking system in India. Axis bank, India's 3rd largest private bank, has plans more than e-wallets. Axis bank is experimenting with latest technologies like blockchain, Artificial Intelligence (AI), mobility, cloud, etc to impact the sections like Credits, deposits, wealth management, security and of course Mobile Payments.
During the launch of 'Thought Factory', Rajiv Anand, Executive Director (Retail Banking), Axis Bank said, "We are excited about the way financial industry is evolving and how millennials are reimagining the industry. 'Thought Factory', our innovation lab is an endeavor to build on the ideas of innovators that can radically change consumers' life in Banking and beyond. With this initiative, we are creating a vibrant ecosystem of Global Banks, startups & tech innovators."
What is Thought Factory?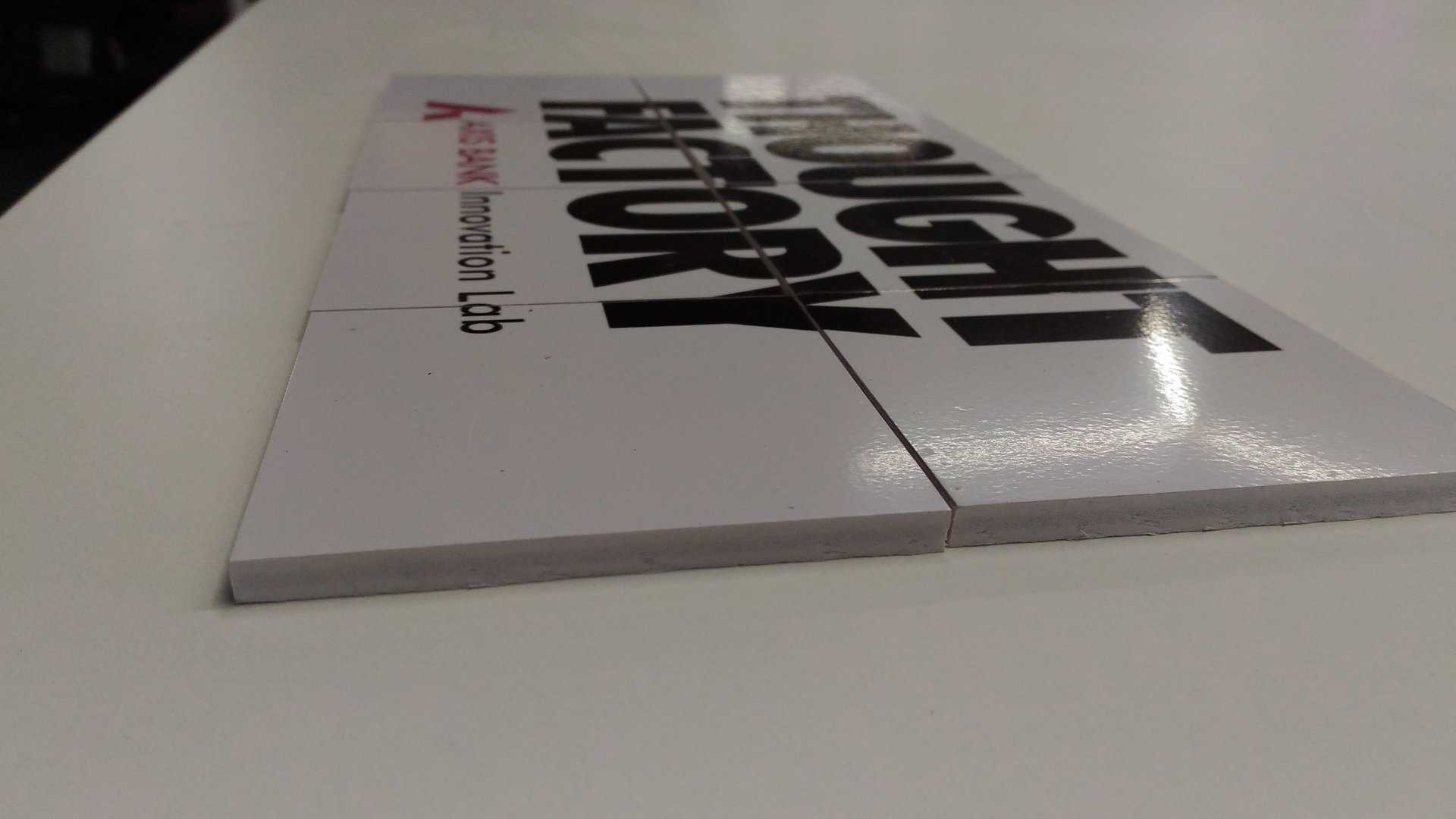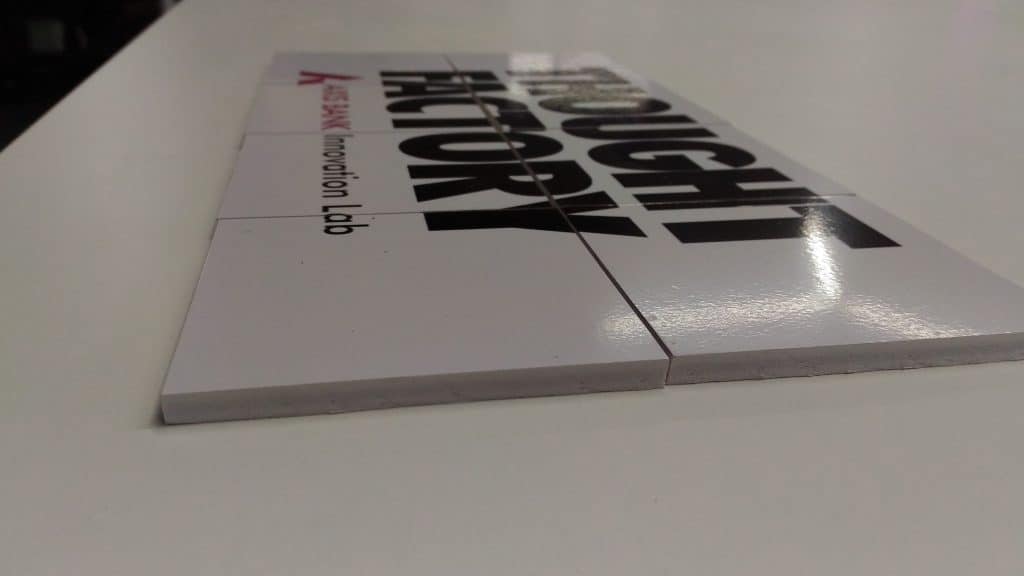 Thought Factory is an idea of Axis Bank transformed into a Lab. It is a lab where startups are invited to work towards innovating new technology in banking industry directly changing the consumer's life, for good. The Lab is designed for creating a vibrant ecosystem consisting of startups, tech innovators, and Global Banks.
How will Thought Factory work?
The Thought Factory has been segregated into 3 divisions:
Incubator & Accelerator: In Incubator section, Axis Bank will work with Entrepreneurs on interesting ideas and will experiment with emerging technologies towards building breakthrough banking solutions. With Accelerator, Axis Bank aims to build an ecosystem where corporates & startups will come together to develop and grow. The Thought Factory will pick startup which is working on innovating in Banking Sector. These hand-picked startups will be mentored by a diversified team of multifaceted and dedicated experts to guide startups through various stages of ideation, development and product launch in the 90 days' time frame.  Post the end of 90 days, Thought Factory will organize investor day to help startups get funded.
Innovation Lab: The lab is designed for startups to collaborate with corporates to work in the ideas.
Startup Hub: It is aimed to nurture startups. Axis Bank has collaborated with Amazon for the same.
How to become a part of Thought factory?
Your startup should be an Indian registered company already working on technologies like AI, BlockChain, Open API, Networking, Mobility, etc. Each startup will be allowed to bring in their team of 5-6 people. There is no cost for the application for Thought Factory. To become a part of Thought Factory or for more information on the program, send an email to [email protected].
The latest FinTech with HealthTech Innovation: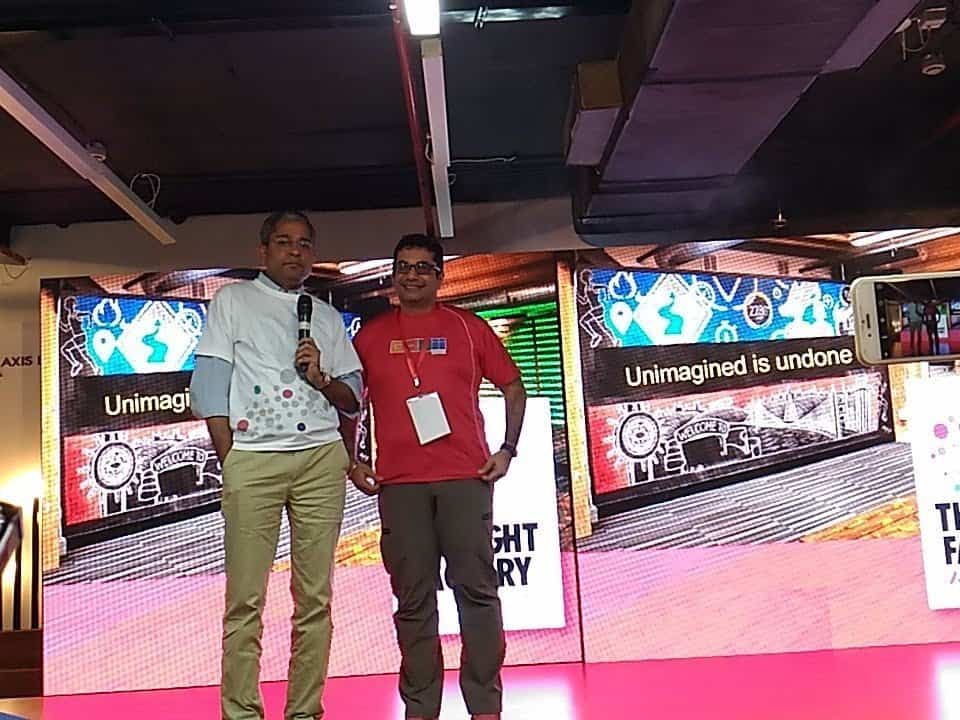 Ever thought that the cashless payment can be made contactless that too while working out? This brings the Power of Innovation. Axis Bank in collaboration with Goqii has launched a fitness band with #AxisActive technology to make payments contactless with keeping a tab on your health and earning rewards points while doing so.