Xiaomi just trying to enter to Indian smartphone market with it's Mi series with a huge rush. We have 10 best reasons to choose Xiaomi Mi3, Over all other smartphones. Xiaomi Mi3 has got the name as "Apple of China", because of it s best features that are very amazing just like apple series of iOS phones. And the amazing and best part in Xiaomi Mi3 is its price. Price of Xiaomi Mi3 is just Rs 15000 rupees, which is just awesome. For comparison between Xiaomi Mi3 and ASUS Zenfone and their reviews, please follow this link here.
10 best Reasons to choose Xiaomi Mi3:
1. PRICE
The waiting for Xiaomi release is completed, with its Online store release, through Flipkart.com. Previously Xiaomi Mi3 was rumored to launch Mi3 in India, it was expected to be priced at Rs.14,999 . Now it was confirmed through flipkart that the Xiaomi Mi3 pricing is Rs. 13,999, which is pretty impressive and it is offering great competition for all other smart phones like Moto G, Asus Zenfone. The primary versions of  Xiaomi is reduced to only 10k, while the 16gb version of Xiaomi Mi3 is priced at  Rs.13,999. With all the hardware this smartphone has in it, the price of Rs 13,999 is a steal.

2. HARDWARE AND PERFORMANCE
The primary thing in any smartphone is its Hardware and performance. The best thing which everyone can notice in Xiaomi Mi3 is its impressive hardware specifications. The Xiaomi Mi3 is powered by a 2.3 GHz Snapdragon 800 quad core processor which is coupled with an ample 2GB of Ram and a Adreno 330 GPU . As for the display, the smartphone has a 5 inch IPS LCD display with a resolution of 1080p (441 ppi pixel density).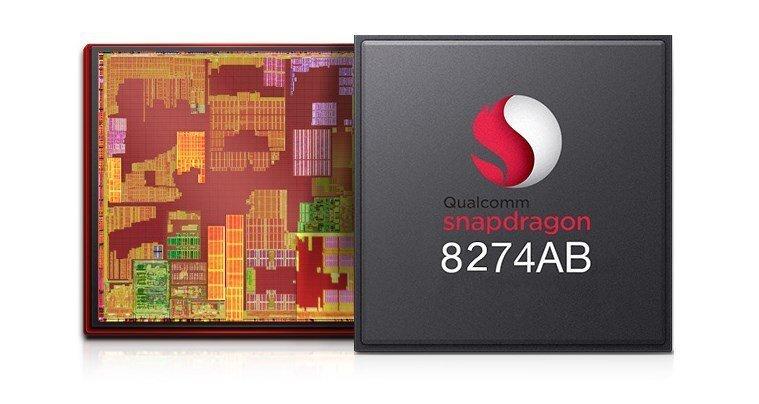 3. CAMERA
The Xiaomi Mi3 has rear facing 13 MP camera with f/2.2 aperture and Dual led flash. Again, the best camera in its price range. Thanks to the F/2.2 aperture, the smartphone is able to capture impressive low light photography and adding to that the Dual led flash is a also a useful feature.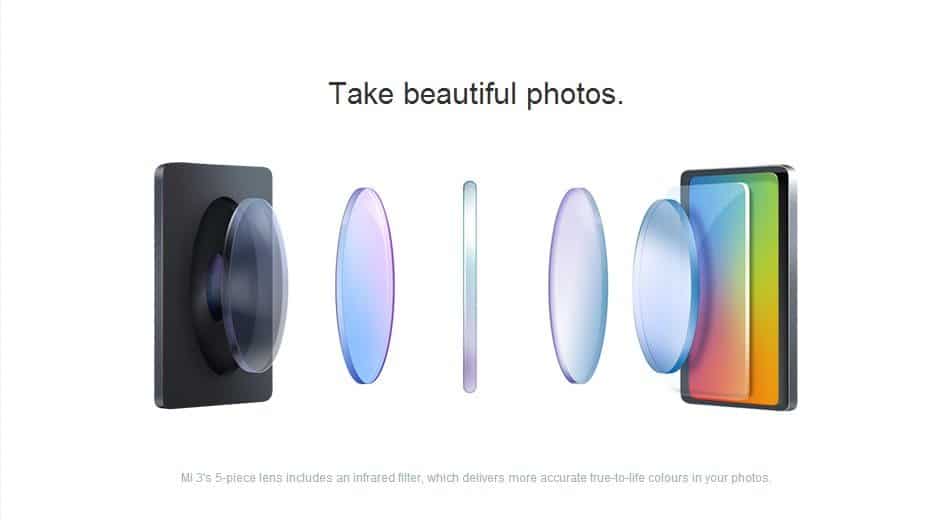 4. ANDROID 4.4
Xiaomi Mi3 comes with the preloaded customised Android 4.4.2 KitKat and this makes the Xiaomi Mi3 an amazing and best deal in the market
5. NON REMOVABLE BATTERY
The Xiaomi Mi3 has a non detachable/removable battery. In case the battery dies out, you won't able to replace the battery yourself. You'd be required to make a tedious visit to the service centre. This is one of the Cons of Xiaomi Mi3
6. MEMORY
With all the above specifications of Xiaomi Mi3, the other important feature is Memory. The internal Memory of Xiaomi Mi3 comes with 16gb and Xiaomi Mi3 doesnt comes with the Expandable memory. The option of not having the expendable memory, doesnt makes any difference, because even the Iphone 5S, doesnt have Expandable memory.
7. TENDENCY TO HEAT UP
While all phones tend to heat up while performing resource intensive tasks, but since the Mi3 has got an aluminum body, you get to feel more heat.
8. WARRANTY
A total of 36 service centers were announced by Xiaomi at the press event held in Delhi. Among these 32 service centers, two service centers located in Delhi and Bangalore will be exclusively operated by Xioami itself and will have a maximum turnaround time of 2 Hours.
9. SLIPPERY BUILD
The Xiaomi Mi3 body is made of brushed aluminum and this makes it extremely slippery. If you are planning to buy this smartphone, you should also consider INVESTING in a good case and mind your clumsy habits.
10. FLIPKART ANGLE
While the company has made a smart choice of cutting its retail costs by partnering with Flipkart. It is also one of the reasons we're vary of the Mi3. The anonymity of suppliers is an issue. When there is a problem discovered in the delivered device, there is that possibility of Flipkart refusing to claim responsibility or help out.