Xiaomi Mi3 is releasing again through its 6th sale on August 26 through flipkart again. Now it time to unleash and conquer Xiaomi MI3, with our best tricks and tips using hackable scripts on Flipkart to get your Mi3 into the cart Instantly. It wont be Luck again, it is only the perfect strategies we need to follow to make Mi3 your smartphone. In our previous post we recommended few tricks and tips for previous sale on August 19th, and we tested few more hackable tricks to make your Mi3 a best buy on August 26 in its 6th sale.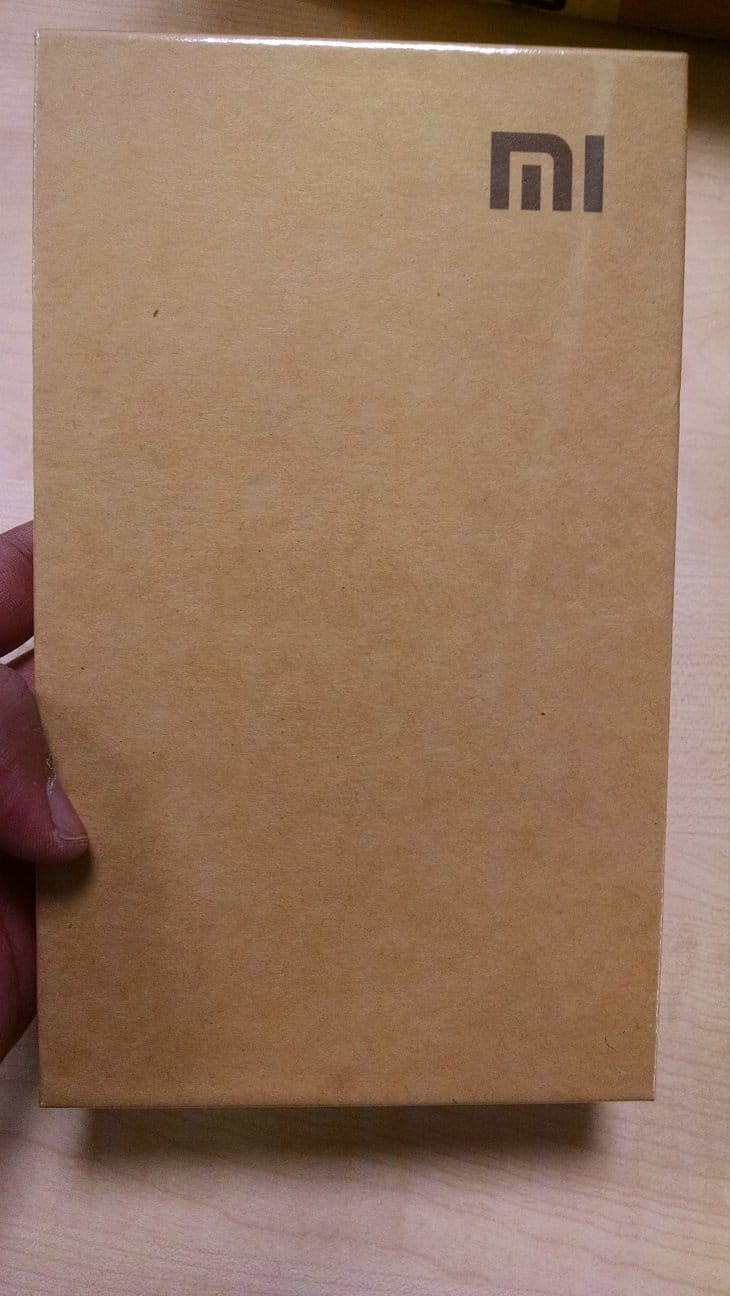 Xiaomi Mi3: Success Mantra to make Mi3 in your cart:
Trick-1: Mi3 sales will start in flipkart exactly at 2.00pm on August 26. Make sure you are already registered for the 6sale. Registering yourself exactly at 6.00pm, soon the registration's starts enables the probability to 99.9% to conquer Xiaomi Mi3. Registrations are very important role.
Trick-2: Before the start of the sale from flipkart, it is necessary to login 3hrs prior to the sale. Flipkart uses the Ranking process as per your registration and Online timing. The first you registered to 6th Xiaomi Mi3, sale, the more time you are on flipkart, the more will be the probabilty of getting Mi3 into your shopping cart. If you get Message like below image, you are successful in adding the Xiaomi Mi3, in your cart. You can buy it anytime by midnight of August 26th.
Trick 3: Flipkart hack trick using Javascript, that enables the conform adding of Mi3 into your cart. Read more about Java script hack here.  A brief process of using this hack to buy Xiaomi, is download the java script here. 

Open the console on this page, hit Ctrl + Shift + J on Chrome. Paste the java script hack to book the Mi3 as soon as possible. 

Start it few minutes before the sale and keep it running until the sale is over.
Trick 4:  Basic things to follow as tips:
1. Try using "Flipkart app", in ordering this device. Because flipkart runs "Flipkart app", in a dedicated server. So the chances of getting Xiaomi Mi3, increases. It is better to logged in both through PC and smartphone, to avoid any chances of loosing your Xiaomi Mi3.
2. Try Refreshing your page through (F5), which is your best friend Key on your keyboard. Try hitting F5 (Refresh key), till you get a page to buy a Xiaomi Mi3. (cmd+R on a mac). Other people have reported opening several tabs being helpful.
3. Keep ready with your shipping address and your payment details before you start with buying process. Prior saving of Addresses in the Address book increases the chances of Getting Xiaomi Mi3 into the hand.
Using the above tricks efficiently, Adding the Mi3 into the cart is possible. Please read our previous posts: "Make a confirm booking of Xiaomi Mi3, going for sale on August 26th from Flipkart", Buy Xiaomi Mi3 Next sale in Flipkart on 19th August: Tips and Tricks".