During the previous sale on August 12, We igadgetsworld team, successfully purchased Xiaomi Mi3 with the best tricks and tips we framed. It is a great moment, when your strategy works to make a purchase happen. Xiaomi Mi3 has great stunning features and amazing specifications. Read our complete review on Xiaomi Mi3 and best reasons to buy Xiaomi Mi3, over other smartphones in the market. Please follow the below tricks and tips to buy Xiaomi Mi3 successfully on August 19th.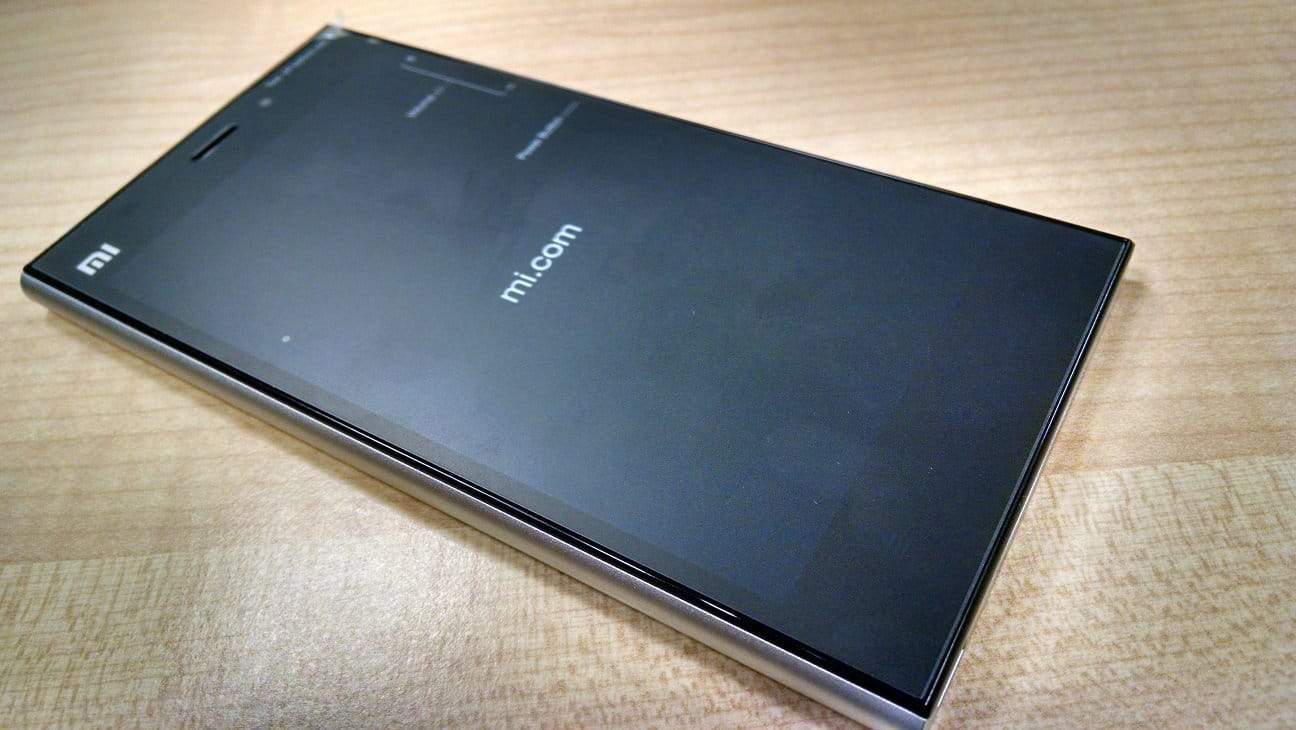 First Look at Xiaomi Mi3, Soon it arrived to Office "Igadgetsworld" in Bangalore: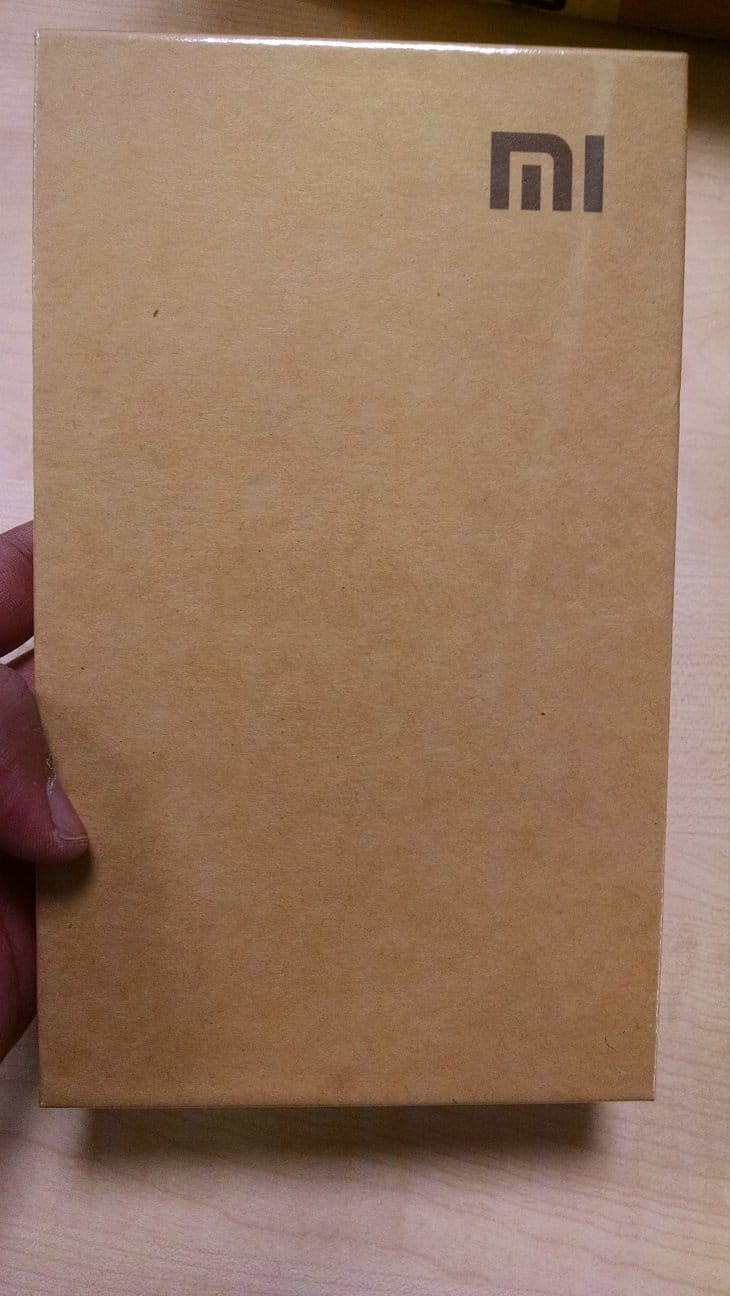 Back of Xiaomi Mi3 BOX. It has a sticker, which represents the Specifications of Xiaomi Mi3. Have a look at the Xiaomi Mi3 back of the box image.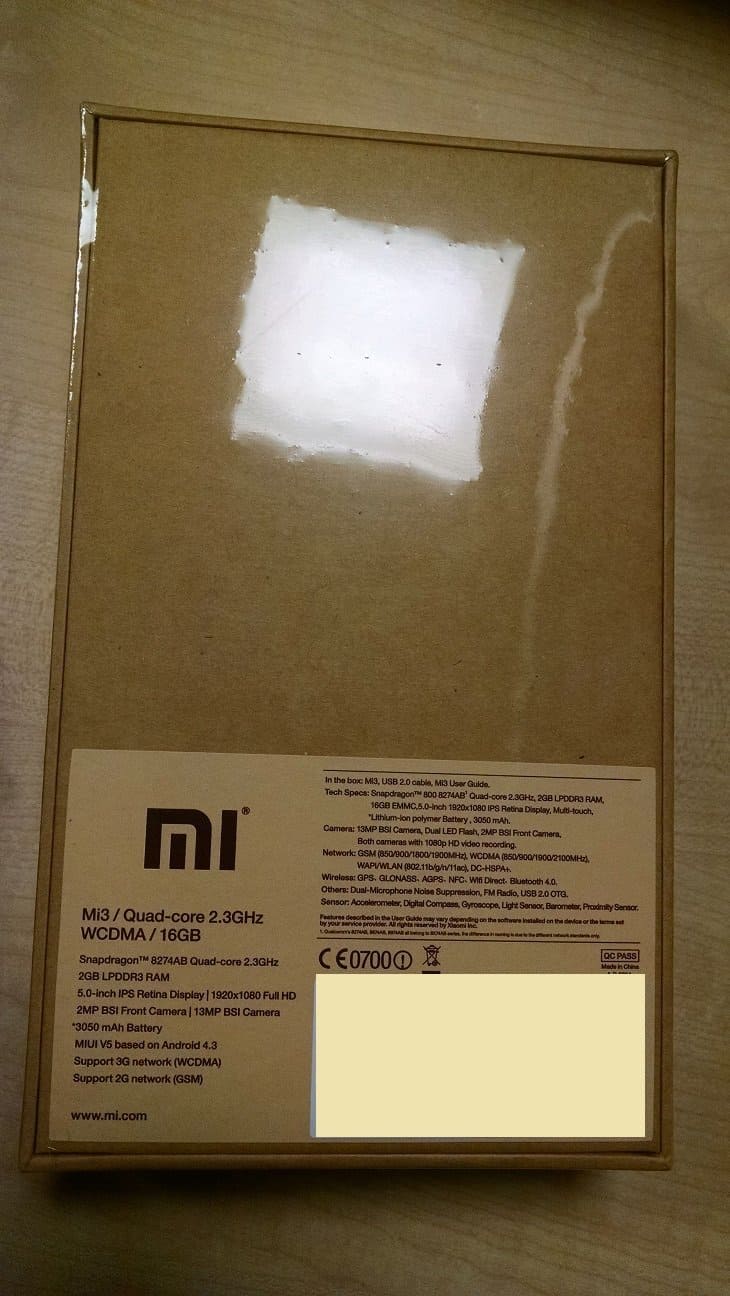 After receiving the Smartphone, we updated the device to MIUI version 6. To feel the complete review on MIUI ver6, Read this. We tried installing Cyanogenmod 11 into the device. The complete review of Cyanogenmod 11 on MI3, will be released soon through Igadgetsworld. It is necessary to root the device and install custom recovery before installing any custom roms like "Cyanogenmod 11 in Xiaomi Mi3".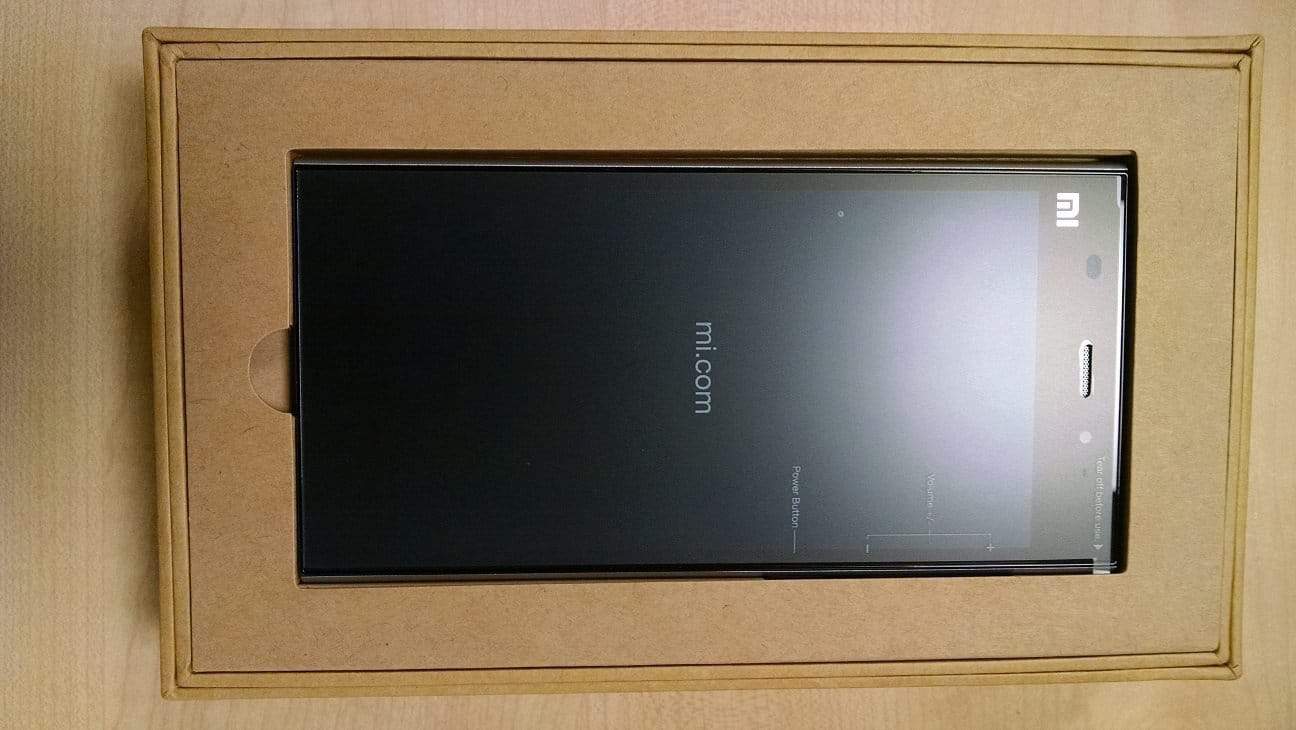 In order to experience this great feeling of Xiaomi Mi3, it is necessary to buy it and be successful in executing the strategy in Flipkart.
Success Strategy to buy Xiaomi Mi3 on August 19 from Flipkart: Tips and Tricks:
Flipkart is using the "OUT OF STOCK" idea for fooling customers regarding the purchase of Xiaomi Mi3. It is like the first 15000 customers who registered first from Mistore, will get the device definitely. So registering the device exactly at 6pm will save your ass. Registering plays an very prominent role.
Prediction plays a magnificent role in getting your Mi3. As per our prediction, the hype for Mi3 is decreasing and so competition too decreases. SO everyone could expect getting there xiaomi Mi3, this time. But still follow a clean strategy. you can read the prediction here
To increase the success rate of grabbing Xiaomi Mi3, it is best to be logged in to Flipkart, multiple devices, at the Mistore page. Logging into flipkart through different devices with different internet connections, will increase the chance of getting this Xiaomi Mi3 into the shopping cart. We logged with the same user ID in multiple devices in multiple places. If once the Xiaomi Mi3, gets into your Cart. You can pay money within 8hrs of time. So Making the Mi3 into the cart is an important thing.

Try using "Flipkart app", in ordering this device. Because flipkart runs "Flipkart app", in a 

dedicated server

. So the chances of getting Xiaomi Mi3, increases. It is better to logged in both through PC and smartphone, to avoid any chances of loosing your Xiaomi Mi3.

Try Refreshing your page throug (F5), which is your best friend Key on your keyboard. Try 

hitting F5 (Refresh key), till you get a page to buy a Xiaomi Mi3. (cmd+R on a mac). Other people have reported opening several tabs being helpful.




Adding the device to the cart, soon the page opens, increases the probability of buying it to its maximum. Try sending Xiaomi Mi3 to Cart, soon the page opens.

Keep ready with your shipping address and your payment details before you start with buying process. Prior saving of Addresses in the Address book increases the chances of Getting Xiaomi Mi3 into the hand.

Apart from everything it is patience, which decides your day. Be patient and act accordingly to grab this "Apple of china", Xiaomi Mi3 into your pockets.
There is a chrome plugin/extension to add the Xiaomi Mi3 after the clock runs out, that is it will add the Xiaomi Mi3 to your cart before the stock runs out, it's not yet tested, we are also aiming to try this Chrome Extention on August 19th, (Mi3 5th sale)
[vc_button title="Buyhatke chrome extention" target="_self" color="default" href="http://compare.buyhatke.com/extension.php"]
After installing, make sure you enable it (and never disable it during the sales day i.e., on August 19th, Tuesday) and after the sales start, it will automatically add the Mi3 to your cart, so give a try, install this chrome extension now !
Update on August 26th:
use the new java script method to automatically add the mi3 to your cart, as plugin didn't worked!
Once you added the Xiaomi Mi3, into the cart, then follow this process to buy it successfully. Read More on Process to buy Xiaomi Mi3.