Xiaomi Redmi Note is ready for its next flash sale on 2nd December through Flipkart and it is necessary to follow some tricks to add Redmi Note for sure in the cart. After the release of two great Smartphones from Apple of China, now it is turn of Xiaomi Redmi Note, which is being released with the same hunger strategy by Xiaomi in India and it is available now through Flipkart.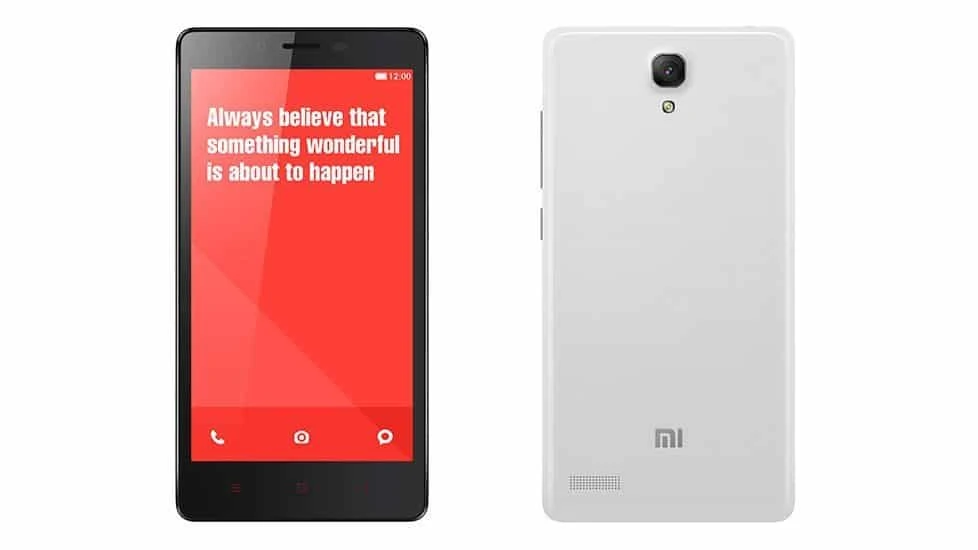 Xiaomi Redmi Note is the latest Phablet from Xiaomi which has best five reasons to choose Redmi Note than any other smartphone available in the market. When it comes to specifications, Redmi Note has best specifications that are very much-needed for a smartphone to balance the needs of present available games and applications.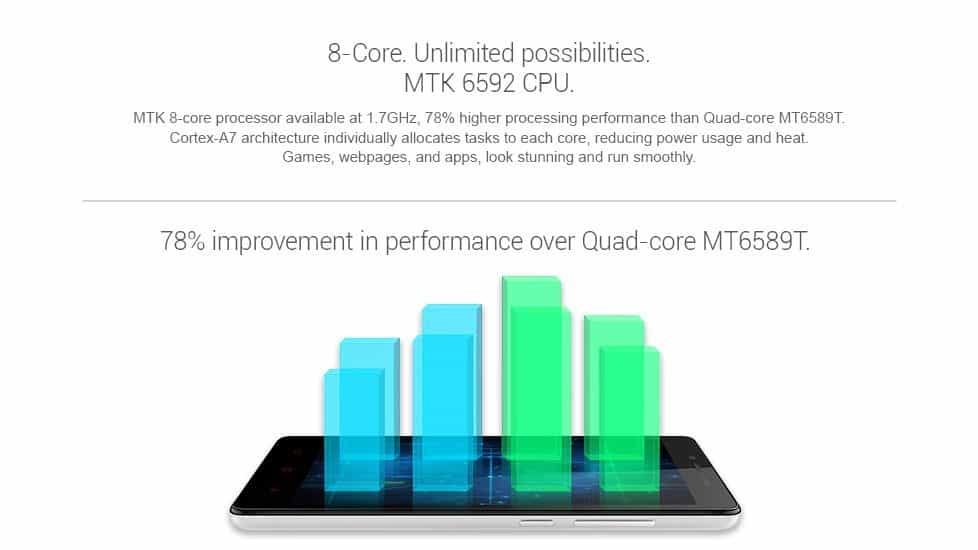 Redmi Note comes with Octa-Core processor, 5.5″ HD IPS display and 3100 mAh lithium polymer battery. The MTK 8-core processor that is built-in Redmi note runs at 1.7GHz which has a 78% higher processing performance than the Quad Core MT6589T. The Cortext A7 architecture allocates tasks to each core individually, reducing power usage and heat in the process. This ensures that your games and webpages run smoothly. The MTK 8-core processor is supported with 2GB of Ram and Mali-400 GPU allows you to see rich textures and subtle shading as you explore different gaming apps.The Mi Redmi Note comes with a 3200 mAh battery that gives you up to 14 hours of 3G Internet usage and 38 hours of 2G internet usage. It also has up to 60 hours of music playback with a standby time of 775 hours.  So these specification made Redmi Note as one of the awaiting and aspiring smartphones of the year.
Finally Redmi Note is available through Flipkart and only few will get the smartphone due to the flash sale and it is necessary to buy Redmi Note through some smart strategies to make sure Redmi Note is added in your cart. We have both automatic method of adding Redmi Note to cart and also manual method of adding Redmi Note to cart.

Success Strategy to buy Xiaomi Redmi Note from Flipkart: Tips and Tricks:
The Out of stock idea by customers was actually a "Hunger marketing", which uses the strategy of luring the potential customers through best attractive prices or creating the hype on a product (Redmi note) and selling it in very less numbers. So it is actually a game plan by Xiaomi and Flipkart together to lure you.  So if you need Redmi Note then you are part of there plan and if you get the note in the cart, you actually won the war.
Read more : Will we witness flash sale for Redmi Note too like Redmi 1s and Mi3
The first important thing to win the war by adding Redmi Note in the cart is through early registering yourself to the device. Registration for the next sale starts at 6pm every tuesday. It is like the first 50,000 customers who registered first from Mistore, will get the device definitely. So registering the device exactly at 6pm will save your ass. Registering plays an very prominent role.

To increase the success rate of grabbing Xiaomi Redmi Note, it is best to be logged in to Flipkart, multiple devices, at the Mistore page. Logging into flipkart through different devices with different internet connections, will increase the chance of getting this Xiaomi Redmi Note into the shopping cart. We logged with the same user ID in multiple devices in multiple places. If once the Xiaomi Redmi Note, gets into your Cart. You can pay money within 8hrs of time. So Making the Redmi Note into the cart is an important thing.




Try using "Flipkart app", in ordering this device. Because Flipkart runs "Flipkart app", in a dedicated servers. So the chances of getting Xiaomi Redmi Note, increases. It is better to logged in both through PC and smartphone, to avoid any chances of loosing your Xiaomi Redmi Note.

Try Refreshing your page through (F5), which is your best friend Key on your keyboard. Try hitting F5 (Refresh key), till you get a page to buy a Xiaomi Redmi Note. (cmd+R on a mac). Other people have reported opening several tabs being helpful.


Adding the device to the cart, soon the page opens, increases the probability of buying it to its maximum. Try sending Xiaomi Redmi Note to Cart, soon the page opens.

Keep ready with your shipping address and your payment details before you start with buying process. Prior saving of Addresses in the Address book increases the chances of Getting Xiaomi Redmi Note into the hand.

Apart from everything it is patience, which decides your day. Be patient and act accordingly to grab this "Apple of china", Xiaomi Redmi Note into your pockets.
There is a chrome plugin/extension to add the Xiaomi Redmi Note after the clock runs out, that is it will add the Xiaomi Redmi Note to your cart before the stock runs out. You can try using Buyhatke as one of the additional process and check if it successful.
[vc_button title="Buyhatke chrome extention" target="_self" color="default" href="http://compare.buyhatke.com/extension.php"]
After installing, make sure you enable it (and never disable it during the sales day i.e., on December 2nd for Redmi Note, Tuesday) and after the sales start, it will automatically add the Redmi Note to your cart, so give a try, install this chrome extension now !
If you felt these tips and tricks helped you to buy Redmi Note, post your suggestions and ideas in the comment box below.