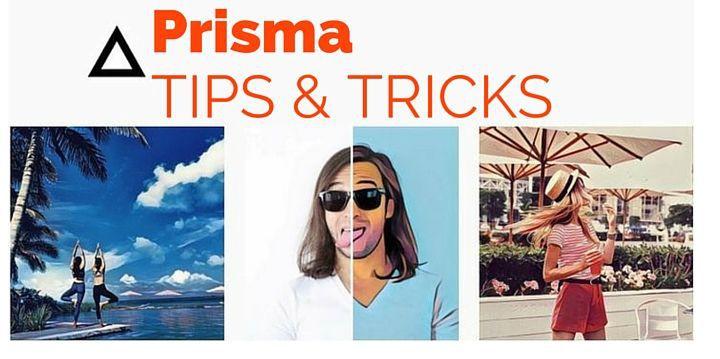 Since Prisma has been launched for Android, it is trending among the users and most of the users like the app a lot, but some users reported various bugs and I guess one of them I had even spotted earlier while using the beta version. Though I somehow wrote a quick Prisma app review and hoped that it would be alright when it gets launched officially looks like some bugs are still there. Also, there are some things that are bothering the users, so here I'm to guide you through the app and here's the complete guide to Prisma app for Android. Just some tips and guides, nothing very special. Now let's talk about the tips first.
Prisma app for Android [Tips]
Quite a few people reported that the app is damn slow. Chill guys, it's not the fault of the app, but the cellular data or Wi-Fi you're using is the main culprit. Use a reliable fast connection while you want to edit your photos. Of course, you won't need Google Fiber or 5G or ACT Fibernet like connection. :P
The process of creating the artwork is freezing often! Oh no, you are advised not to tap the home or recent apps key. I guess there is some kind of technical glitch due to which the process freezes.
'What if I use multi-window?' If you ask that question I would like to ask you to check whether it works or not. ;)
Prisma is showing the dialogue 'Prisma is over capacity'- Well, nothing I can help in this case. As it is currently a very trending app based on AI and the whole processing part is from the server end, no one has the control over the app getting over populated. Take a break, and check back again shortly.
Prisma app for Android [Tricks]
'I'm getting a Prisma logo watermark at the bottom right corner'– I don't mind that watermark! Prisma is not a secret tool that no one will know using what you created that stunning artwork. Still, if you have that kind of problem here's the solution.
a) Open the main screen, tap the 'Gear' or 'Settings' icon (or whatever you call it).
b) Uncheck the 'Add watermark' setting.
c) Press the 'Back button'.
d) Ta-da! No More Watermarks.
'I'm unable to save the edited photo into my phone storage'– This is one thing many users complained about. I checked out that issue in the Google Play Store ratings and comments as well, many users rated the app one star lower and mentioned that the unavailability of this feature is the reason. But, I just had a chat with one of the Prisma team members and he told me to update asap! And then when I tried editing and option I see another change- THERE IS A SAVE BUTTON NOW!