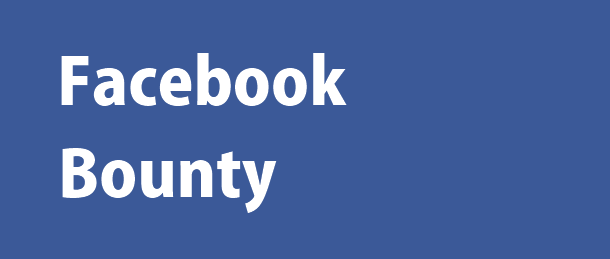 Facebook bug bounty sneak peek: India Tops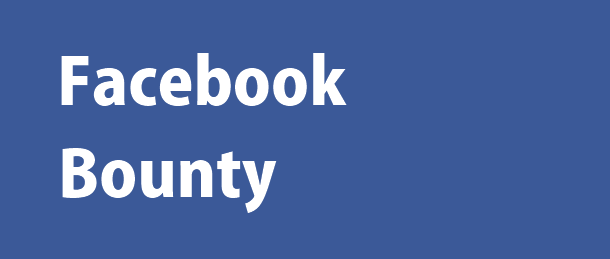 Facebook currently has over 93 million users, and they reported the largest number of bugs in its bug bounty program last year. Facebook reported that they received a total 14,763 bug report submissions in the last year and among them, 687 bugs were found to be valid and were also eligible for rewards. Till now, developers and programmers have found many bugs in the social networking giant, Facebook and many have been reported. Facebook paid $1.5 Million (approx. 9 crores) to security researchers who reported valid bugs on the website. India contributed the largest number of valid bugs which counted 136, with an average rewarded of $1,353 (Rs. 80,000 approximately). The US reported 92 issues and averaged $2,272 (approximately Rs. 1,35,000) in rewards. Brazil and UK were at 3rd and 4th by bug volume, with 53 and 40 bugs respectively. Researchers from Russia earned the highest amount per report in 2013, receiving g an average of $3.961 (approximately Rs. 2,40,000) for reporting total 38 bugs. Till now, Facebook has paid total $2 million to such researchers since they started this program in 2011. Meanwhile, just a couple of hours ago, Facebook made some changes in its basic mobile UI when people opt to visit the basic mobile site with the search bar at the top, and a Facebook "f" logo there at the top instead of the full logo, just like the desktop version, which will be pretty good and helpful for most people who want to search right at the top without scrolling down to the bottom. A few days ago, Facebook made another update with the option to view the groups at the top.
As igadgetsworld is from India, we are planning to interview several facebook hall of fame members this year! we will try our level best in interviewing and giving out the full details with you!
right now we are planning to interview with P.B.Surya subhash (well known web security expert)
Check out the facebook hall of fame members here