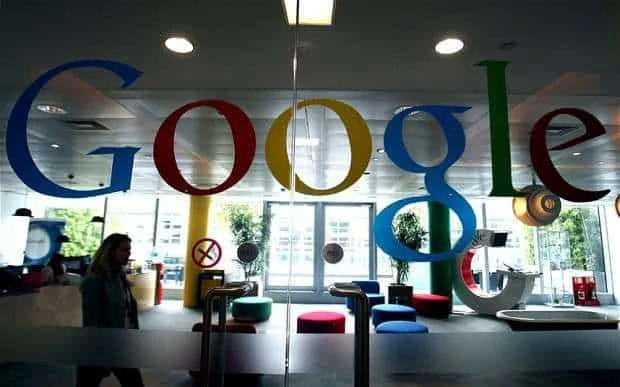 Any questions while you're buying something from Google? Now you can ask them directly.
People who buy stuffs from Google directly can now relax a bit, no confusing about specs or any kind of information. You can now directly ask about anything about any product you are planning to buy from Google Play Store. You can ask your questions about Nexus phone & tablets, Chromebooks, Android Wear or any other gadgets that Google sells directly. You can have a video chat with the salesperson, who will be available to clear your doubts and answer your questions.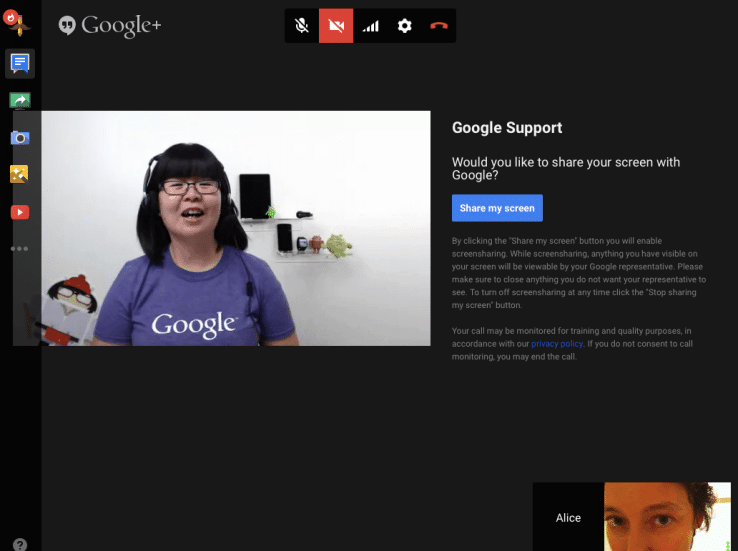 The service is exactly like Apple's Genius Bar, where you find a genius answers all the questions about Apple devices and even if he fails, there is always a hotline to Apple HQ, Cupertino. The service is still in experimental stage and if it gets satisfactory results, it will be a huge leap towards helping buyers. Google may have plans to add this feature on retails stores also, including Google branded stores which sell Google products. And it may be something like a giant screen on the wall, with a hotline to Google HQ, from where they will assist the buyers. Though, only time will tell what it would be.